Nashville, TN – Today, Monday, April 6th, 2020, Tennessee Governor Bill Lee announced $200 million in grants to be distributed to every county and city government across Tennessee for one-time, local expenses in fiscal year 2021.
Nashville, TN – Today, Wednesday, March 24th, 2020, Tennessee Governor Bill Lee provided an update on Tennessee's efforts regarding coronavirus (COVID-19) relief.
Governor Lee's daily press conferences can be viewed live each day this week at 3:00pm CT here. Governor Lee has also established a website specific to coronavirus (COVID-19) updates which can be found here.

Nashville, TN – The Tennessee Department of Human Services (TDHS) is encouraging its customers to stay home during the COVID-19 (Coronavirus) state of emergency and take advantage of the online resources that are available.
This includes new resources that were made available online today for those with a financial need who were impacted by the March 3rd tornado disaster.

Nashville, TN – As part of the Tennessee Department of Commerce and Insurance's (TDCI) ongoing tornado relief efforts, Tennessee insurance policyholders affected by the March 3rd, 2020 storms cannot have their policies canceled for non-payment for 60 days per Tennessee Governor Bill Lee's executive order.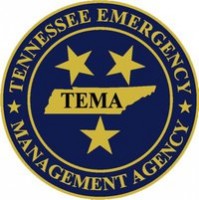 Nashville, TN – Tennessee Governor Bill Lee has announced that Davidson County, Wilson County, and Putnam County will receive federal aid through an expedited Major Disaster Declaration as a result of the deadly March 3rd, 2020, tornadoes and severe weather.
"Local, state, and federal emergency officials and responders have worked tirelessly in a coordinated manner provide help and relief to our counties and communities," Governor Lee said. "The myriad stories of Tennesseans who experienced this tragedy have been inspiring and heartbreaking, and my hope is some healing can now begin and we can be on our way to rebuilding our lives and communities.

Nashville, TN – Tennessee's statewide seasonally adjusted unemployment rate for January 2020 is 3.3%, according to new data released by the Tennessee Department of Labor and Workforce Development.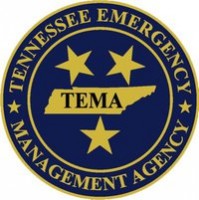 Nashville, TN – A powerful storm front moved across Tennessee on Saturday, February 24th, 2018, and produced localized flooding, lightning impacts, and unconfirmed reports of tornado touchdowns. Several Tennessee counties have rescued individuals from damaged structures and transported those with injuries.
The State Emergency Operations Center in Nashville is activated at a Level 4 – Elevated status and staffed with Emergency Service Coordinators from many State of Tennessee departments with personnel providing direct assistance to the impacted counties.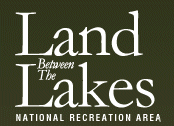 Dear Editor,
As many know, Land Between the Lakes has experienced widespread wind and water damage.
It has been confirmed that the same storm that traveled through Marshall County on Wednesday, July 6th also crossed Land Between the Lakes.
It contained a tornado which touched down near Cravens Bay Campground, traveling along the ground for approximately a quarter mile before it went across Lake Barkley into Trigg County. The high winds impacted trees, open lands and other resources along its path.
Written by Sara Goodeyon
U.S. Army Corps of Engineers, Kansas City District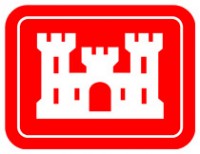 Kansas City, MO – With the arrival of the outdoor recreation season, the U.S. Army Corps of Engineers, Kansas City District reminds outdoor enthusiasts and recreationalists to be weather aware when visiting Corps lakes and recreation areas.
The National Weather Service advises the public that the best protection from weather-related injury or death is to monitor the weather and postpone or cancel outdoor activities when inclement weather is in the forecast.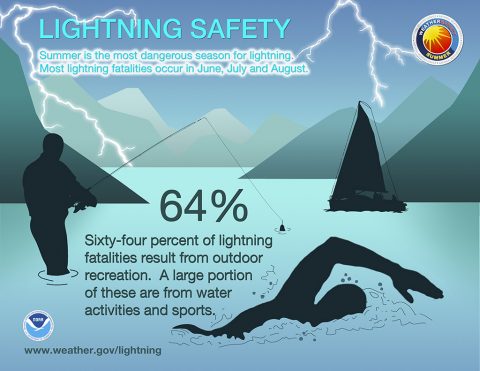 [Read more]
TDH & TEMA Stress Importance of Personal Protection Plans

Nashville, TN – While a tornado can occur anytime throughout the year, the peak risk months in Tennessee for property damage and loss of life from twisters and floods are March, April and May.
Officials with the Tennessee Department of Health and the Tennessee Emergency Management Agency this week reminded residents of the need to be alert for severe weather public messaging and to have a plan to protect themselves and their families.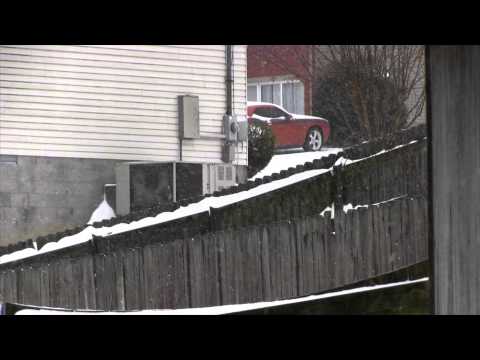 [Read more]