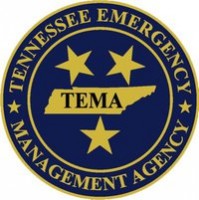 Nashville, TN – A powerful storm front moved across Tennessee on Saturday, February 24th, 2018, and produced localized flooding, lightning impacts, and unconfirmed reports of tornado touchdowns. Several Tennessee counties have rescued individuals from damaged structures and transported those with injuries.
The State Emergency Operations Center in Nashville is activated at a Level 4 – Elevated status and staffed with Emergency Service Coordinators from many State of Tennessee departments with personnel providing direct assistance to the impacted counties.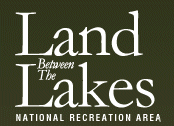 Dear Editor,
As many know, Land Between the Lakes has experienced widespread wind and water damage.
It has been confirmed that the same storm that traveled through Marshall County on Wednesday, July 6th also crossed Land Between the Lakes.
It contained a tornado which touched down near Cravens Bay Campground, traveling along the ground for approximately a quarter mile before it went across Lake Barkley into Trigg County. The high winds impacted trees, open lands and other resources along its path.
Written by Sara Goodeyon
U.S. Army Corps of Engineers, Kansas City District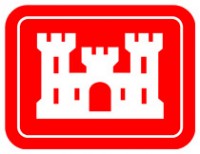 Kansas City, MO – With the arrival of the outdoor recreation season, the U.S. Army Corps of Engineers, Kansas City District reminds outdoor enthusiasts and recreationalists to be weather aware when visiting Corps lakes and recreation areas.
The National Weather Service advises the public that the best protection from weather-related injury or death is to monitor the weather and postpone or cancel outdoor activities when inclement weather is in the forecast.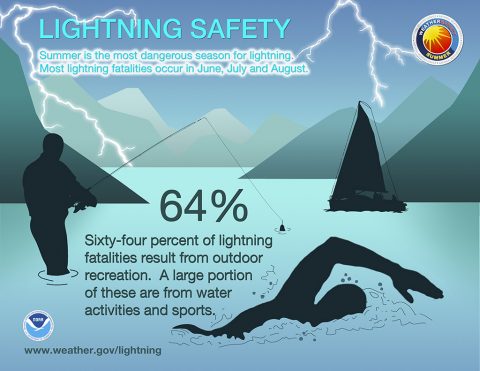 [Read more]
TDH & TEMA Stress Importance of Personal Protection Plans

Nashville, TN – While a tornado can occur anytime throughout the year, the peak risk months in Tennessee for property damage and loss of life from twisters and floods are March, April and May.
Officials with the Tennessee Department of Health and the Tennessee Emergency Management Agency this week reminded residents of the need to be alert for severe weather public messaging and to have a plan to protect themselves and their families.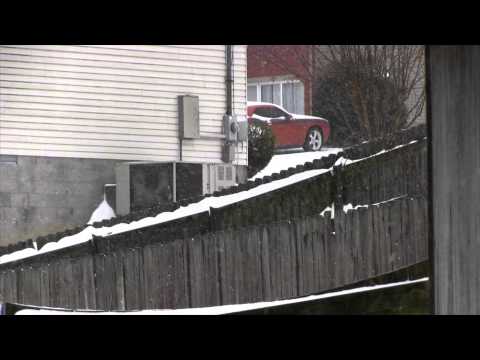 [Read more]
State Farm® Wants Your Family to Be Prepared for Severe Weather

Murfreesboro, TN – Tornado and high winds are some of the most destructive forces of nature. While tornadoes are frequent in the Great Plains, South, and Midwest, there is no state in the country that isn't at risk.
As the nation's largest property insurer, State Farm wants to make sure you and your family are prepared for the destructive and potentially deadly force of a tornado.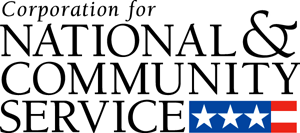 Washington D.C. – In the aftermath of the tragedy that struck America a decade ago, hundreds of AmeriCorps members stepped forward to help, offering assistance to the injured, serving as family caseworkers, and helping those displaced from Ground Zero find housing and other services. For many, their service was a life-changing experience, inspiring them to pursue lives of public service.
All across the country, the events of that day and the heroism of our first responders inspired thousands of then-teenagers and 20-somethings to give back. Many voluntarily enlisted during wartime and knowingly risked their lives to protect our country. Others chose to serve their country through AmeriCorps, meeting vital community needs in education, health, disaster relief, and other areas. All have upheld the virtues of honor, sacrifice, and selflessness that have always been the source of America's strength. [Read more]
September is National Preparedness Month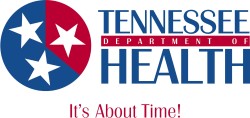 Nashville, TN – It's time for Tennessee to get ready. Throughout the month of September 2010, the seventh annual National Preparedness Month focuses on encouraging Americans to work together to take concrete actions toward being prepared in the event of an emergency.
The Tennessee Department of Health is highlighting volunteer service and continuing to recruit and register public health volunteers across the state.
"Recent flooding across the state serves as a reminder that emergencies can happen anytime and anywhere," said Health Commissioner Susan R. Cooper, MSN, RN. "The best way to make sure you and your family will be safe during an emergency is to be prepared before disaster strikes."