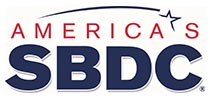 Washington, D.C. – A just released national study found that 69 percent of U.S. small businesses have already experienced a large drop in demand due to the coronavirus (COVID-19) pandemic and 60 percent believe demand will continue to decline.
The study of small businesses by America's Small Business Development Centers (SBDC) and Thryv, Inc., found that 82 percent of small businesses are "extremely concerned" about the current business environment in light of the coronavirus (COVID-19) outbreak.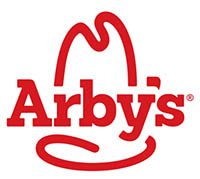 Atlanta, GA – To our Valued Arby's Customers,
The health and safety of our employees and guests is our top priority each and every day.
In response to the Coronavirus outbreak, we have taken a number of additional measures to further protect our employees and those we serve.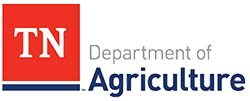 Nashville, TN – Two Tennessee forest product companies recently joined nearly 80 industry and government representatives on a trade mission to one of the fastest-growing regions of the world. Clark Lumber Company in Red Boiling Springs and Fidelis Forest Management in Baxter joined the Tennessee Department of Agriculture for a trade mission to Ho Chi Minh City, Vietnam to expand their export opportunities.

Nashville, TN – With baseball season in full swing, Hankook Tire, the official tire of Major League Baseball, wants drivers to hit a home run on a new set of tires.
Hankook Tire's Fall Classic Rebate gives buyers a chance to receive up to a $70.00 prepaid Mastercard® when purchasing a set of one of six of Hankook's most popular passenger and light truck tire models.
State Farm

Bloomington, IL – State Farm Mutual Automobile Insurance Company, the largest auto insurer in Tennessee and in the nation, will cut its rates in Tennessee. As a result, its overall personal auto rate will drop by 3% percent.
The total expected state-wide savings for State Farm Mutual auto policyholders as a result of this rate decrease in Tennessee will be approximately $26.3 million.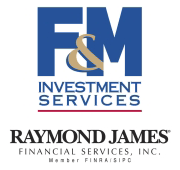 Clarksville, TN – Next week, a number of important economic data reports will arrive, but the focus is expected to be on the May employment figures. Recent labor market data suggest that the tight job market has grown tighter still.
Over the next several months, the pace of job growth is expected to be restrained by a lack of qualified workers. The unemployment rate is likely to remain low (it was 3.9% in April).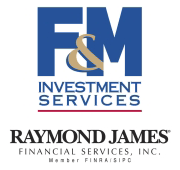 Clarksville, TN – Here is an overview of eight different documents you may need to prepare for yourself and your family. Talk to your advisor about navigating this process.
1. Last Will and Testament
A legal document used to distribute property to heirs, specify last wishes, name guardians for minors and identify who is responsible for managing the estate and implementing your wishes. Every adult needs one. If you don't specify who will take care of your children and who gets your possessions, the state will specify.
Get Financially Fit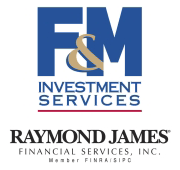 Clarksville, TN – Tax season isn't the only time you should be mindful of your taxes. Challenge yourself to tone up your tax strategy and help you keep your taxes in top form year-round. Of course, also be sure to consult your tax professional and financial advisor.
1. Find A Trainer
You'll want a heavyweight tax professional in your corner. Don't have one? Ask your financial advisor, other professionals, friends and family for a recommendation and get interviewing. You'll need a tax trainer to keep you focused.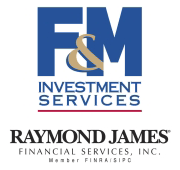 Clarksville, TN – Parting ways with a spouse can be stressful and challenging, and navigating the process requires careful planning to answer questions like: Where will you live? How will this affect your children? How will the divorce impact your financial future?
These questions may lead to difficult conversations, but they're worth having, no matter how overwhelming the prospect of life on your own may be. The answers will help you better navigate the legal, financial and emotional issues to come.
Start by building a team that will see you through the emotional aspects and keep your best interests top of mind.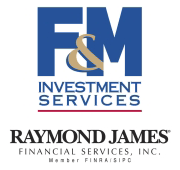 Clarksville, TN – Next week, the ISM surveys have some market-moving potential and we should receive anecdotal information on the strength of holiday sales, but the focus is expected to be on the employment figures.
Seasonal adjustment is a bit quirky in December and can easily magnify the normal statistical noise in the job market figures (as a reminder, the monthly change in nonfarm payrolls is reported accurate to ±120,000 and the unemployment rate is reported accurate to ±0.2%). Market participants are likely to focus on average hourly earnings, which can be noisy.