Nashville, TN – In accordance with the current scientific understanding of COVID-19 Coronavirus, Tennessee's Economic Recovery Group has issued updated guidance for businesses and other activities under the Tennessee Pledge.
[Read more]

Seattle, WA – Home sales slipped and the number of homes listed for sale plunged as the U.S. coronavirus crisis turned into a national emergency in March, according to a new report from Redfin (www.redfin.com), the technology-powered real estate brokerage.
However, the U.S. median home sale price continued to increase, gaining 7.1% year over year and 3.3% month over month to $303,200.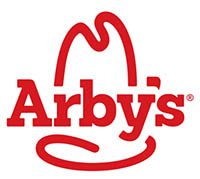 Atlanta, GA – Drive Thru Deals are Arby's way of keeping you fed, safe, and comfy in your car. No coupon needed, just mention the Drive Thru Deal at your local Arby's. Deals change often, so keep an eye out for a new deal or look here.
And don't forget to spread the word to all the sandwich-lovers in your life.Available for a limited time. Offer cannot be combined with any other coupon or offer.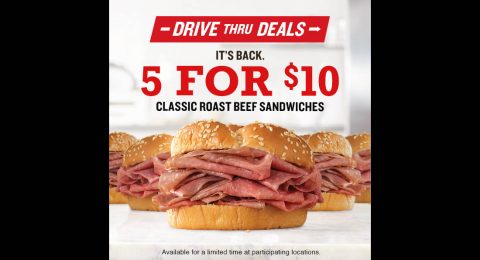 [Read more]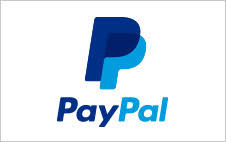 San Jose, CA – PayPal Holdings, Inc. (NASDAQ: PYPL) today announced that the company is now providing access to small business loans through the U.S. Small Business Administration (SBA) Paycheck Protection Program.
This follows approval from the SBA for PayPal to participate in the program as one of the first non-bank institutions.
Fountain Valley, CA – On Friday, April 3rd, 2020, Hyundai Motor Company launched a warranty extension policy for its vehicles worldwide, which includes America's Best Warranty for customers in the United States.
The program aims to support Hyundai customers who may face difficulties in getting vehicles serviced and repaired during the Coronavirus (COVID-19) pandemic.
Washington, D.C. – The U.S. Small Business Administration Administrator Jovita Carranza today launched the Paycheck Protection Program, a $349 billion emergency loan program created last week with the President's signing of the Coronavirus Aid, Relief, and Economic Security Act (CARES).
The program provides forgivable loans up to $10 million to small businesses left financially distressed by the Coronavirus (COVID-19) pandemic.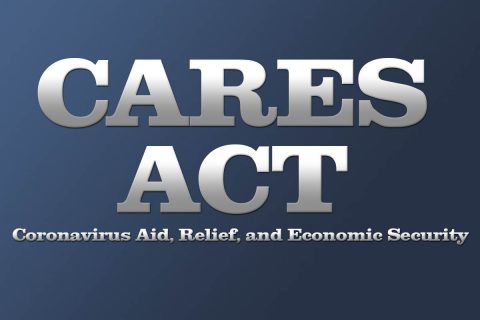 [Read more]

Northbrook, IL – As the coronavirus pandemic impacts people and businesses across the country, both unemployment and the demand for delivery drivers are on the rise. Many businesses, especially restaurants, are relying on income from delivery services as most people stay home.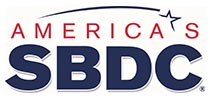 Washington, D.C. – A just released national study found that 69 percent of U.S. small businesses have already experienced a large drop in demand due to the coronavirus (COVID-19) pandemic and 60 percent believe demand will continue to decline.
The study of small businesses by America's Small Business Development Centers (SBDC) and Thryv, Inc., found that 82 percent of small businesses are "extremely concerned" about the current business environment in light of the coronavirus (COVID-19) outbreak.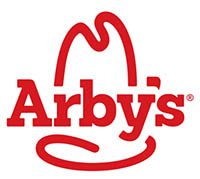 Atlanta, GA – To our Valued Arby's Customers,
The health and safety of our employees and guests is our top priority each and every day.
In response to the Coronavirus outbreak, we have taken a number of additional measures to further protect our employees and those we serve.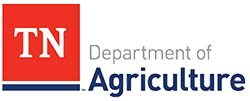 Nashville, TN – Two Tennessee forest product companies recently joined nearly 80 industry and government representatives on a trade mission to one of the fastest-growing regions of the world. Clark Lumber Company in Red Boiling Springs and Fidelis Forest Management in Baxter joined the Tennessee Department of Agriculture for a trade mission to Ho Chi Minh City, Vietnam to expand their export opportunities.