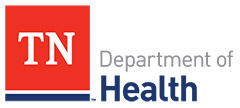 Nashville, TN – Losing weight, stopping smoking and spending more time with friends and loved ones are all popular New Year's resolutions. Those resolutions aren't just good for your health; they can be good for your finances, too.
Studies have shown that living a healthy lifestyle can also save you money on insurance costs and physicians' bills.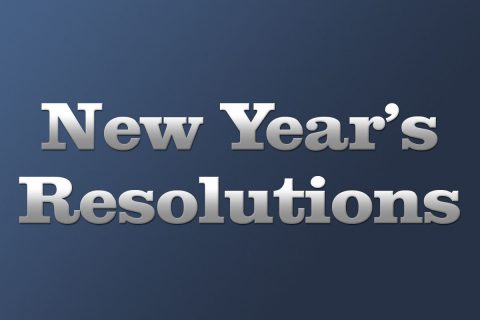 [Read more]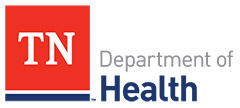 Nashville, TN – The Tennessee Department of Health and the Tennessee Hospital Association are recognizing 18 birthing hospitals with the BEST for Babies Award for their efforts to reduce infant deaths in Tennessee.
The BEST award stands for breastfeeding, early elective delivery reduction and safe sleep for Tennessee babies.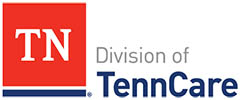 Nashville, TN – The Centers for Medicare and Medicaid Services (CMS) has announced that Tennessee is one of 10 states to receive the Maternal Opioid Misuse (MOM) Model grant.
The purpose of this Model is to assist states in combating the nation's opioid crisis and address fragmentation in the care of pregnant and postpartum Medicaid beneficiaries with opioid use disorder (OUD).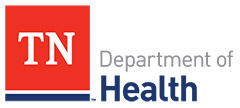 Nashville, TN – In Tennessee, approximately 18,000 people are living with HIV, and 760 of them were newly diagnosed in 2018. The Tennessee Department of Health is working to increase access to preventive medication and empower HIV-positive Tennesseans to seek and stay engaged in HIV care.
[Read more]
Dallas, TX – One in 8 adults with common heart diseases and stroke skip taking medications, delay filling prescriptions or take lower doses than prescribed because of concerns about cost, according to new research published today in the American Heart Association's journal Circulation.
"The out-of-pocket cost of medications is a huge issue for millions of high-risk patients with cardiovascular diseases such as heart attacks, stroke, angina and other conditions," Khurram Nasir, M.D., M.P.H., M.Sc., senior author of the study, chief of the division of cardiovascular prevention and wellness and co-director of the Center for Outcomes Research at Houston Methodist DeBakey Heart & Vascular Center in Texas.
Washington, D.C. – The U.S. Food and Drug Administration (FDA) released a list of regulations it plans to work on in 2020,
Washington, D.C. – The American Heart Association released the following statement following the House Energy and Commerce mark-up and approval of H.R. 2339, the Reversing the Youth Tobacco Epidemic Act of 2019:
"We are pleased the Reversing the Youth Tobacco Epidemic Act passed through the Energy and Commerce Committee today"
Chicago, IL – With nearly half of U.S. adults living with high blood pressure, today, the American Medical Association (AMA) and American Heart Association (AHA) announced new survey results emphasizing the need for health care professionals to receive consistent and frequent re-training in measuring blood pressure (BP).
Philadelphia, PA – Millions of people are living with structural heart disease in the United States, and many may be unaware or lack effective diagnoses and treatments. It is with these patients in mind that today, the American Heart Association® is announcing a new quality improvement initiative.
With support from Edwards Lifesciences, the patient-centered initiative is dedicated to effective identification and appropriate treatment with an initial focus on a prevalent structural heart disease, aortic stenosis.
Philadelphia, PA – While clinical guidelines recommend mitral valve repair over replacement, too many patients who would benefit from repair receive replacement valves, with higher rates of death or complications within five years after surgery.
In an effort to combat this, the Mitral Foundation and the American Heart Association® today launched a joint recognition program to identify, recognize and promote the nation's recognized medical centers for mitral valve repair surgery.