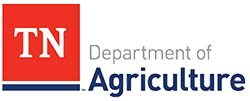 Nashville, TN – With warm spring days in the forecast, Tennessee farms will quickly have fields turning red with juicy and sweet strawberries. If you are looking for the freshest berries, head straight to the farm.
"Tennesseans are always looking to enjoy time with friends and family," Commissioner Charlie Hatcher, D.V.M. said. "Since it's strawberry season, a visit to a local farm is a great way to be together and to enjoy the freshest berries around. There are plenty of you-pick and pre-picked options available."

Nashville, TN – The Tennessee Wildlife Resources Agency (TWRA) is now soliciting comments on the proposed slight changes to the 2021-22 hunting seasons' regulations that were made at the April meeting of the Tennessee Fish and Wildlife Commission.
The changes proposed by the Agency were primarily related to Unit CWD regulations and additional hunting opportunities at Buffalo Ridge Refuge.
Written by Dinah Maria Mulock
God rest ye, merry gentlemen; let nothing you dismay,
For Jesus Christ, our Saviour, was born on Christmas-day.
The dawn rose red o'er Bethlehem, the stars shone through the gray,
When Jesus Christ, our Saviour, was born on Christmas-day.
Written by Henry Wadsworth Longfellow
I heard the bells on Christmas Day
Their old, familiar carols play,
And wild and sweet
The words repeat
Of peace on earth, good-will to men!
And thought how, as the day had come,
The belfries of all Christendom
Had rolled along
The unbroken song
Of peace on earth, good-will to men!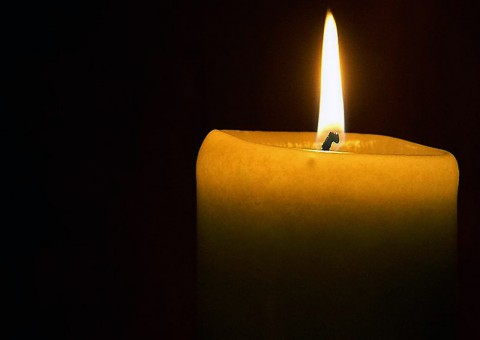 [Read more]
Clarksville, TN – "Silent Night" is one of the best loved Christmas carols of all time". In my humble opinion, somehow the simple words convey the mystery and simplicity of the real Christmas story better than any other hymn.
The original carol was entitled, Stille Nacht, heilige Nacht; it was written in German at the request of an Austrian priest, Father Josef Mohr.
According to www.silentnight.web.za, "on December 24th, 1818, Joseph Mohr journeyed to the home of musician-schoolteacher Franz Gruber who lived in nearby Arnsdorf. He showed his friend the poem he had written four years before and asked him to add a melody and guitar accompaniment so that it could be sung at Midnight Mass."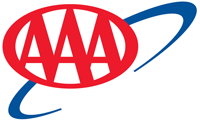 Nashville, TN – AAA Travel expects the vast majority of Americans to stay home this holiday season. Public health concerns and travel guidance are influencing their decisions not to travel over the year-end holidays, a period that typically sees high demand for vacations.
While AAA expects at least 34 million fewer travelers compared to last year's holiday season, as many as 84.5 million Americans may still travel from December 23rd through January 3rd, a decline in travel of at least 29%.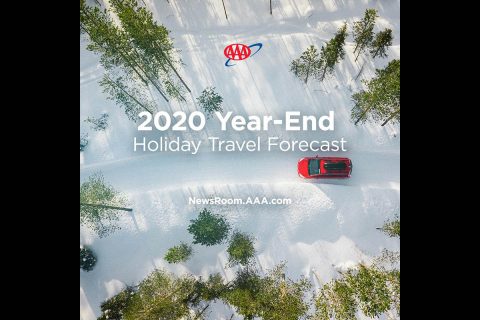 [Read more]

Nashville, TN – The Tennessee Wildlife Resources Agency (TWRA) is offering a free online option to complete Tennessee Hunter Education. The National Rifle Association (NRA) course can be completed online with no in-person portion required.
The NRA online course found on the TWRA Hunter Education web page at allows Tennessee students (ages 9 and up), who satisfactorily complete this online course to become certified Tennessee Hunter Education graduates.

Nashville, TN – The Tennessee Wildlife Resources Agency (TWRA) has begun its 2020-21 winter trout stocking schedule. TWRA plans to release approximately 75,000 rainbow trout into Tennessee waters through March.
The program provides numerous close to home trout fishing opportunities for anglers during the winter months. These fisheries also provide a great opportunity to introduce children or first-time anglers to fishing. There are 43 locations for this year's winter trout stocking program.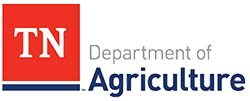 Nashville, TN – The Tennessee Department of Agriculture (TDA) announces the launch of a new online, interactive source for agriculture and forestry information for every county in Tennessee. The live dashboards enable people to access real-time data for a range of information in one easy-to-access place.

Nashville, TN – The Tennessee Wildlife Resources Agency is announcing it is accepting grant applications for fishing programs, activities, and classes which bring fishing programs to educate and engage Hispanic communities.
The George H.W. Bush Vamos A Pescar Education Fund was established in 2014 by the Recreational Boating & Fishing Foundation (RBFF). With the help of generous donations by Bass Pro Shops founder and CEO Johnny Morris and other organizations, the fund has continued to grow and expand nationally.