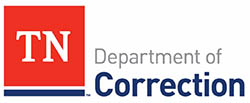 Nashville, TN – Every day across this great state, the staff of the Tennessee Department of Correction (TDOC) supervises more than 20-thousand inmates and nearly 80-thousand offenders on community supervision. Nearly 3,500 of those under community supervision are registered sex offenders.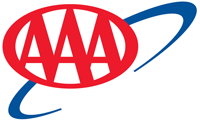 Nashville, TN – One-quarter of Americans plan to take an international vacation over the next 18 months, according to a recent AAA Travel survey. AAA's advance travel booking data suggests that many travelers will head to popular European destinations like Rome, London, Dublin and Paris, and warm-weather locales in Mexico and the Caribbean, including Cancun, Montego Bay and Punta Cana, with most travelers in search of unique experiences.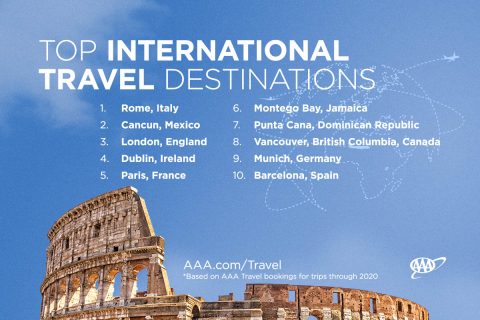 [Read more]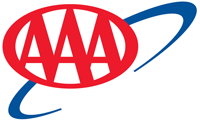 Nashville, TN – Tennessee Gas Prices are holding steady. Today's average is $2.35, which is the same as yesterday, but half a cent higher than last week's average. Compared to last month, the average is 7 cents higher but 43 cents lower than this time last year.
The national average price for regular unleaded gasoline is $2.64 per gallon, which is one cent less than a week ago, seven cents more than a month ago, and a quarter less than a year ago.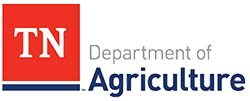 Nashville, TN – The Tennessee Department of Agriculture, United States Department of Agriculture – Animal and Plant Health Inspection Services, Tennessee Department of Health, and University of Tennessee Institute of Agriculture today announced the detection of the invasive Asian longhorned tick in an additional six Tennessee counties: Knox County, Jefferson County, Claiborne County, Cocke County, Putnam County, and Sevier County.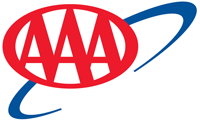 Tampa, FL – AAA says despite an unseasonal spike in demand, according to the Energy Information Admiration's (EIA) latest data sets, gas prices are decreasing for the majority of motorists across the country as crude oil prices (WTI) remain under $54.00/bbl.
Today, the national average gas price is $2.63, which is two cents less than last week and 26 cents cheaper than last year, but six-cents more expensive than last month.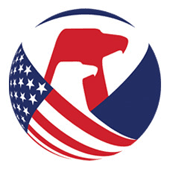 Washington, D.C. – U.S. Consumer Product Safety Commission (CPSC) reports Zippo recalling Ronson Tech Torch Auto Start due to fire hazard.
The torch is a red utility lighter with a black rubber handle, black trigger and metal nozzle. It is packaged with a Ronson butane fuel can.
Ronson is printed on top of the torch and Tech Torch is printed on the base of the product.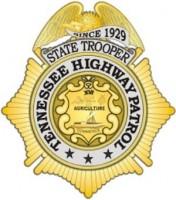 Nashville, TN – Seven people were killed in traffic crashes in Tennessee during last year's Halloween period between Tuesday, October 30th through Thursday, November 1st. That's why the Tennessee Highway Patrol is urging all motorists to drive cautiously, buckle up, never drive distracted and don't drink and drive this Halloween.
One of the seven vehicular fatalities during last year's Halloween period involved an unrestrained vehicle occupant. Two motorcyclists were killed. There were zero alcohol-related traffic deaths. Last year, state troopers issued 398 speeding and 83 distracted driving citations and arrested nine individuals on suspicion of drunk driving in Tennessee on October 31st.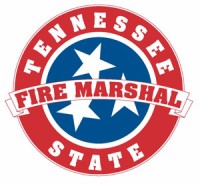 Nashville, TN – As national news outlets report another young person being severely injured while taking a so-called "fire challenge", the Tennessee State Fire Marshal's Office (SFMO) is reminding Tennessee parents, children, and educators that dousing yourself (or others) in a flammable liquid and then setting that liquid on fire carries potentially tragic and possible criminal consequences for all involved.
Since 2012, there have been several incidents of children sustaining severe burns after participating in so-called "fire challenges." (The SFMO does not have any information about similar incidents occurring in Tennessee.)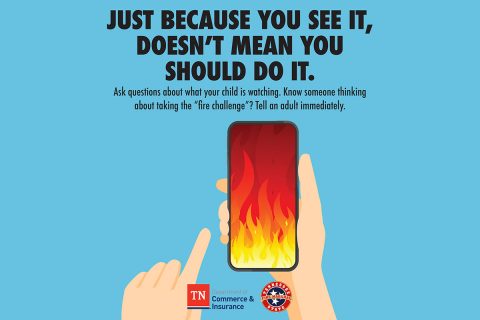 [Read more]

Nashville, TN – The Tennessee Higher Education Commission (THEC) Thursday released the latest student enrollment data for the fall 2019 semester, indicating an increase of 1,541 students, which is a 0.7% increase compared with 2018.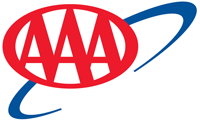 Tampa, FL – AAA reports that the national gas price average continues to hold steady on the week at $2.65, which is nine cents more expensive than last month, but 26 cents cheaper than a year ago.
Most motorists around the country are seeing prices decline or stabilize, with the majority of states seeing gas prices decrease by as much as a nickel since last Monday.