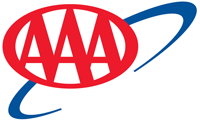 Knoxville, TN – AAA reports that on average nearly 30 million Americans decorate their homes with live Christmas trees, during the holiday season.
Picking the perfect tree is the fun part, but the process of bringing it home can be dangerous, if not done properly.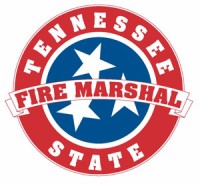 Nashville, TN – Christmas trees are among the cornerstones of holiday celebrations. They're lovely reminders of childhood, family traditions, and natural beauty. But a Christmas tree can also be among the deadliest of household fire hazards when they aren't properly maintained or when they're kept near heat sources.
While fire departments only respond to an average of 200 Christmas tree fires per year according to the National Fire Protection Association (NFPA), those fires are far more deadly than other home fires.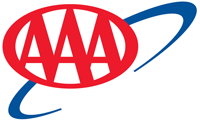 Nashville, TN – AAA says Tennessee Gas Prices are holding steady compared to a week ago. The average price for gasoline is the same as last week and last month, but is six cents more than one year ago.
The national gas price average is one penny cheaper than last Monday at $2.58. Today's average is three cents cheaper than last month, but 12 cents more expensive than last year at this time.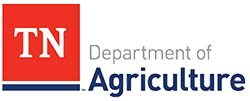 Nashville, TN – The Tennessee Department of Agriculture reports that during last year's Small Business Saturday, 104 million American shoppers spent a record high $17.8 billion. Small Business Saturday is November 30th, 2019 and the support that Tennessee's independent business owners receive this weekend will produce an economic ripple that can help encourage and strengthen entire rural communities.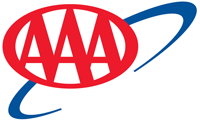 Tampa, FL – AAA says for the 49 million Americans hitting the road for the Thanksgiving holiday, they will find gas prices mostly similar, if not cheaper, than last year's holiday. Today's national average is $2.59. That is just a few cents over the 2018 holiday weekend average of $2.57.
"During Thanksgiving week last year we saw the national gas price average decrease a nickel between Monday and Thursday, that could be the case again this year," said Jeanette Casselano, AAA spokesperson.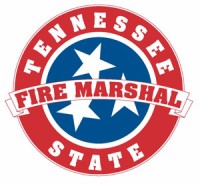 Nashville, TN – As families prepare to gather for Thanksgiving Day feasts this Thursday, November 28th, the Tennessee State Fire Marshal's Office reminds Tennesseans that the recipe for holiday fire safety always includes adding good cooking safety habits.
Unfortunately, Thanksgiving is the No. 1 day of the year for home fires involving cooking equipment, with three times the average number of fires, according to the National Fire Protection Association.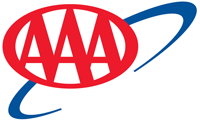 Nashville, TN – AAA says Tennessee's state average of $2.30 is one cent less than both last week and last month and four cents lower than a year ago.
Today's national average is $2.59, which is flat on the week, two cent less than a month ago and three cents more than this time last year. Across the country today, 61% of all gas stations are selling regular unleaded for $2.50 or less.

Nashville, TN – The Tennessee Higher Education Commission (THEC) has announced grant awards for nine higher education projects through the state's Veteran Reconnect program, developed to assist veterans and service members attain college degrees and workforce training.

Nashville, TN – The Tennessee Wildlife Resources Agency (TWRA) reports that a deer harvested in Shelby County has tested positive for chronic wasting disease (CWD). The CWD-positive deer changes Shelby County from being a high-risk CWD county to a CWD-positive county.
Shelby County is already a part of Unit CWD, therefore Unit CWD hunting regulations apply there as well as the deer carcass exportation and wildlife feeding restrictions applying to all high-risk and positive counties.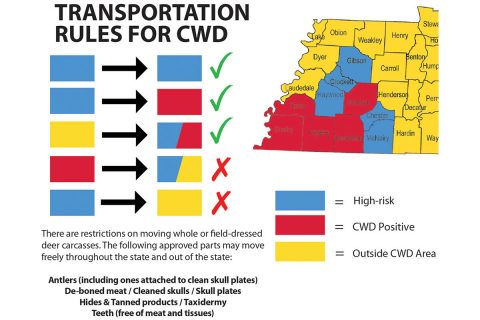 [Read more]
Washington, D.C. – The National Highway Traffic Safety Administration (NHTSA) reports that the Ford Motor Company (Ford) is recalling certain 2019-2020 F-150 vehicles.
The fastener securing the Power Distribution Box (PDB) 12V cable and Battery Monitoring System (BMS) eyelets to the positive battery terminal may loosen and affect the vehicle's systems such as instrument panel displays and braking or steering assist. The engine could also stall.