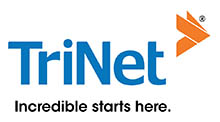 Dublin, CA – Coronavirus (COVID-19) has not stopped malicious individuals from taking advantage of difficult times to prey on vulnerable individuals. Unfortunately, numerous scams have appeared to defraud businesses and individuals in connection with coronavirus (COVID-19).
The global pandemic has caused enough headache and heartache for everyone, including small and medium size businesses (SMBs) and their employees.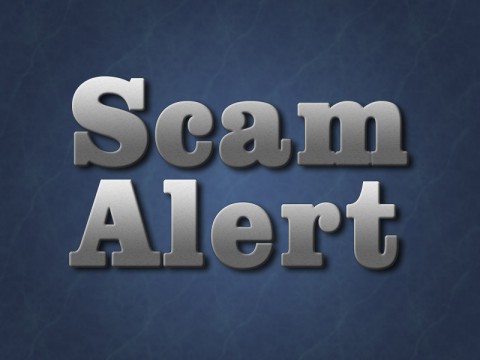 [Read more]
Nashville, TN – The National Weather Service has issued a Tornado Watch for Paris-Henry County as well as parts of West Tennessee and Middle Tennessee until 2:00am CT Sunday morning.
Strong to severe thunderstorms may develop late this afternoon though the greatest chance for severe weather will be from 8:00pm tonight through early Sunday morning. All modes of severe weather are possible, including damaging wind gusts, large hail, and a few tornadoes.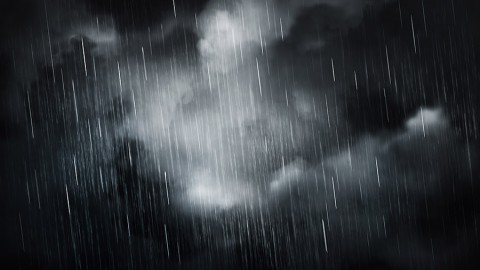 [Read more]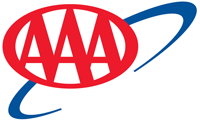 Nashville, TN – The Tennessee gas price average continues to decrease amid growing concerns about coronavirus (COVID-19) and has dropped 14 cents since this time last week.
The Tennessee Gas Price average is now $1.89 which is nearly 34 cents less than one month ago and 54 cents less than one year ago.

Washington, D.C. – Fake coronavirus (COVID-19) health coverage and other insurance schemes are beginning to surface as scammers continue exploiting the pandemic for personal profit at consumer expense, warns the Coalition Against Insurance Fraud.
Tennesseans join together to fight COVID-19
Nashville, TN – The State of Tennessee today launches a public service announcement campaign that urges all Tennesseans to adopt preventive health measures to slow the spread of coronavirus (COVID-19).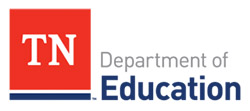 Nashville, TN – The Tennessee Department of Education secured a partnership with the state's PBS stations to deliver daily instructional content for Tennessee students during COVID-19 school closures. This partnership will provide all students with access to daily learning opportunities right in their own homes.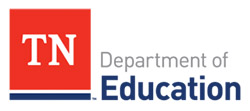 Nashville, TN – Today, Tuesday, March 24th, 2020, Tennessee Department of Education Commissioner Penny Schwinn released the following statement on Governor Bill Lee's announcement recommending school districts remain closed through April 24th:

Tampa Bay, FL – KnowBe4, the provider of the world's largest security awareness training and simulated phishing platform, today announced its researchers are seeing an influx of coronavirus (COVID-19) related phishing scams.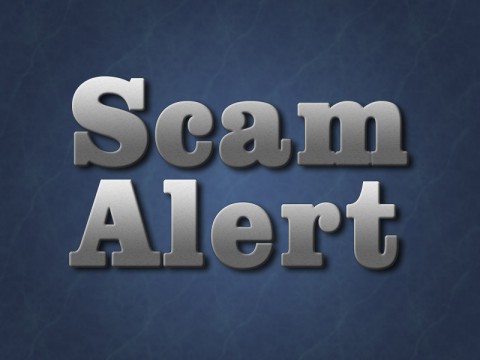 [Read more]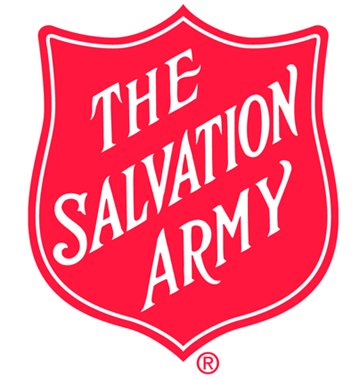 Alexandria, VA – The Salvation Army, the nation's largest social services organization, is evolving efforts to meet rising need due to Coronavirus (COVID-19). With a presence in almost every ZIP code in America, The Salvation Army is uniquely positioned to meet the changing needs of America's most vulnerable. Monetary donations allow the most efficient response to evolving demand, but the organization will now accept select in-kind goods at locations across the country.
"Responding to crisis is in our DNA," says Commissioner David Hudson, national commander of The Salvation Army. "In our 150-year history, societal events have taught us to be flexible and adapt."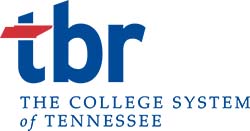 Nashville, TN – Tennessee's community and technical colleges are playing a major role in a crash project by the state's public higher education system to manufacture face shields to help protect Tennessee health professionals during the coronavirus (COVID-19) pandemic.
Using 3D printers, Tennessee Colleges of Applied Technology at Elizabethton, Jackson, Morristown, Murfreesboro and Shelbyville, and Jackson State and Pellissippi State community colleges manufactured 858 headbands from Saturday through Monday afternoon that will be used for plastic face shields.