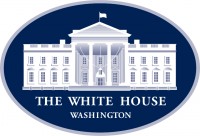 Washington, D.C. – "The economy has added around 7.3 million jobs in the past two months. The increase in the ranks of employed workers shows that companies ramped up hiring as the economy reopened and consumers came back to stores, restaurants, and other businesses that had been shuttered," John Carney writes for Breitbart.

"The Donald Trump administration's aid programs appear to be working."
[Read more]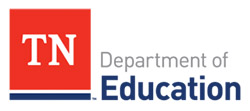 Nashville, TN – On Friday, June 26th, 2020, the Tennessee Department of Education (TDOE) posted the Continuous Learning Plan template and rubric to assist districts as they plan for the upcoming school year.
On June 22nd, 2020, the Tennessee State Board of Education promulgated the Continuous Learning Plan (CLP) Emergency Rule 0520-01-17 and Policy 3.210.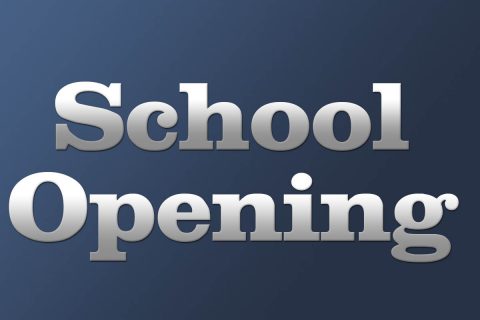 [Read more]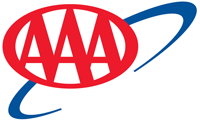 Orlando, FL – This summer, AAA forecasts Americans will take 700 million trips based on economic indicators and state re-openings. That number is down nearly 15% compared to last July through September and is the first decline in summer travel since 2009.
AAA booking trends show Americans are making travel plans, though cautiously and more spur of the moment.

Nashville, TN – Road construction won't slow motorists across Tennessee over the July 4th holiday.
The Tennessee Department of Transportation (TDOT) will suspend all construction-related lane closures on interstates and state routes beginning at 6:00am on Friday, July 3rd through 6:00am on Monday, July 6th to provide maximum roadway capacity for holiday travelers.

Nashville, TN – The Tennessee Wildlife Resources Agency (TWRA) will be participating in Operation Dry Water, July 3rd-5th, 2020. Operation Dry Water is a weekend of education and enforcement about the dangers of impaired boating throughout the state.
The July 4th holiday means an increase in boater activity on the water and there is also an increase in the number on incidents during this time.
[Read more]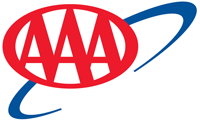 Nashville, TN – Tennessee gas prices, on average, increased slightly over last week – only rising nearly two cents. The Tennessee Gas Price average is now $1.89 which is 20 cents more than one month ago and nearly 46 cents less than one year ago.
"Demand levels are likely to ebb and flow in the coming weeks as people continue to be cautious about travel," said Megan Cooper, spokesperson, AAA – The Auto Club Group. As a result, pump prices will likely continue to increase, but at a slower rate through the end of the month.

Silver Spring, MD – The U.S. Food and Drug Administration (FDA) today continued to take action in the ongoing response to the COVID-19 Coronavirus pandemic:
Today, FDA launched the first "FDA Insight" podcast, featuring FDA Commissioner Stephen Hahn, M.D., and FDA Deputy Commissioner for Medical and Scientific Affairs Anand Shah, M.D., discussing FDA's COVID-19 Coronavirus efforts, including the drug development process for a COVID-19 Coronavirus treatment.

Nashville, TN – Tennesseans working to obtain a high school equivalency diploma can now take their exams at home via a new online program, HiSET Exam at Home.
This program makes the test accessible to adult learners while many testing centers are closed due to COVID-19 Coronavirus.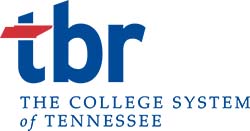 Nashville, TN – Students attending Tennessee's public community colleges and colleges of applied technology will see no tuition or fee increase during the upcoming academic year as a result of action today by the Tennessee Board of Regents.
The Board unanimously approved recommendations of TBR staff and the Board's Finance and Business Operations Committee for no tuition or student fee increase – for both in-state and out-of-state students – in recognition of the economic conditions prompted by the COVID-19 Coronavirus pandemic and Tennessee Governor Bill Lee and the Tennessee General Assembly maintaining state appropriations for higher education operating funding at current levels.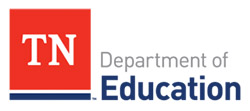 Nashville, TN– The Tennessee Department of Education (TDOE) released the 5th set of school reopening toolkits in a series of more than 20 resources and guidance documents to assist districts as they plan for the upcoming school year.
This release makes available three classroom example videos along with four more reopening toolkits providing considerations, recommendations, and best practices to help district and school leaders dive deeper as they make local plans for the 2020-21 school year.