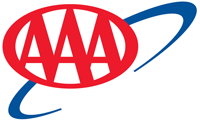 Washington, D.C. – In-dash fuel economy displays estimate the number of miles a vehicle gets per gallon, including how many "miles to empty."
AAA tested the accuracy of these systems and found their estimates vary significantly over shorter trips or are dependent on the consistency of things that affect gas mileage like speed and acceleration.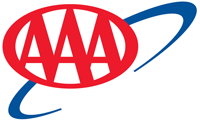 Washington, D.C. – Motorists saw some positive change at the pump on the week with 31 state gas price averages declining one to five cents. The national gas price average pushed two cents cheaper to $3.15. One factor contributing to the decline was U.S. gasoline demand remaining relatively flat on the week.
At this point, it is too early to say if cheaper pump prices will be sustained or continue their downward trend. Part of the unknown is due to fluctuating crude prices, which dropped to a low of $66.00/bbl last Monday, but were back over $70.00/bbl by the end of the week.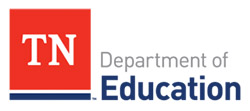 Nashville, TN – The Tennessee Department of Education (TDOE) has  announced that the state's Tennessee Comprehensive Assessment Program (TCAP) participation rates for the 2020-21 annual assessment administration, achieving an overall participation rate of 95% statewide.
During the January 2021 Special Session, Public Chapter 2 removed negative consequences associated with accountability for districts and schools whose district-wide TCAP participation rate was 80% or higher.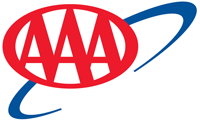 Nashville, TN – Tennessee motorists saw a little relief at the pump over last week as gas prices fell two cents, on average, across the state.
The Tennessee Gas Price average is now $2.86 which is two cents more expensive than one month ago and 94 cents more expensive than one year ago.

Nashville, TN – Reports of dead birds have been increasing in Tennessee due to the recent news coverage of a disease affecting birds in several eastern and midwestern states. The disease is reportedly causing eye swelling and crusty discharge from the eyes of birds and may also be associated with neurological symptoms.
A significant number of reports have come from Delaware, New Jersey, Pennsylvania, Ohio, and Indiana. Most birds reported exhibiting this condition are young and have included common grackles, European starlings, blue jays, and American robins along with other species of songbirds.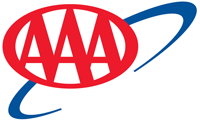 Washington, D.C. – Since Memorial Day weekend, the national gas price average has increased 13 cents to $3.17. That is 98 cents more than a year ago, but 41 cents cheaper than this time in July 2014, when the national average was last above $3.00/gallon.
One of the primary reasons for more expensive gas prices this summer is high crude oil prices. However, last week crude prices fluctuated from a high of $75,00/bbl down to $71,00/bbl.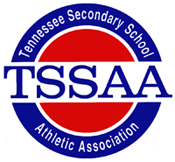 Murfreesboro, TN – The brightest of bright lights in Americana's high school sports scene, those of 'Friday Night Lights' fame in Odessa, Texas, also are the lights of Michel Sanchez's hometown.
She's seen those lights, lived beneath their glare and the shadows they casted – not merely during four quarters of a high school football game but throughout the days, weeks, and months that comprised a season and a cultural phenomenon.
Now executive principal at Cane Ridge High School in Antioch, Sanchez also knows the attention from those pressured settings doesn't always lend itself to best life lessons.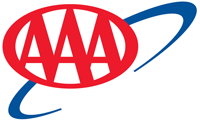 Washington, D.C. – The COVID-19 Coronavirus pandemic and associated restrictions in the spring of 2020, such as stay-at-home orders, led to a drastic drop in U.S. road travel and a sharp increase in the number of people who chose to stay home all day.
While the dramatic change in traffic patterns was widely noted last year, new research from the AAA Foundation for Traffic Safety's New American Driving Survey (2020) provides compelling month-by-month data that examines the types of trips and the characteristics of the people who altered their driving habits.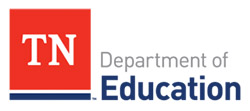 Nashville, TN – Today, the Tennessee Department of Education (TDOE) received approval from the U.S. Department of Education on Tennessee's American Rescue Plan Elementary and Secondary School Emergency Relief (ARP ESSER) state plan, which lays out the state's spending strategy for its portion of federal COVID-19 Coronavirus relief and stimulus funding to benefit K-12 education in Tennessee.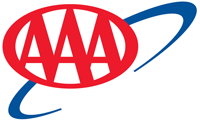 Washington, D.C. – At 10 million b/d, gasoline demand reached a new Energy Information Administration (EIA) record last week, and that number only partially reflects Independence Day holiday weekend travel.
The nearly 1 million b/d jump in demand drove down gasoline supplies by 6.1 million bbl to 235,000 million bbl and consequently pushed the national average pump price up to $3.14.