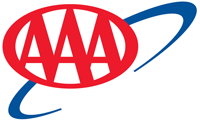 Tampa, FL – AAA says the national gas price average, $2.64, represents a seven-cent drop on the week as domestic gasoline stocks built by a surprising 4.4 million bbl, according to the Energy Information Administration's (EIA) latest data.
Contributing to the build was at least 1.2 million b/d of imports at U.S. ports. With the large bump, stocks now sit 235 million bbl – a U.S. stock level not seen in nearly five months (end of March).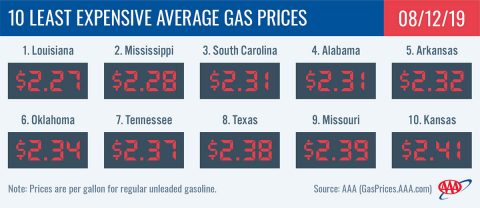 [Read more]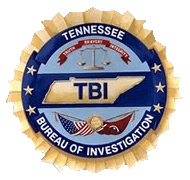 Paris, TN – Tennessee Bureau of Investigation (TBI) Special Agents along with investigators with the Paris Police Department are seeking information in a Paris cold case homicide.
On June 8th, 2001, the Paris Police Department responded to a home at 322 Rison Street in Paris, where investigators found Etta Etheridge (DOB: April 6th, 1929) inside unresponsive. Her death was ruled a homicide.
Nashville, TN – State Farm says a vehicle is stolen about every 41 seconds in America. The months of July and August are the top two months for vehicle thefts.
Paris' Eiffel Tower, State Capitol Cupola, and Liberty Bowl Stadium, are among those observing Child Support Awareness Month.

Nashville, TN – To symbolize Child Support Awareness Month and to recognize the positive impact the Tennessee Department of Human Services (TDHS) Child Support Program provides to strengthen families and children notable Tennessee landmarks and structures will be lit green this week.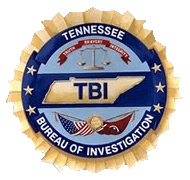 Henning, TN – The Tennessee Bureau of Investigation (TBI) has issued a statewide Blue Alert for Curtis Ray Watson.
Watson is listed as a person of interest in the homicide of a Tennessee Department of Correction employee on Wednesday, August 7th, 2019, and is an escapee from the West Tennessee State Penitentiary in Henning, Tennessee.
Watson should be considered extremely dangerous.
Anyone with any information regarding his whereabouts should immediately contact the TBI at 1.800.TBI-FIND.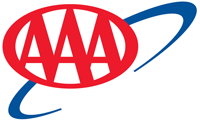 Tampa, FL – AAA reports that the average national gas price dropped by two cents to $2.71 on the week. This is less expensive than a week, a month (-4 cent) and a year (-15 cents) ago. Prices are cheaper as demand saw a small dip on the week, even though overall demand remains robust for the summer.
"While gas prices continue to drop, the rate at which they are decreasing has slowed," said Jeanette Casselano, AAA spokesperson.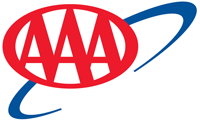 Tampa, FL – Today's national average is $2.73. While this is two cents more expensive than on the same day last month, it is three cents cheaper than last week and 12-cents less expensive than a year ago.
"Gas prices this month are on average a dime less expensive than in July 2018. These less expensive gas prices have encouraged summer road trips as evidenced by robust demand numbers since May," said Jeanette Casselano, AAA spokesperson.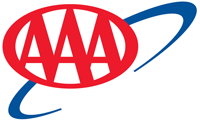 Washington, D.C. – AAA says new in-vehicle infotainment technology needs to stop distracting older drivers. It has the potential to increase their comfort and extend mobility but for now, it's mainly distracting them.
On average, older drivers (ages 55-75) removed their eyes and attention from the road for more than eight seconds longer than younger drivers (ages 21-36) when performing simple tasks like programming navigation or tuning the radio using in-vehicle infotainment technology, according to new research from the AAA Foundation for Traffic Safety.

Nashville, TN – The Tennessee Department of Commerce and Insurance (TDCI) is giving tips to consumers to help them evaluate their insurance needs and risks before setting off on a family vacation as the summer travel season heads to a close.
Tennessee Department of Revenue

Nashville, TN – Tennessee's annual sales tax holiday is held every year, beginning at 12:01am on the last Friday in July and ending at 11:59pm the following Sunday night.
During this weekend, certain goods may be purchased tax free.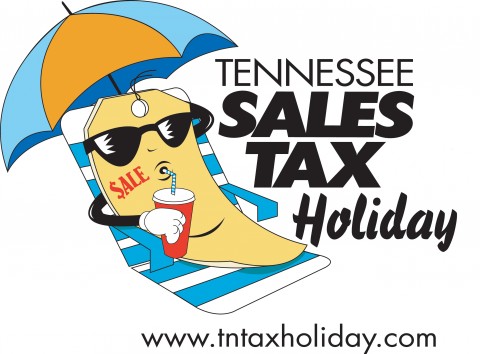 [Read more]