Tennessee Unemployment Rate Decreases Slightly in Month-to-Month Comparison

Nashville, TN – Newly released information from the Tennessee Department of Labor and Workforce Development shows lower unemployment across the state in September. The seasonally adjusted rate of 3.4 percent is 0.1 of a percentage point lower than the revised August rate of 3.5 percent.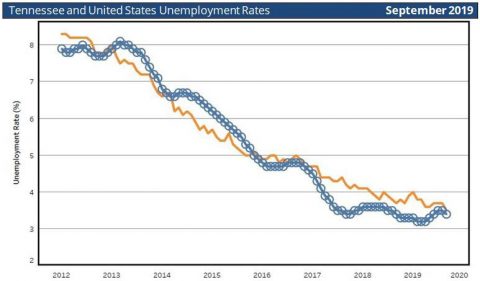 [Read more]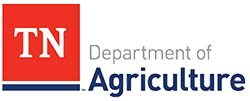 Nashville, TN – A horse in West Tennessee has tested positive for eastern equine encephalitis (EEE), a virus that can be fatal for horses and humans. The Tennessee departments of Agriculture and Health (TDA and TDH) are advising citizens to take precautions to protect themselves and their livestock.
The horse in Gibson County showed signs of illness. Testing confirmed it was suffering from EEE, and the horse was euthanized.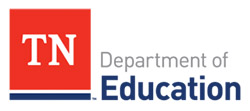 Nashville, TN – On Thursday, October 10th, 2019, Tennessee Governor Bill Lee announced the launch of the Governor's Civics Seal and mini-grant program to provide support and recognize schools and districts that prioritize teaching our nation's history and civic values.
"I am proud to launch this initiative to inspire our Tennessee students to be civically engaged," said Governor Lee.

Nashville, TN – Tennessee Governor Bill Lee and Department of Economic and Community Development Commissioner Bob Rolfe recently approved over $26.7 million in Community Development Block Grants (CDBG), which assist communities with infrastructure improvements, housing rehabilitations and health and safety initiatives.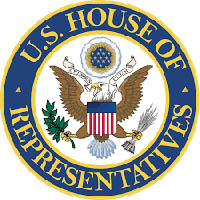 Washington, D.C. – After the Veterans Affairs Tennessee Valley Healthcare System (TVHS) clinic in Dover, Tennessee abruptly closed its doors more than three weeks ago, the community still has received no answers regarding the future of the clinic.
Representative Mark Green sent the following letter to Veterans Affairs Secretary Robert Wilkie requesting answers on the clinic's September 15th closure and urging action to ensure that Dover's veterans receive the honor and care of a grateful Nation: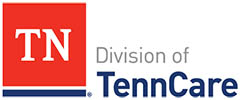 Nashville, TN – Affordability continues to be a major hindrance to obtaining health insurance as the percentage of all Tennesseans, adults and children, without coverage increased from 6.7 percent in 2018 to 6.9 percent this year, according to a new report by the Boyd Center for Business and Economic Research at the University of Tennessee, Knoxville.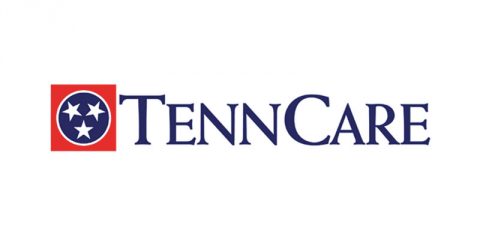 [Read more]

Nashville, TN – Tennessee Governor Bill Lee and Department of Economic and Community Development Commissioner Bob Rolfe announced Thursday, October 2nd, 2019, the 59 counties that will receive ThreeStar grants.
In total, TNECD is awarding $2.4 million in funding to Tennessee communities through this round of the ThreeStar grant program.

Nashville, TN – The Tennessee Department of Labor and Workforce Development (TDLWD) reports unemployment rates for each of Tennessee's 95 counties dropped during August 2019 according to data it released Thursday.
[Read more]
Senate Committee Approves More Money to Reduce the Maintenance Backlog at National Parks, Including Smokies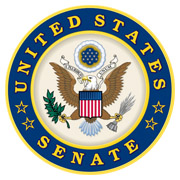 Washington, D.C. – U.S. Senator Lamar Alexander (R-Tenn.) today said the Senate Appropriations Committee took "a promising step," to reduce the maintenance backlog at our national parks, including at the Great Smoky Mountains National Park.
"The funding bill approved today includes increased funding to reduce the $11.6 billion maintenance backlog in our nation's 419 national parks. Alexander said. "This funding will help restore the campgrounds, trails and roads in what Ken Burns calls 'America's best idea' – our national park system. This funding is a promising step in addressing the park maintenance backlog – and the next step is to pass the Restore Our Parks Act, bipartisan legislation I introduced that would be the biggest help to our parks in a generation."
One of 29 States Nationwide to Show Progress in Child Poverty Rate According to New Data Snapshot from the Annie E. Casey Foundation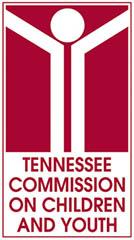 Nashville, TN – The percentage of Tennessee children living in areas of concentrated poverty fell 7% between 2013 and 2017, according to "Children Living in High Poverty, Low-Opportunity Neighborhoods," a new KIDS COUNT® data snapshot released today by the Annie E. Casey Foundation.
Using the latest data available from the U.S. Census Bureau, the snapshot examines where concentrated poverty has worsened across the country despite a long period of national economic expansion.
Living in a neighborhood with a high level of concentrated poverty, in addition to putting children at risk from environmental exposure and reduced opportunities, can cause chronic stress and trauma.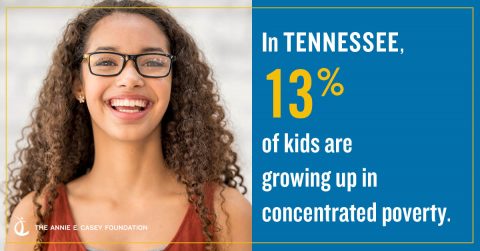 [Read more]