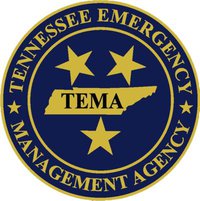 Nashville, TN – The COVID-19 Coronavirus pandemic has brought overwhelming grief to many families. TEMA is encouraging families who have lost a loved one to apply for FEMA COVID-19 Funeral Assistance to ease some financial stress and burden caused by the virus.
Under the Coronavirus Response and Relief Supplemental Appropriations Act of 2021 and the American Rescue Plan Act of 2021, FEMA is providing financial assistance for COVID-19 Coronavirus related funeral expenses incurred after January 20th, 2020.
[Read more]
Nashville, TN – Tennessee Governor Bill Lee marked the close of the 2021 legislative session, which includes the passage of his $42.6 billion budget and full agenda as outlined during his State of the State address in February.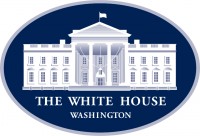 Washington, D.C. – The American Families Plan is an investment in Tennessee's children and families – because when American families do well, our nation thrives.
The American Families Plan is a once-in-a-generation investment in the foundations of middle-class prosperity: education, health care, and child care.
Nashville, TN – Tennessee's Right to Work law is one step closer to being added to the state constitution. On Thursday, April 29th, 2021, the House of Representatives gave final approval to a resolution to add the law protecting Tennessee workers to the Tennessee Constitution.
After three readings on the floor of the House, the measure received over the two-thirds supermajority vote required to pass. Senate Joint Resolution 2, sponsored by State Senator Brian Kelsey (R-Germantown) and co-sponsored by Representative Chris Todd (R-Jackson), fulfills the second required passage of this measure by the legislature.
Nashville, TN – On Thursday, April 29th, 2021, Tennessee Governor Bill Lee announced the Fiscal Year 2021-2022 budget has passed through the Tennessee General Assembly. The budget totals $42.6 billion and includes historic investments in literacy, mental health, broadband, and safety.
Nashville, TN – Tennessee Governor Bill Lee and Labor and Workforce Development Commissioner Jeff McCord today announced a new campaign, "Let's Get to Work Tennessee," to help Tennesseans find and obtain meaningful employment.

Nashville, TN – Many Tennessee counties experienced changes in their unemployment rates during October 2020, according to newly released data from the Tennessee Department of Labor and Workforce Development (TDLWD).
Henry County unemployment in October was 7.5% an increase of 2.2% from September's 5.3%.
[Read more]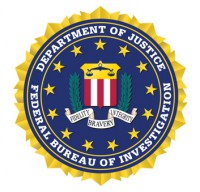 Memphis, TN – The FBI Memphis Field Office, the Tennessee Bureau of Investigation, and the U.S. Secret Service – Nashville Field Office are warning potential victims of a rise in money mule schemes.
Acting as a money mule—allowing others to use your bank account, or conducting financial transactions on behalf of others jeopardizes your financial security and compromises your personally identifiable information. Protect yourself by refusing to send or receive money on behalf of individuals and businesses for which you are not personally and professionally responsible.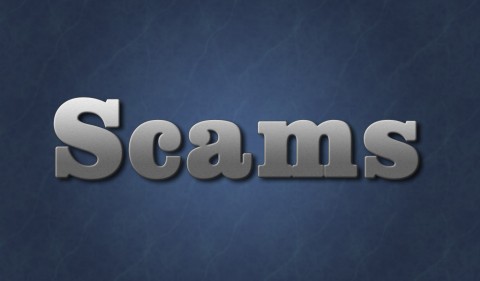 [Read more]

Nashville, TN – Tennessee moved up eleven spots to a ranking of 28th in responding to the mental health needs of its citizens according to the 2021 State of Mental Health in America report published by Mental Health America.
The annual ranking of all 50 states and the District of Columbia examines data trends in various categories relating to prevalence of mental illness, substance use disorder, thoughts of suicide, and access to care for both adults and youth.
Nashville, TN – Tennessee Governor Bill Lee has announced Reconnect to Workforce, a partnership between the Tennessee Higher Education Commission's Tennessee Reconnect program and the Department of Labor and Workforce Development that will assist up to 500,000 Tennesseans claiming unemployment benefits to earn a college degree while fulfilling work search requirements.