Nashville, TN – Tennessee continues to advance the state's reopening plan under the Tennessee Pledge, as the Economic Recovery Group issued updated guidelines for restaurants and retail, along with new guidelines that enable attractions and larger venues to reopen with social distancing and capacity restrictions on or after Friday, May 22nd, 2020.

Dublin, Ireland – ResearchAndMarkets.com published a new article on the vegetables industry, "Vegetables Market Grows by 238% as Consumers Anticipate Shortages of Fresh Produce"
Nashville, TN – Today, Friday, April 24th, 2020, Tennessee Governor Bill Lee issued the first steps from the "Tennessee Pledge," the state's rollout of guidance and best practices for Tennessee businesses in 89 of the state's 95 counties to keep employees and customers safe during the ongoing COVID-19 Coronavirus pandemic.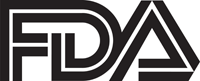 Silver Spring, MD – The U.S. Food and Drug Administration (FDA) has announced the following actions taken in its ongoing response effort to the COVID-19 Coronavirus pandemic:
Thursday, the FDA issued a guidance on non-invasive fetal and maternal monitoring devices to help increase the availability and capability of these devices used to support patient monitoring during the COVID-19 Coronavirus pandemic.
Nashville, TN – Today, Monday, March 23rd, 2020, Tennessee Governor Bill Lee provided an update on Tennessee's efforts around coronavirus (COVID-19) relief.
Governor Lee's daily press conferences can be viewed live each day this week at 3:00pm CT here. Governor Lee has also established a website specific to coronavirus (COVID-19) updates which can be found here.
19 Tennessee Properties receiving AAA Four and Five Diamond Ratings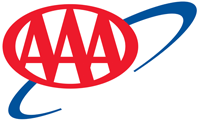 Knoxville, TN – AAA, with the help of its undercover inspectors, has unveiled the hotels and restaurants that have earned the coveted Four or Five Diamond rating in the past 12 months.
New to the list in Tennessee is The Guest House at Graceland, located in Memphis. The Guest House at Graceland joins other exceptional properties in providing a high degree of hospitality, service and attention to detail.
[Read more]
Leading-edge restaurants impress knowledgeable guests with innovative menus and enticing surroundings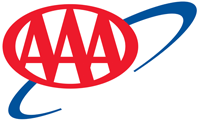 Knoxville, TN – Throughout the U.S., Canada and Caribbean, only two percent of restaurants are awarded the AAA/CAA Four Diamond Rating for 2016. However, four of them can be found in Tennessee.
"These restaurants take great pride in attaining the Four Diamond Rating," said Don Lindsey, Tennessee Public Affairs Director, AAA – The Auto Club Group. "Tennesseans and tourists who dine at Four Diamond restaurants can expect personalized service, enhanced guest comfort and memorable experiences."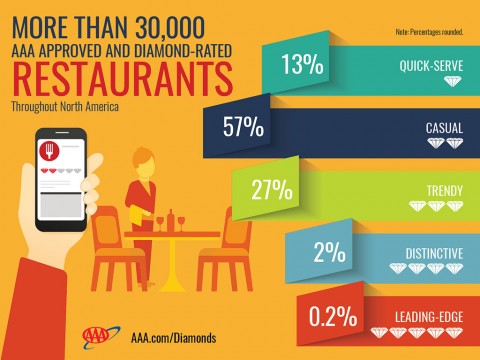 [Read more]
The most comprehensive laws — those covering workplaces, restaurants and bars — resulted in more health benefits.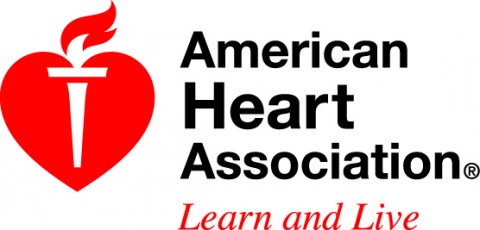 Dallas, TX – Smoke-free legislation was associated with substantially fewer hospitalizations and deaths from heart and respiratory diseases, according to research in the American Heart Association journal Circulation.
Researchers reviewed 45 studies covering 33 smoke-free laws at the local and state levels around the United States and from countries as varied as Uruguay, New Zealand and Germany. [Read more]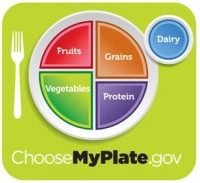 Washington, D.C. – Food is expensive, but preparing your own meals can be healthier and less expensive than eating out.
Get the most for your food budget! There are many ways to save money on the foods that you eat. The three main steps are planning before you shop, purchasing the items at the best price, and preparing meals that stretch your food dollars. [Read more]
Treat Dad to a delicious buffet at one of eight Tennessee State Park Restaurants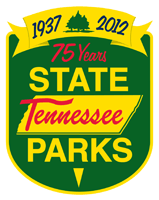 Nashville, TN – Father's Day is slated for Sunday, June 17th, and if you really want to impress dad and to show your appreciation – take him out for a delicious meal at a Tennessee State Parks' restaurant, followed by a fun hike or a variety of fun activities.
Tennessee State Parks invite you to spend time with family and friends, celebrate dad's big day and enjoy Tennessee's natural wonders at one of eight state park restaurants serving a Father's Day Buffet. [Read more]