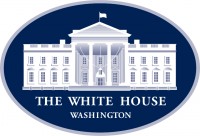 Washington, D.C. – President Donald Trump: Thank you very much. Good afternoon. We continue to see a number of positive signs that the virus has passed its peak. It's been very devastating all over the world. A hundred and eighty-four countries. Probably more. That number was as of a week ago.
Dr. Birx will walk through some of these trends in a few moments, but they're very positive trends for winning. Going to win. We're going to close it out.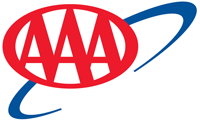 Tampa, FL – AAA says the national gas price average held steady on the week at $2.58, but that could change depending on the movement of crude oil prices due to geopolitical concerns.
Following airstrikes in Baghdad last Friday, which killed Iran's Major General Qassem Soleimani, crude oil prices increased, causing market speculation about what could happen to gas prices in the near-term.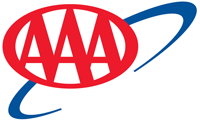 Tampa, FL – AAA reports that the average national gas price dropped by two cents to $2.71 on the week. This is less expensive than a week, a month (-4 cent) and a year (-15 cents) ago. Prices are cheaper as demand saw a small dip on the week, even though overall demand remains robust for the summer.
"While gas prices continue to drop, the rate at which they are decreasing has slowed," said Jeanette Casselano, AAA spokesperson.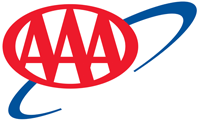 Tampa, FL – AAA says that today's national average is $2.81, which is two cents cheaper than last week, eight cents less than last month and 13 cents less than last year.
With the exception of the Rockies states, Alaska and Indiana, motorists across the country are saving as much as 23 cents/gallon to fill up as compared to last month.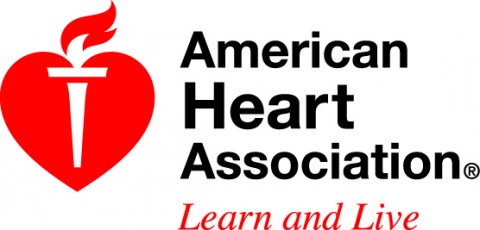 Dallas, TX – According to new research in Circulation: Cardiovascular Imaging, an American Heart Association journal drinking water that is contaminated with arsenic may lead to thickening of the heart's main pumping chamber in young adults, a structural change that increases the risk for future heart problems.
AAA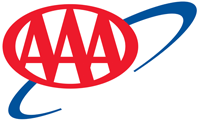 Tampa, FL – AAA says that at $2.54, the national gas price average is 7 cents more expensive on the week and 23-cents more than last month. However, today's price is just as expensive as the same day a year ago.
In fact, for the first time since the end of November last year, the national gas price average the past four days was identical or a penny more expensive year-over-year.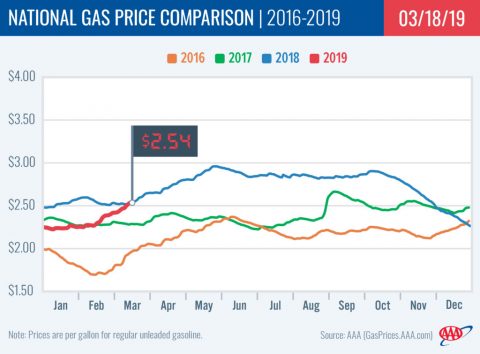 [Read more]
AAA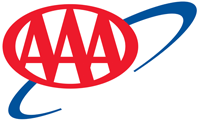 Tampa, FL – The latest Energy Information Administration (EIA) data registers gasoline demand at 8.6 million b/d for the week ending December 28th – the lowest level on record since February 2017.
Despite record motor vehicle travel for the holiday, demand was down nearly 900,000 bbl, suggesting that demand this winter could be lower than expected.
AAA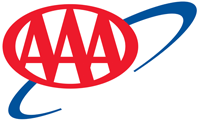 Tampa, FL – The New Year has ushered in the cheapest national gas price average in three years. To boot, at $2.25 today's national average is even one cent cheaper than on January 1st, 2019 and trends indicate that pump prices will likely remain cheap for at least the first half of the month.
Today, 29 state gas price averages are at or below the national average of $2.25 with Missouri touting the cheapest at $1.83. Hawaii ($3.34) carries the most expensive average.
AAA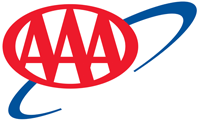 Knoxville, TN – With more than 102 million people expected to travel by automobile this holiday season – the most on record since AAA began tracking holiday travel in 2001 – AAA is reminding motorists to celebrate safely and take steps ahead of time to avoid getting behind the wheel impaired.
According to the National Highway Traffic Safety Administration (NHTSA), the season between Thanksgiving and New Year's Day is one of the deadliest times on the road when it comes to impaired driving.
AAA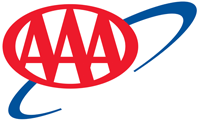 Tampa, FL – On the week, motorists in 32 states are paying less to fill up compared to a year ago. As the national gas price average drops to $2.46 it sets a new low price for the year and is cheaper than a year ago by two cents.
The last time the daily national gas price average was cheaper year-over-year was 18 months ago on July 6th, 2017 when gas prices were $2.24 (versus $2.26 on July 6th, 2016).