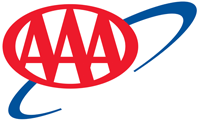 Tampa, FL – As summer temperatures rise, so are gas prices according to AAA. State averages have jumped, pushing up the national average nearly a dime to $2.75 in the last 15 days.
In addition to rising gasoline demand, 13 states this month have introduced new gas taxes that have contributed to the national average increase. Those states include California, Connecticut, Illinois, Indiana, Maryland, Michigan, Montana, Nebraska, Ohio, Rhode Island, South Carolina, Tennessee, and Vermont.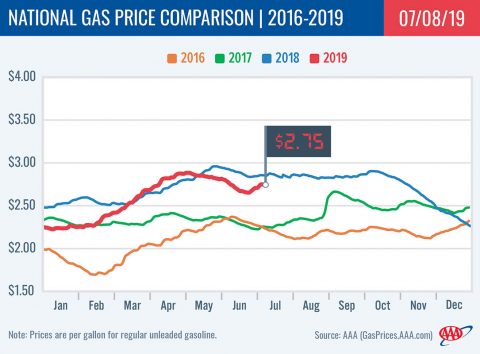 [Read more]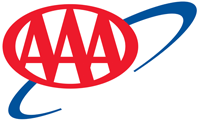 Tampa, FL – AAA reports that since Memorial Day the national average dropped six cents on the week, following a consistent downward trend.
The decline is unusual for this time of year. Pump prices usually trickle higher during the summer months due to increased demand. However, the latest Energy Information Administration (EIA) report reveals that total domestic gasoline inventories jumped a million bbl last week, helping to push pump prices lower.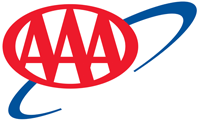 Tampa, FL – According to AAA, Gas prices are nearly six cents cheaper in some states across the country on the week, which has pushed the national gas price average cheaper by a penny to $2.85 today.
That average could have been even lower had a handful of Midwest states not seen prices increase by more than a nickel due to ongoing refinery maintenance.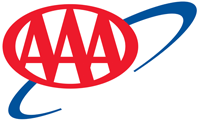 Tampa, FL – AAA reports that consumer gasoline demand this spring remains robust as stocks continue to decline.
In its latest weekly petroleum report, the Energy Information Administration revealed that while demand decreased slightly to 9.41 million b/d last week, the rate is more than 325,000 b/d higher than where it was last year at this time.
AAA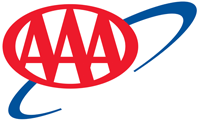 Tampa, FL – With only a penny increase on the week, the national gas price average saw the smallest one-week jump since mid-February. For the last eight weeks, weekly jumps ranged anywhere between a nickel and a nearly a quarter.
"On the week, 30 states saw pump price increases or decreases of three cents or less which helped keep the national average relatively steady, but motorists shouldn't get their hopes up just yet," said Jeanette Casselano, AAA spokesperson.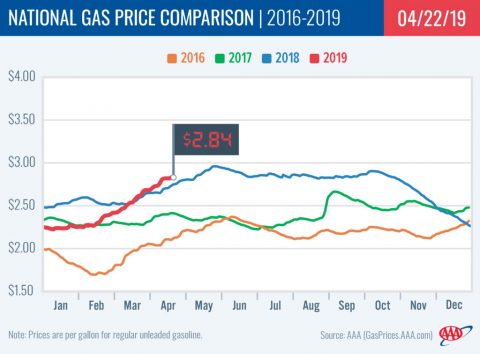 [Read more]
AAA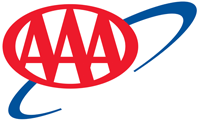 Tampa, FL – At $2.74, the national gas price average increased a nickel on the week and is eight cents more than last year at this time. And compared to one month ago, gas prices are 28 cents more expensive.
As demand holds steady and inventories continue to tighten, motorists continue to see gas prices increase in every region.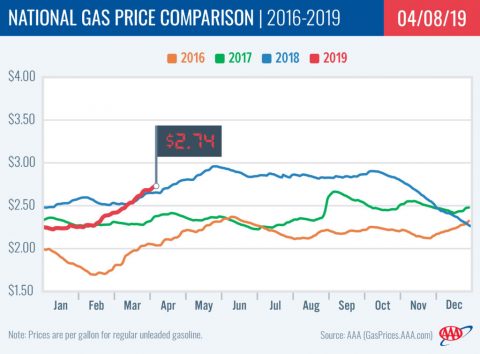 [Read more]
AAA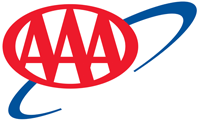 Washington, D.C. – Spring fever may be in the air, but American motorists already have summer road trips top of mind.
AAA's latest Gas Price survey found that if gas prices remain low, 1 in 3 Americans (33 percent) would likely plan another summer road trip while 27 percent would increase the distance of one – with Generation X more likely to do both than Baby Boomers.
AAA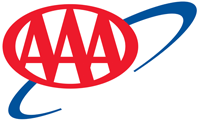 Tampa, FL – AAA says that at $2.54, the national gas price average is 7 cents more expensive on the week and 23-cents more than last month. However, today's price is just as expensive as the same day a year ago.
In fact, for the first time since the end of November last year, the national gas price average the past four days was identical or a penny more expensive year-over-year.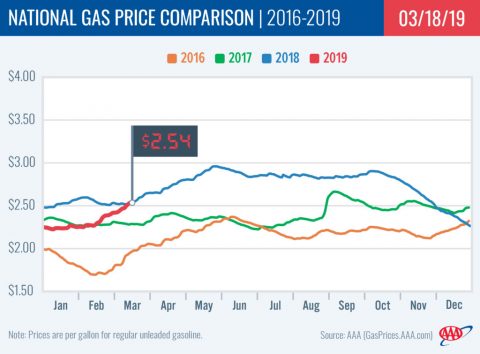 [Read more]
AAA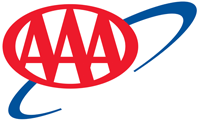 Washington, D.C. – At $2.44 the national gas price average has set a new record low for 2018. This is nearly a nickel less than this time last December. AAA expects the national gas price average to fluctuate through the end of the month and possibly end the year as cheap as $2.40.
Globally, crude supply is growing faster than anticipated. Contributing to the surplus is the United States' record-breaking production levels – which hit the highest level ever recorded by the Energy Information Administration at 11.7 million b/d last month.
AAA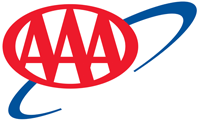 Nashville, TN – Tennesseans are finding the lowest prices at the pump since April. The state average price for a gallon of regular unleaded is $2.56 – 17 cents less than this year's high, and 28 cents more than this time last year.
Gas prices continued their downward trek last week, declining another 5 cents. The state average declined for the 24th consecutive day on Sunday, for a total discount of 14 cents.