Nashville, TN – The Tennessee Department of Human Services (TDHS) is encouraging its customers to stay home during the COVID-19 (Coronavirus) state of emergency and take advantage of the online resources that are available.
This includes new resources that were made available online today for those with a financial need who were impacted by the March 3rd tornado disaster.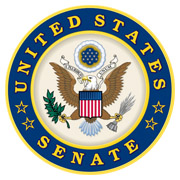 Washington, D.C. – I'm not sure who decided to call the Senate's August work period "recess," but it could use a rebrand. I'm using this month to reconnect with Tennesseans from all corners of our great Volunteer State.
This past week, I visited Middle Tennessee, and received updates from local businessmen, health care professionals, and local officials who are tuned in to the region's many successes, and emerging opportunities for growth.
Tennessee's strong workforce, right-to-work law, and central location make companies eager to set up shop.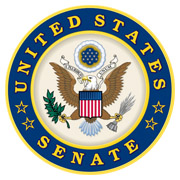 Washington, D.C. – The U.S. Senate may be out of session, but Senator Marsha Blackburn hasn't slowed down one bit! The Senator is spending August in Tennessee meeting with the people she serves and working to determine what she can do in the Senate to make each day better for her state.
Her state visits began in West Tennessee, where she met with fishermen and local officials at Sinclair's Fish Market in Paris to discuss the problems posed by Asian carp. Senator Blackburn then stopped by UT Martin to meet with Chancellor Keith Carver and members of their Army ROTC program.

Cookeville, TN – At the June meeting of the Tennessee Fish and Wildlife Commission adjustments were made for the August handheld duck bling drawings and an update on a fisheries research cooperative effort was given among the agenda items.
At the TFWC's May meeting, the commission requested Tennessee Wildlife Resources Agency staff review the handheld duck blind drawing process for consistency and ways to reduce the likelihood of buying/selling of blind sites.
Tennessee Department of Tourist Development
Nashville, TN – Tourism in Tennessee continues to expand with new attractions, impressive state-of-the-art developments, expansions and milestone anniversary celebrations of iconic attractions that help shape "The Soundtrack of America. Made in Tennessee."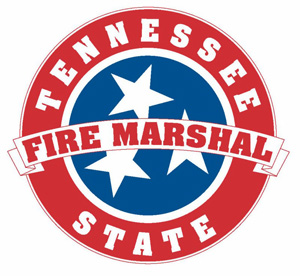 Nashville, TN – Consumers might know them as haunted houses or haunted mansions. But in Tennessee, they're called Special Amusement Buildings – and they have their own set of regulations.
As the Halloween season ramps up, the Tennessee State Fire Marshal's Office (SFMO) reminds consumers that safety features at Special Amusement Buildings are in place to help protect visitors and eliminate real-life scares.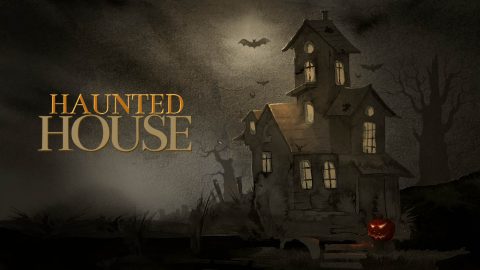 [Read more]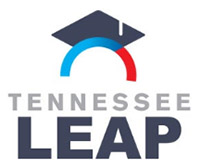 Nashville, TN – The Labor Education Alignment Program (LEAP) will showcase its successes at sites across Tennessee on TN LEAP Day, February 29th. Education and employer sites throughout the twelve LEAP site areas will demonstrate the skills students are learning through the program and provide students an opportunity to meet with employers.
TN LEAP Day, which will coincide with "Leap Day" on February 29th, will be host to twelve concurrent events at each of the LEAP programs across Tennessee.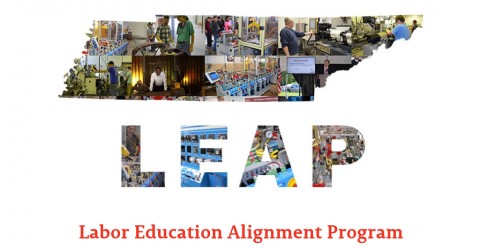 [Read more]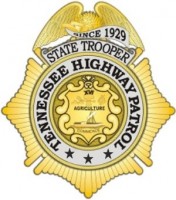 Nashville, TN – The Tennessee Highway Patrol (THP) will conduct a "No Refusal" traffic safety enforcement campaign during the 2015 New Year's Eve holiday period, beginning Thursday, December 31st at 12:01am and concluding Monday, January 4th at 11:59pm.
State troopers will perform saturation patrols, seat belt, sobriety and driver's license checkpoints as well as bar/tavern checks during the holiday. All of Tennessee's ninety five counties will have troopers working to ensure a safe holiday as we conclude 2015 and begin 2016.
Community Project Designed to Prevent Babies Born Dependent on Drugs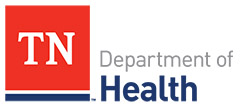 Cookeville, TN – The Tennessee Department of Health and Putnam County Health Department are optimistic the incidence of Neonatal Abstinence Syndrome, or NAS, may finally be stabilizing, potentially heralding a future decrease in this epidemic that has plagued the state in recent years.
NAS occurs when a baby exposed to certain drugs, primarily narcotics, through the umbilical cord is cut off from that supply at birth and experiences withdrawal symptoms.
TDH made NAS a reportable condition in 2013 and provides weekly surveillance reports on the incidence and causes of NAS. At the end of 2014, the number of NAS cases reported in Tennessee was higher than in 2013. [Read more]
Jeffery Archie and Zach Parker from Paris, TN win 21st Annual Governors Bass Tournament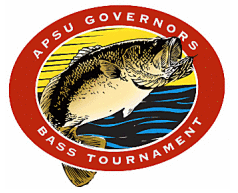 Buchanan, TN – The 21st annual Austin Peay State University Governors Bass Tournament was held in the rain Saturday, May 16th on Kentucky Lake. Boats launched from Paris Landing State Park at 6:00am. There were 212 boats registered for the event and 200 competed for the $12,000 in prize money.
The weather was clear some but mainly held to a steady rain for most of the day with periods of light drizzle. Despite the conditions, the fishermen were in high spirits at the start of the event.