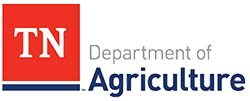 Nashville, TN – New options and changes has been announced by the Tennessee Agricultural Enhancement Program (TAEP) to better assist Tennessee farmers diversifying, expanding, and improving their farming operations.
A recent review of the program aligns with Governor Bill Lee's priority of advancing rural economic development. He supports TAEP and understands the value it brings to communities statewide.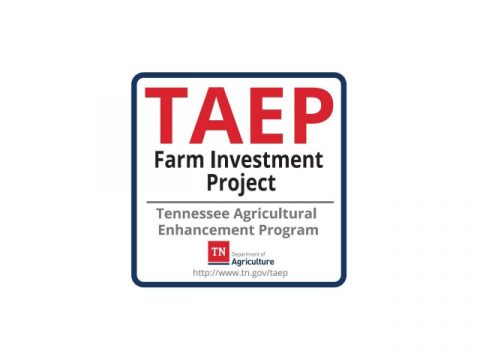 [Read more]
Tennessee Department of Agriculture (TDA)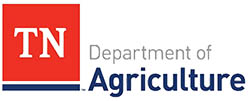 Nashville, TN – Tennesseans interested in growing industrial hemp in 2019 have ten days remaining to submit required applications. The deadline to apply for the Tennessee Department of Agriculture (TDA) industrial hemp grower license is 4:30pm CST, on February 15th, 2019.
Federal and state laws require Tennessee industrial hemp growers be licensed through TDA's industrial hemp program.
Tennessee Department of Agriculture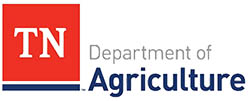 Nashville, TN – The Tennessee Department of Agriculture says fairs across Tennessee are celebrating the awards they have earned for showcasing agriculture in communities large and small.
"Fairs highlight the best that our farms, farmers, and communities offer in the state," Commissioner of Agriculture Charlie Hatcher, D.V.M. said. "Agriculture education is so important, especially in a time when fewer people are directly connected with farming and the sources of wholesome food and fiber."
Tennessee Department of Agriculture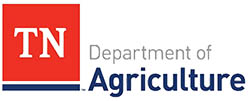 Nashville, TN – The Tennessee Department of Agriculture says the state veterinarian is advising horse owners of four cases of equine infectious anemia (EIA) in Middle Tennessee.
Staff at the C.E. Kord Animal Health Diagnostic Laboratory tested blood samples and determined that four horses stabled at a farm in Rutherford County were positive for EIA. Those horses were euthanized. Six other horses at the same farm tested negative, but will remain in quarantine until they can be tested a second time.
Health, Agriculture & TWRA Leaders Ask Tennesseans to Help Fight Deadly Disease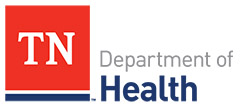 Nashville, TN – In the first three months of this year, the Tennessee Department of Health State Public Health Laboratory has confirmed rabies in three wild animals and five pet dogs and cats.
The deadly disease is causing concern for officials with the departments of Health and Agriculture and the Tennessee Wildlife Resources Agency, who believe some may have forgotten or are not aware of the impact of rabies.