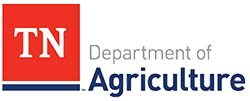 Nashville, TN – Tennessee farmers who want to access additional markets and increase food safety can now do so with less expense. The Tennessee Department of Agriculture (TDA) will reimburse qualified producers who become Good Agricultural Practices (GAP) certified.
These producers can get 75% of the GAP certification inspection reimbursed, up to $1,500. That is, double the amount available last year.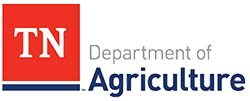 Nashville, TN – Tennessee Department of Agriculture says Farmers Markets are opening across Tennessee and offering fresh, local food.
Whether you're looking for meat, produce, or artisan products, a farmers market near you provides easy access to local, quality products. Shopping at farmers markets also serves as one of the best ways to keep your money in your community.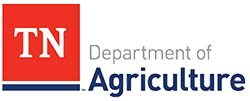 Nashville, TN – Summer is meant for grilling and Tennesseans have a chance to win local meats with the Pick Tennessee Products "Fill Your Grill" contest.
For more than thirty years, Pick Tennessee Products has connected farmers directly to consumers. Between June 1st and 15th, 2020 you can register to win $200.00 worth of local meats from your choice of Tennessee farms participating in Pick Tennessee Products.
[Read more]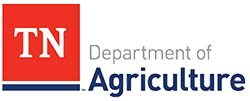 Nashville, TN – Farmers, foresters, manufacturers, distributors, and retailers ensure community access to safe and abundant food, fuel, fiber, and wood products. Despite the COVID-19 Coronavirus pandemic, farmers are still raising livestock and planting and harvesting crops. At this time, the Tennessee Department of Agriculture (TDA) sees no evidence of agricultural shortages in Tennessee.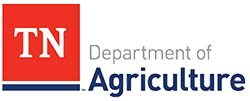 Nashville, TN – During this time of uncertainty, the Tennessee Department of Agriculture (TDA) remains committed in our mission to safeguard your food and fiber and ensure equity in the marketplace.
With our citizens and our employees in mind, TDA inspectors, administrators, and support staff continue to provide the services you count on while also following U.S. Centers for Disease Control and Prevention (CDC) guidelines to help prevent the spread of COVID-19 (Coronavirus).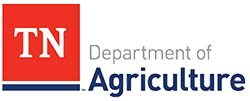 Nashville, TN – Tennessee Governor Bill Lee has recognized Wes Montooth of the Tennessee Department of Agriculture with the Governor's Excellence in Service Award. The biannual award recognizes outstanding state employees who elevate the way Tennessee State Government delivers services.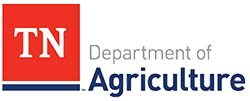 Nashville, TN – The Tennessee Department of Agriculture (TDA) is now accepting applications for the United States Department of Agriculture (USDA) Specialty Crop Block Grant Program (SCBGP).
"Tennessee's diverse landscape is home to a wide variety of farms, and many of those grow the specialty crops supported through the SCBGP," Agriculture Commissioner Charlie Hatcher, D.V.M. said.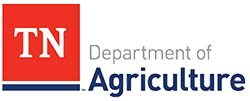 Nashville, TN – Two Tennessee forest product companies recently joined nearly 80 industry and government representatives on a trade mission to one of the fastest-growing regions of the world. Clark Lumber Company in Red Boiling Springs and Fidelis Forest Management in Baxter joined the Tennessee Department of Agriculture for a trade mission to Ho Chi Minh City, Vietnam to expand their export opportunities.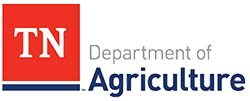 Nashville, TN – New options and changes has been announced by the Tennessee Agricultural Enhancement Program (TAEP) to better assist Tennessee farmers diversifying, expanding, and improving their farming operations.
A recent review of the program aligns with Governor Bill Lee's priority of advancing rural economic development. He supports TAEP and understands the value it brings to communities statewide.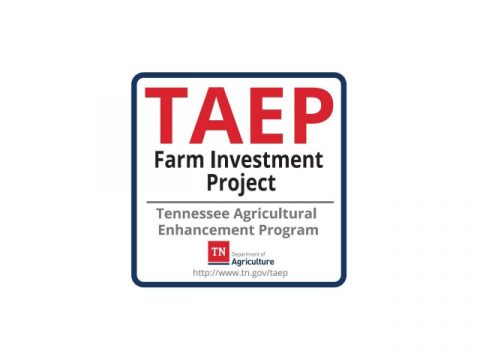 [Read more]
Tennessee Department of Agriculture (TDA)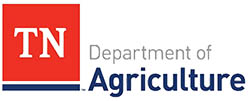 Nashville, TN – Tennesseans interested in growing industrial hemp in 2019 have ten days remaining to submit required applications. The deadline to apply for the Tennessee Department of Agriculture (TDA) industrial hemp grower license is 4:30pm CST, on February 15th, 2019.
Federal and state laws require Tennessee industrial hemp growers be licensed through TDA's industrial hemp program.