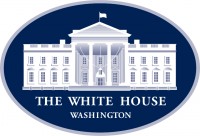 Washington, D.C. – "The Donald Trump Administration's long parade of deregulation—on everything from Title IX, to net neutrality, to environmental-impact statements, to joint employers—is among its biggest achievements. Amid the COVID-19 Coronavirus pandemic, this work has thankfully continued," The Wall Street Journal editorial board writes.
Yesterday, President Donald Trump took another big step with "an executive order telling government agencies to 'combat the economic consequences of COVID-19 Coronavirus with the same vigor and resourcefulness with which the fight against COVID-19 Coronavirus itself has been waged.'"
[Read more]

Dublin, Ireland – Research And Markets published a new article on the IT security industry, "Cybercrime Rises due to COVID-19 Outbreak"
COVID-19 Coronavirus continues to spread across the world and cybercrime levels have been rising with it.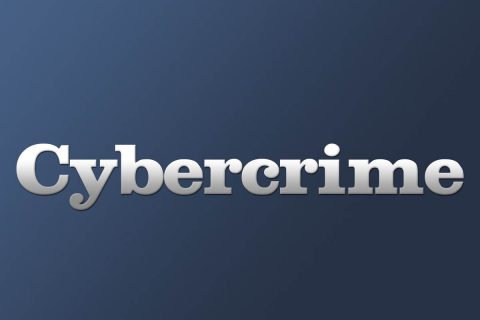 [Read more]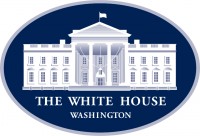 Washington, D.C. – President Donald Trump: Thank you very much. Good afternoon. We continue to see a number of positive signs that the virus has passed its peak. It's been very devastating all over the world. A hundred and eighty-four countries. Probably more. That number was as of a week ago.
Dr. Birx will walk through some of these trends in a few moments, but they're very positive trends for winning. Going to win. We're going to close it out.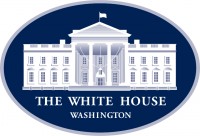 Washington, D.C. – "President Donald Trump made it official [yesterday] that the administration was halting money to the World Health Organization, the international body that said in January that COVID-19 Coronavirus could not be spread by human-to-human contact, and praised China's response to the virus," Fred Lucas reports in The Daily Signal.

"Our countries are now experiencing—look all over the world—tremendous death and economic devastation because those tasked with protecting us by being truthful and transparent failed to do so," the President said.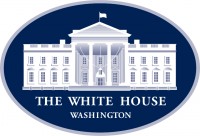 Washington, D.C. – "Purposely or not, by praising China's response to a virus the WHO first denied and then lied about, this longtime paragon of public health is fueling a 'China versus the world' showdown," Adam Goodman writes in Fox News.
By enabling the Chinese government's misconduct, "the WHO has become the new poster child for international organizations so bloated with bureaucracy and punctuated by politics they've turned into something well beyond what they were intended to be."
[Read more]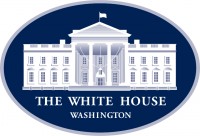 Washington, D.C. – Last month, most Americans surveyed by Gallup approved of President Donald Trump's Coronavirus response. Hospitals, state governments, and Federal agencies all earned positive reviews, too. The only institution that most people didn't trust? The news media.

Many in the media got the story wrong from the start. They insisted the COVID-19 Coronavirus posed no real threat to Americans.
[Read more]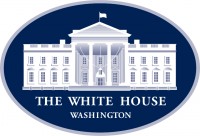 Washington, D.C. – "As our country responds to the unprecedented coronavirus pandemic, we are working rapidly to change the way we practice medicine to keep people safe," Surgeon General Jerome Adams and CMS Administrator Seema Verma write in the Orlando Sentinel.

"One critical innovation is the use of telehealth, which allows patients to use smartphones, laptops, and other widely available technologies to connect with your healthcare team."
[Read more]

Nashville, TN – The Treasury Department and the Internal Revenue Service (IRS) will begin distributing COVID-19 Economic Impact Payments in the next few weeks.
Ahead of the arrival of those payments, the Tennessee Department of Commerce & Insurance (TDCI) Securities Division joins the IRS – Criminal Investigation and the United States Attorney's Office in the Middle District of Tennessee to warn Tennessee taxpayers to be alert about possible scams relating to these payments as well as other malicious attempts to defraud people relating to the COVID-19 pandemic.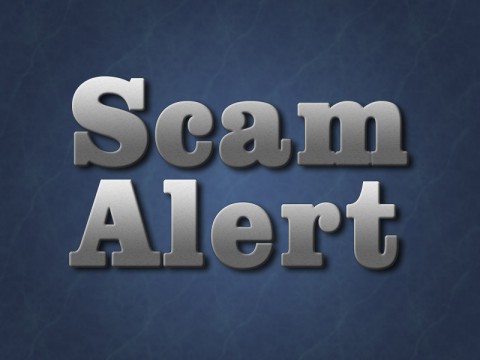 [Read more]

Nashville, TN – Amid the ongoing coronavirus (COVID-19) pandemic, the Tennessee Department of Commerce and Insurance (TDCI) Securities Division is alerting investors to be on guard against an anticipated surge of fraudulent investment schemes.
Providing Federal Support for Governors' Use of the National Guard to Respond to Coronavirus (COVID-19)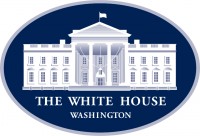 Washington, D.C. – By the authority vested in me as President by the Constitution and the laws of the United States of America, including the Robert T. Stafford Disaster Relief and Emergency Assistance Act, 42 U.S.C. 5121-5207 (the "Stafford Act"), and section 502 of title 32, United States Code, it is hereby ordered as follows:
Section 1. Policy. It is the policy of the United States to take measures to assist State Governors in their responses to all threats and hazards to the American people in their respective States and territories.
[Read more]