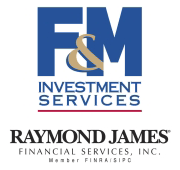 Clarksville, TN – There was a ton of economic data, most of it consistent with moderately strong growth in the near term. Nonfarm payrolls rose in line with expectations in November.
The unemployment rate fell to 4.6% (the lowest since August 2007), but that was partly due to a drop in labor force participation. Average hourly earnings fell 0.1%, following a 0.4% rise in October, up 2.5% y/y (still trending higher, but more moderately than it appeared a month ago).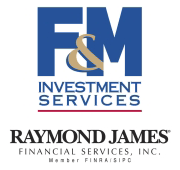 Clarksville, TN – Next week, fresh economic figures will arrive, but none of the reports, including the November employment report, are expected to sway the Fed away from raising short-term interest rates on December 14th.
Job growth is expected to have been moderately strong in November, but keep a close eye on average hourly earnings, which have suggested the wage pressures are building (note that the average hourly earnings figures can be quirky – they are often revised the next month – but the trend is higher).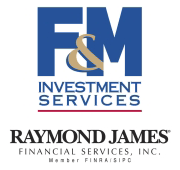 Clarksville, TN – The Federal Open Market Committee left short-term interest rates unchanged, as expected, and the policy statement was a near photocopy of the one in September.
The FOMC noted that "the case for an increase in the federal funds rate has continued to strengthen," but for the time being, officials decided "to wait for some further evidence of continued progress towards our objectives."
The October Employment Report was largely in line with expectations. Nonfarm payrolls rose by 161,000 (median forecast: +175,000), but the two previous months were revised a net 44,000 higher.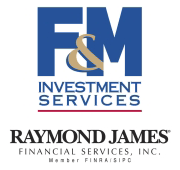 Clarksville, TN – Real GDP rose at a 2.9% annual rate in the advance estimate of third quarter growth, a bit on the high side of expectations. However, the economy was not as strong as the headline figure suggests (similarly, growth over the four previous quarters was not as weak as the GDP number implies).
Inventories, which had been slowing over the five previous quarters (subtracting from GDP growth), rose at a faster pace (adding 0.6 percentage point to overall growth). Net exports (a narrower trade deficit) added 0.8 percentage point.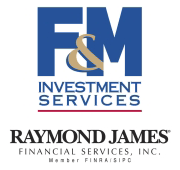 Clarksville, TN – The recent economic data reports have done little to alter the overall picture (moderate growth, low inflation). The Fed's Beige Book noted that economic activity has continued to expand, with most Fed districts describing growth as "modest" or "moderate."
In mid-September, nine of the 12 district banks had requested an increase in the discount rate (the rate the Fed charges banks for short-term borrowing) – one more than in late July – suggesting internal pressures for higher short-term interest rates at the Fed.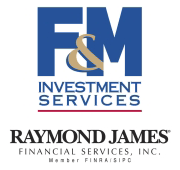 Clarksville, TN – Minutes of the September 20-21 policy meeting showed that Federal Open Market Committee members were divided on whether to raise short-term interest rates, and most of those voting to wait felt that it was "a close call."
Financial markets have increasingly priced in a mid-December rate hike. Amid a thin economic calendar, investors focused on what's happening in the rest of the world, but also reacted to the initial earnings reports for 3Q16.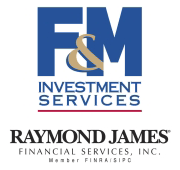 Clarksville, TN – The economic data were mixed. The ISM surveys both surprised to the upside, suggesting that the August slowdown was temporary. Unit auto sales were down from a year ago, but up relative to August on a seasonally adjusted basis.
Nonfarm payrolls rose a bit less than expected, while the unemployment rate ticked modestly higher – the start of the school year makes the September figures suspect, but the underlying trends suggest further improvement in overall labor market conditions.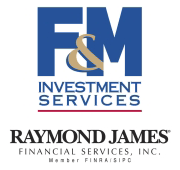 Clarksville, TN – The economic data were mixed. Consumer confidence rose in September. Durable goods orders were mixed. The estimate of 3Q16 GDP growth was revised higher (to a 1.4% annual rate, held back by a sharp slowing in inventory growth).
Personal income rose modestly in August, as expected, but spending was softer than anticipated, suggesting a possible loss of momentum following a strong spring and early summer (economists' estimate of GDP growth were revised down for both 3Q16 and 4Q16).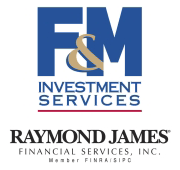 Clarksville, TN – Fed Governor Lael Brainard, a dove, presented her case for why the central bank should delay an increase in short-term interest rates. While her views are her own (not representative of the Fed as a whole), a more hawkish tilt would have raised the odds of a September rate hike.
The key economic data reports were on the soft side of expectations, but were still consistent with moderate growth in the near term. Retail sales disappointed in August. Industrial production unwound a seasonal quirk that boosted July figures. CPI figures surprise slightly to the upside.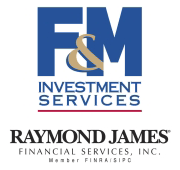 Clarksville, TN – The August Employment Report was a little light of expectations. Nonfarm payrolls rose by 151,000 (median forecast: +180,000), with a net revision to June and July of only -1,000. Private-sector payrolls rose by 126,000 – a +150,000 average over the last six months (vs. +221,000 in 2015 and +240,000 in 2014).
The unemployment rate held steady at 4.9% (vs. 5.1% a year ago). Average weekly hours fell (and hours for July were revised lower). Average hourly earnings rose just 0.1%, up 2.4% y/y.