Murfreesboro, TN – Spring is upon us and many people use this time as an opportunity for a quick vacation with their children while they are out of school.
Most vacations require some degree of planning. So does protecting your residence against home invasions during your absence.
State Farm lists some simple things you can do to help protect your home while you're away.
[Read more]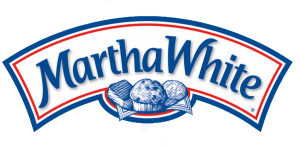 Nashville, TN – Say goodbye to frost and flannel, and hello to blue skies and spring celebrations.
To help welcome the arrival of spring, we're sharing some of our favorite seasonal recipes that bring bright flavors to any occasion through this free electronic cookbook.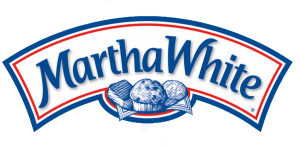 Nashville, TN – When winter has worn out its welcome, brighten your brunch menu with a touch of citrus.
Freshen up pancakes with ricotta cheese and grated lemon peel and try Lemon Ricotta Brunch Cakes, which are reminiscent of a crepe or a blintz. The simple addition of lemon makes it taste like a Spring treat.
Simple Storage Solutions to Get Through the Year

Yonkers, NY – The start of fall means that it's time to clean up the house, swap out clothes in your closets, and break out the seasonal tools in the garage. The October 2011 issue of ShopSmart magazine, from the publisher of Consumer Reports, prepares readers with organizing tricks to keep everything tidy year-round. [Read more]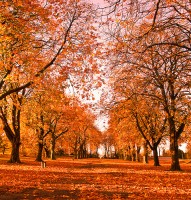 The other morning I'm driving on 41A South through the Sango area. Many of the leaves have fallen from the trees already. This reminds me that summer has passed and winter is coming upon us. A lot of times it can depress us when we think about a cold, dreary winter, but as I look at the barren trees my mind races forward to the spring and I look through winter knowing that spring will be coming.
Winter in itself can be beautiful especially when we realize that it will only last for a season. Let us look through the storms of life and see the spring that lies ahead of us when we're trusting in God. There is scripture found in Proverbs 3:5&6 which reads, "Trust in the LORD with all thine heart; and lean not unto thine own understanding. 6. In all thy ways acknowledge him, and he shall direct thy paths." KJV
This is Brother Shep asking you to think about this.
Matthew 28:18-20
"If you are growing, you are going"