Some Restrictions Amended, Mask Authority Continues
Nashville, TN – As a National State of Emergency remains in place, Tennessee Governor Bill Lee announced today, Tuesday, September 29th, 2020, the State of Emergency in Tennessee will continue through October with adjustments made to previous executive orders.
Nashville, TN – Tennessee Governor Bill Lee today signed Executive Order No. 59 to extend certain, targeted provisions of Executive Order Nos. 36, 38, 49, 50, 54, and 55 through September 30, 2020 to facilitate the continued treatment and containment of COVID-19 Coronavirus through regulatory flexibility, promoting social distancing and wearing face coverings in public places, and protecting vulnerable populations.
Nashville, TN – Today, Tuesday, July 7th, 2020, Tennessee Governor Bill Lee and the Financial Stimulus Accountability Group announced $81 million in Coronavirus Aid, Relief and Economic Security (CARES) funding is available through grants for K-12 schools and higher education institutions to assist with plans for safe reopening.
Nashville, TN – Tennessee Governor Bill Lee in coordination with his Unified Command Group will release guidance today on requirements and options permitting Tennessee's long-term care facilities to provide limited visitation options while keeping their resident populations safe from COVID-19 Coronavirus.
Nashville, TN – In the middle of a pandemic that has now claimed the lives of more than 108,000 Americans, Republicans in the state Senate this week rejected two common sense measures to protect and strengthen the health of Tennesseans: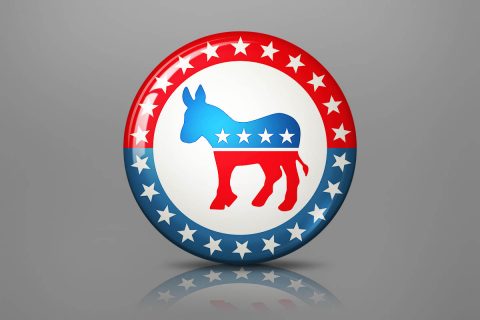 [Read more]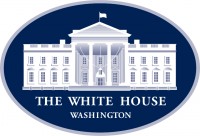 Washington, D.C. – Together, President Donald Trump and American workers built the greatest economy on Earth. Now, as we safely reopen from Coronavirus, we are rebuilding stronger than ever!

"Experts" predicted that America would lose 7.5 million jobs last month. Instead, our country added 2.5 million—10 million more than expected.

President Trump: We're starting an incredible period of growth!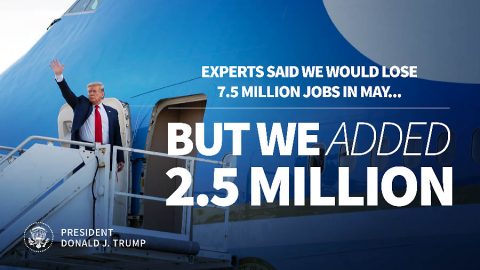 [Read more]

Nashville, TN – When enjoying recreational boating, the Tennessee Wildlife Resources Agency says it is important to observe the following practices to protect yourself and others and slow the spread of COVID-19 Coronavirus:
Only boat with those in your immediate household: no guests or outside-of-household family.
Boat close to home. Make direct trips to local accesses only. Go right from your home to the access and back.
Nashville, TN – Tennessee's Economic Recovery Group has released guidance for close contact services, enabling over 38,000 workers to resume business in 89 of the state's 95 counties on May 6th, 2020.
Six counties – Shelby County, Madison County, Davidson County, Hamilton County, Knox County and Sullivan County – will create individual plans in consultation with their locally-run health departments.

Jacksonville, FL – Injured veterans and their families are among those heavily impacted by the COVID-19 Coronavirus pandemic. Many of them face financial crises due to unemployment, while others battle mental health issues as we practice social distancing.
Nashville, TN – The Tennessee Governor's Office of Faith-Based and Community Initiatives has released guidance for faith communities on gathering together in houses of worship.