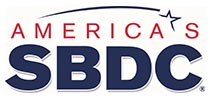 Washington, D.C. – A just released national study found that 69 percent of U.S. small businesses have already experienced a large drop in demand due to the coronavirus (COVID-19) pandemic and 60 percent believe demand will continue to decline.
The study of small businesses by America's Small Business Development Centers (SBDC) and Thryv, Inc., found that 82 percent of small businesses are "extremely concerned" about the current business environment in light of the coronavirus (COVID-19) outbreak.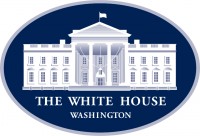 Washington, D.C. – President Donald J. Trump is leveraging the full power of the Federal Government to protect the health and safety of the American people.
President Trump is exercising statutory authorities to declare a national emergency in response to the coronavirus (COVID-19).
The unprecedented action the President is taking invites States, territories, and tribes to access over $42 billion in existing funding to combat the coronavirus.

Nashville, TN – Tennesseans who suffered losses due to severe spring weather have about six weeks remaining to apply for assistance. August 9th is the last day the Federal Emergency Management Agency will accept applications for individual assistance.
State and federal officials continue to encourage anyone with damage or other losses in the disaster-designated counties to register. "You may think you don't need assistance, but you could later have disaster related losses," said TEMA Director James H. Bassham "Registration with FEMA is free. It's better to get your name in the system before the August 9th deadline. After that date, it will be too late." [Read more]