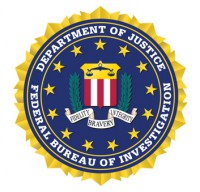 Nashville, TN – The FBI Nashville Resident Agency has seen a recent increase in phone calls that spoof the office's phone number as part of a Social Security scam. The callers will often "spoof," or fake, the FBI Nashville Resident Agency's phone number, 615.232.7500, so the call appears to be coming from the FBI on the recipient's caller ID.
In this scam, fraudulent callers inform the victim that their Social Security number has been suspended and there is a warrant out for their arrest.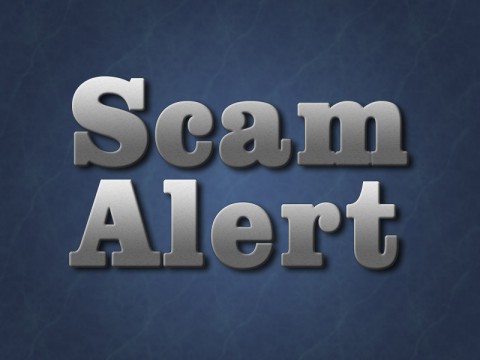 [Read more]

Silver Spring, MD – The U.S. Food and Drug Administration (FDA) is providing an update on the agency's efforts to combat the extremely concerning actions by companies and individuals that are exploiting or taking advantage of widespread fear among consumers during the COVID-19 Coronavirus pandemic.

Silver Spring, MD – The U.S. Food and Drug Administration (FDA) today continued to take action in the ongoing response effort to the COVID-19 Coronavirus pandemic:

Nashville, TN – Spring renovation and remodeling projects are in full swing across Tennessee as homeowners who have been sheltering at home in order to stop the spread of the novel coronavirus (COVID-19) are using their time to improve their homes and properties.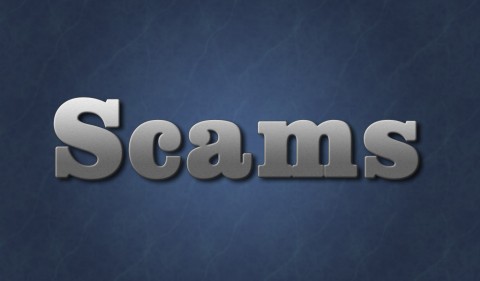 [Read more]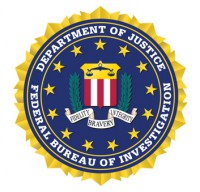 Washington, D.C. – The Federal Bureau of Investigation (FBI) is warning the public about several emerging health care fraud schemes related to the COVID-19 Coronavirus pandemic.
"Criminals are actively manipulating the COVID-19 Coronavirus pandemic to their advantage," said Calvin A. Shivers, assistant director of the FBI's Criminal Investigative Division. "We ask all Americans to remain vigilant to avoid falling victim to these schemes."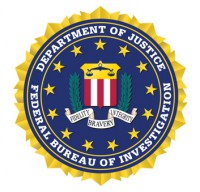 Washington, D.C. – Fraudsters are leveraging increased fear and uncertainty during the COVID-19 pandemic to steal your money and launder it through the complex cryptocurrency ecosystem.
People of all ages, including the elderly, are being victimized by criminals through cryptocurrency-related fraud schemes. Developments in cryptocurrency technology and an increasing number of businesses accepting it as payment have driven the growing popularity and accessibility of cryptocurrency.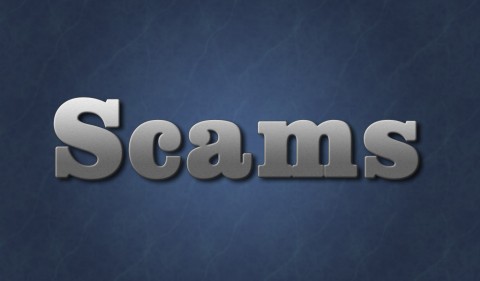 [Read more]

Nashville, TN – Amid the ongoing coronavirus (COVID-19) pandemic, the Tennessee Department of Commerce and Insurance (TDCI) Securities Division is alerting investors to be on guard against an anticipated surge of fraudulent investment schemes.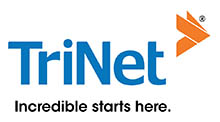 Dublin, CA – Coronavirus (COVID-19) has not stopped malicious individuals from taking advantage of difficult times to prey on vulnerable individuals. Unfortunately, numerous scams have appeared to defraud businesses and individuals in connection with coronavirus (COVID-19).
The global pandemic has caused enough headache and heartache for everyone, including small and medium size businesses (SMBs) and their employees.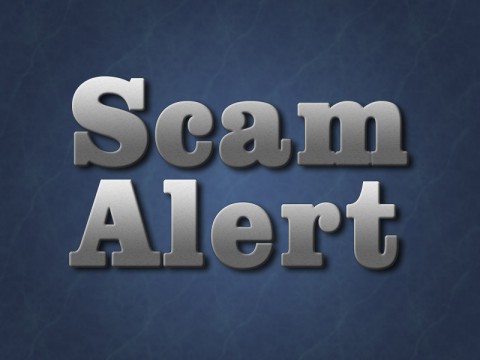 [Read more]

Washington, D.C. – Fake coronavirus (COVID-19) health coverage and other insurance schemes are beginning to surface as scammers continue exploiting the pandemic for personal profit at consumer expense, warns the Coalition Against Insurance Fraud.

Nashville, TN – With tax season in full swing, Tennessee consumers who have been waiting for the "green light" on buying a new vehicle will likely be using their tax refunds to go car-shopping. Unfortunately, auto scammers are also on the prowl, angling to leave consumers in the dust.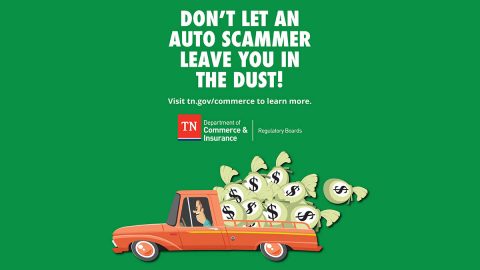 [Read more]