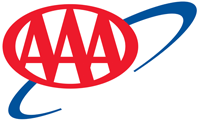 Tampa, FL – AAA says that today's national average is $2.74, which is seven-cents cheaper than last week, 13-cents less than a month ago and 18 cents cheaper than a year ago. Nearly every state's gas price average is cheaper than a week ago, a month ago and a year ago.
"Refinery utilization in the United States is at its highest level since early January, resulting in overall gasoline stocks at healthy levels to meet robust summer demand. Prices are dropping due to cheaper crude oil and at the same time U.S. supply is keeping pace with demand," said Jeanette Casselano, AAA spokesperson.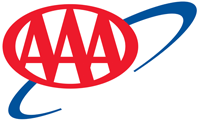 Washington, D.C. – AAA says Americans are changing their perception of what they consider "too expensive" when it comes to filling-up at the pump. AAA's 2019 Gas Price survey found that 50 percent of consumers think paying $3.00/gallon is too high – an increase of 30-cents from last year when half of consumers reported $2.70 as too expensive.
Hypertension is a known cause of Heart Disease and Stroke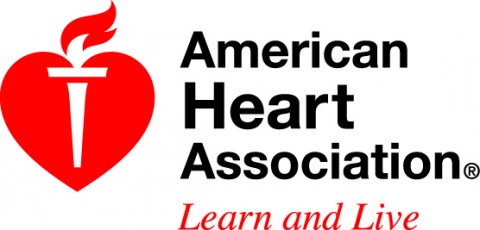 Dallas, TX – According to a study of workers at a nuclear plant in Russia published in the American Heart Association's journal Hypertension, prolonged exposure to low doses of ionizing radiation increased the risk of hypertension

Uncontrolled hypertension, also known as high blood pressure, can to lead to heart attack, stroke, heart failure and other serious health problems.
AAA
Tampa, FL – According to AAA At the end of last week, total domestic crude oil inventories rose less than expected – a build of only 1.3 million bbl to total 447.2 million bbl, according to new data from the Energy Information Administration (EIA).
The slight build in crude inventories was supported by a sharp drop in demand for gasoline, which fell by approximately 500,000 b/d to 9.1 million b/d, according to EIA. With crude stockpiles growing less than anticipated, crude prices will likely continue to gain ground.
AAA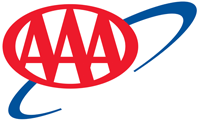 Tampa, FL – The latest Energy Information Administration (EIA) data registers gasoline demand at 8.6 million b/d for the week ending December 28th – the lowest level on record since February 2017.
Despite record motor vehicle travel for the holiday, demand was down nearly 900,000 bbl, suggesting that demand this winter could be lower than expected.
AAA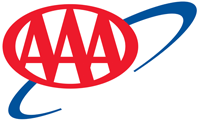 Tampa, FL – The New Year has ushered in the cheapest national gas price average in three years. To boot, at $2.25 today's national average is even one cent cheaper than on January 1st, 2019 and trends indicate that pump prices will likely remain cheap for at least the first half of the month.
Today, 29 state gas price averages are at or below the national average of $2.25 with Missouri touting the cheapest at $1.83. Hawaii ($3.34) carries the most expensive average.
AAA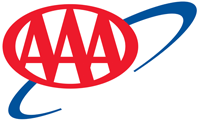 Tampa, FL – Nearly 20 percent of states are currently enjoying prices below $2.00 per gallon. Nationally, retail averages have dropped ­­­83 of the past 90 days. The national average for regular unleaded gasoline currently sits at $2.30 per gallon, which is six cents less than one week ago, 24 cents less than one month ago and 16 cents less than at the same time last year.
Heading into 2019, gasoline demand is expected to dwindle during the month of January, an expected change following the busy holiday travel season.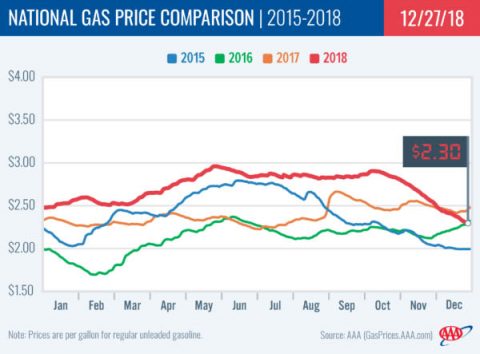 [Read more]
AAA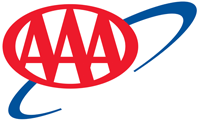 Tampa, FL – At $2.37, the national gas price average continues to drive toward the cheapest pump prices seen during the month of December since 2016, which is welcome news for the millions of Americans expected to begin holiday travel later this week.
"AAA expects 102 million Americans to drive to their holiday destination this year, which is a four percent increase year-over-year," said Jeanette Casselano, AAA spokesperson. "No doubt cheaper gas prices are fueling their decision to hit the road."
AAA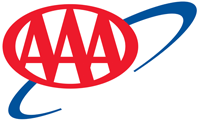 Nashville, TN – Tennessee Gas Prices dropped another 5 cents last week, and could move even lower this week, because of additional declines in the price of oil.
Sunday's state average price of $2.12 per gallon is nearly 30 cents less than a month ago, and about 10 cents less than this time last year. It's possible, the state average could reach $2.00 per gallon before the end of the year, unless oil prices rise.
Clarksville-Montgomery County has 3rd Cheapest Gas Prices in Tennessee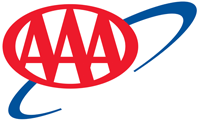 Nashville, TN – Tennessee Gas prices continue falling like autumn leaves according to AAA. The state average has declined the past 59 consecutive days for a total of 52 cents.
Sunday's state average of $2.17 per gallon is 7 cents less than last week, 34 cents less than last month, and 9 cents less than this time last year.