Circulation Journal Report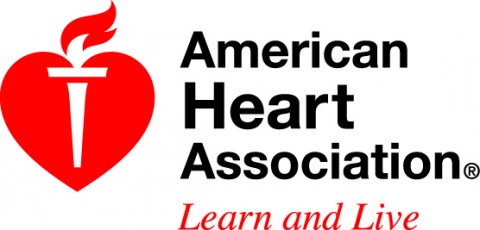 Dallas, TX – Middle-aged couch potatoes may reduce or reverse the risk of heart failure associated with years of sitting if they participate in two years of regular aerobic exercise training, according to a new study in the American Heart Association's journal Circulation.
Study participants who adhered to the aerobic exercise regimen had significant improvements in how their body used oxygen and had decreased cardiac stiffness after two years, both markers of a healthier heart.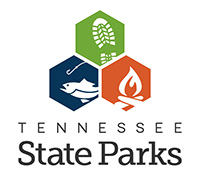 Nashville, TN – Being active outdoors is not only good for your health – it can earn you Tennessee State Parks merchandise, golf rounds, free camping or even cabin stays thanks to a new program.
Tennessee State Parks and the Tennessee Department of Health have partnered to develop a web application called Healthy Parks Healthy Person, which allows Tennesseans to log their activities at Tennessee State Parks in exchange for points that can be redeemed for rewards.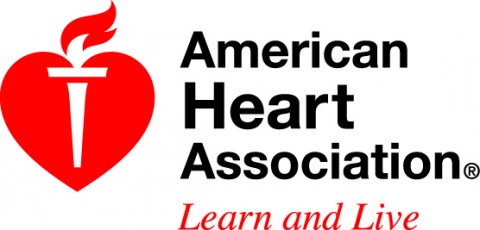 Dallas, TX – Walking briskly can lower your risk of high blood pressure, high cholesterol and diabetes as much as running can, according to surprising findings reported in the American Heart Association journal Arteriosclerosis, Thrombosis and Vascular Biology.
Researchers analyzed 33,060 runners in the National Runners' Health Study and 15,045 walkers in the National Walkers' Health Study.