Nashville, TN – The Tennessee Department of Commerce & Insurance (TDCI) Securities Division has announced the top five investment products or schemes likely to trap Tennessee's investors in the new year and recommended steps they can take to protect themselves from investment fraud.
The list was developed by surveying members of the North American Securities Administrators Association (NASAA), of which TDCI is a member, to identify threats investors are likely to see in 2020.

Nashville, TN – The Tennessee Department of Commerce and Insurance (TDCI) is joining other state regulators in warning consumers about a national insurance scam targeting consumers shopping for privately funded loans, likely for real estate.
Victims have been identified in three states including Tennessee where a Johnson City man says he lost $18,000 to scammers.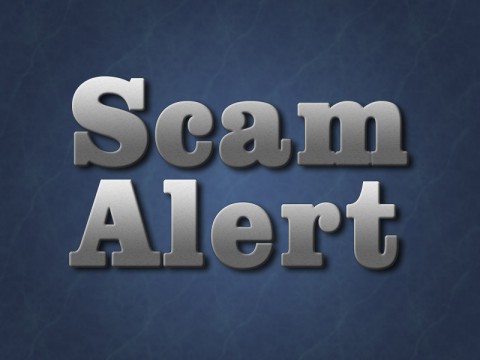 [Read more]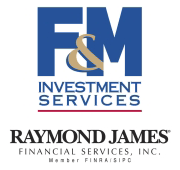 Clarksville, TN – Each quarter, the Raymond James Investment Strategy Committee completes a detailed survey sharing their views on the investment environment, and their responses are the basis for a discussion of key themes and investment implications covered in this quarter's Investment Strategy Quarterly.
Read an overview of the key themes below, or download the entire publication for a more thorough view of the markets and the economy.
Exclusive CR survey of real estate pros reveals which upgrades can boost a home's selling price by up to 10 percent; Plus, money-wasting mistakes sellers should avoid

Yonkers, NY – With housing prices at recent highs, it's a great time to sell; and still-low interest rates also makes it a good time to buy a home.
Findings from a new, exclusive survey of more than 300 licensed residential real estate agents by the Consumer Reports National Research Center point to certain factors, such as smart pre-sale fix-ups and negotiable agent fees, that can financially benefit both sellers and buyers. [Read more]