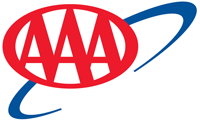 Nashville, TN – Tennessee motorists paid an average of $1.69 this Memorial Day – a nearly 82 cent discount over last year's holiday.
Today's Tennessee Gas Price average is now $1.70 which is 14 cents more than one month ago and nearly 83 cents less than one year ago.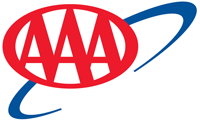 Washington, D.C. – AAA says when filling-up at the pump this fall, the majority of U.S. motorists will find savings of potentially more than 25-cents/gallon compared to this summer.
The national gas price average, which is already 15-cents cheaper than just five weeks ago, is poised to continue pushing less expensive due to several factors, including less expensive crude oil prices, the drop-off in gasoline demand after Labor Day and the move to winter-blend gasoline.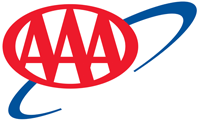 Washington, D.C. – AAA says Americans are changing their perception of what they consider "too expensive" when it comes to filling-up at the pump. AAA's 2019 Gas Price survey found that 50 percent of consumers think paying $3.00/gallon is too high – an increase of 30-cents from last year when half of consumers reported $2.70 as too expensive.
Tennessee State Fire Marshal's Office (SFMO)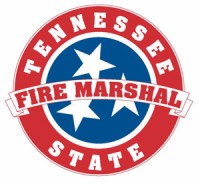 Nashville, TN – With most of the Volunteer State experiencing frigid temperatures this week, the Tennessee State Fire Marshal's Office (SFMO) is reminding residents that decreasing temperatures bring an increased risk for fires and fire deaths.
When temperatures drop below 15°F, structure fires are twice as likely to occur than when temperatures remain above 32°F, according to state fire data and information from the National Oceanic and Atmospheric Administration (NOAA).
AAA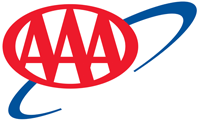 Washington, D.C. – Consumers are spending $69 more a month to fill-up compared to last summer. According to AAA, gasoline expenses are accounting, on average, for seven percent of an American's 2018 annual income, a one and half percent increase since summer of 2017.
With strong summer consumer gasoline demand expected in the months ahead, AAA says motorists can expect little relief at the pump with the national gas price average ranging between $2.85 – $3.05 through Labor Day.
Written by Sara Goodeyon
U.S. Army Corps of Engineers, Kansas City District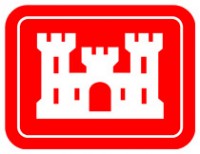 Kansas City, MO – With the arrival of the outdoor recreation season, the U.S. Army Corps of Engineers, Kansas City District reminds outdoor enthusiasts and recreationalists to be weather aware when visiting Corps lakes and recreation areas.
The National Weather Service advises the public that the best protection from weather-related injury or death is to monitor the weather and postpone or cancel outdoor activities when inclement weather is in the forecast.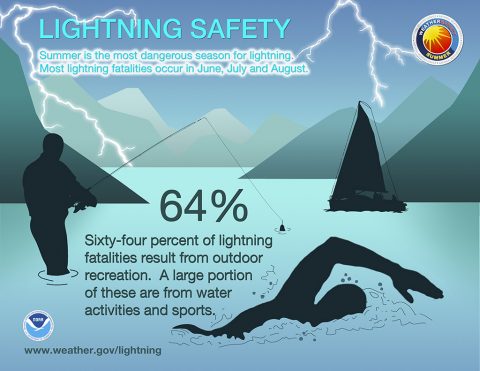 [Read more]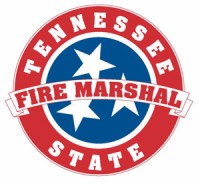 Nashville, TN – As spring storms pop up this month, the State Fire Marshal's Office wants to remind Tennesseans to keep safety in mind when lightning and storms are imminent.
"Lightning strikes can cause fires. And, as the season's warmer weather gives rise to storm activity, we want Tennesseans to know what the risks and precautions are," says State Fire Marshal and Commerce & Insurance Commissioner Julie Mix McPeak. "It is important to monitor weather conditions and get to a safe place before the climate becomes threatening."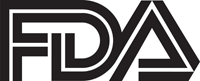 Washington, DC — The National Oceanic and Atmospheric Administration (NOAA) and the U.S. Food and Drug Administration (FDA) are taking additional steps to enhance inspection measures designed to ensure that seafood from the Gulf of Mexico reaching America's tables is safe to eat.
The federal government, in conjunction with Gulf States' regulatory agencies, is playing an active role in ensuring the safety of seafood harvested from federal and state waters. The federal government, led by FDA and NOAA, is taking a multi-pronged approach to ensure that seafood from Gulf waters is not contaminated by oil. The strategy includes precautionary closures, increased seafood testing inspections and a re-opening protocol. [Read more]
With Temperatures forecast for the 90's and high humidity in store for this weekend, FEMA and the National Weather Service want to make sure that you are ready for the extreme heat.

Heat kills by pushing the human body beyond its limits. In extreme heat and high humidity, evaporation is slowed and the body must work extra hard to maintain a normal temperature.
Most heat disorders occur because the victim has been overexposed to heat or has over-exercised for his or her age and physical condition. Older adults, young children, and those who are sick or overweight are more likely to succumb to extreme heat. [Read more]