AAA urges Americans to be informed when shaping 2016 travel plans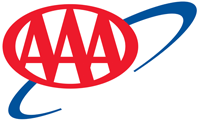 Knoxville, TN – Media publicity regarding terrorism, the stock market, and now the Zika virus is weighing on the minds of travelers, many of whom are turning to AAA for advice on whether they should alter their vacation plans.
AAA always encourages Americans to be cautious when traveling the world, and to be aware of any health or security alerts before leaving. Although much has been made about the Zika virus, and travelers should stay informed, Federal health officials have not issued travel restrictions to those countries with active virus transmission.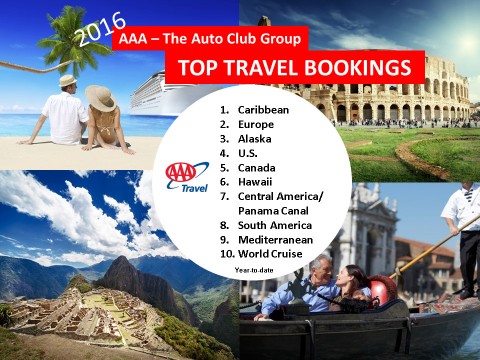 [Read more]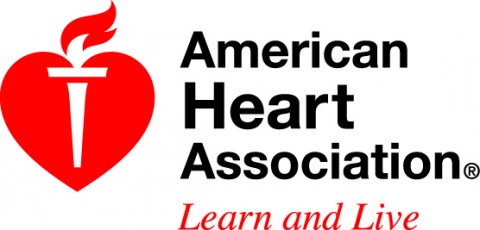 Dallas, TX – A new type of defibrillator implanted under the skin can detect dangerously abnormal heart rhythms and deliver shocks to restore a normal heartbeat without wires touching the heart, according to research in the American Heart Association journal, Circulation.
The subcutaneous implantable cardiac defibrillator (S-ICD®System) includes a lead placed under the skin along the left side of the breast bone. Traditional implantable cardiac defibrillators (ICDs) include electrical conducting wires inserted into blood vessels that touch the heart.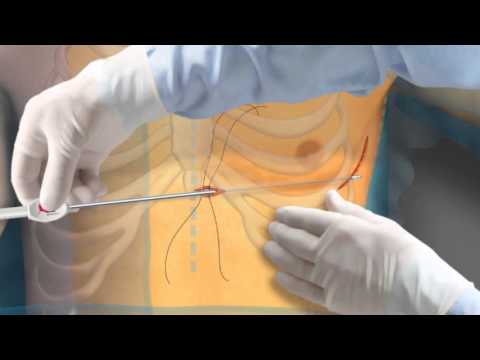 [Read more]
The most comprehensive laws — those covering workplaces, restaurants and bars — resulted in more health benefits.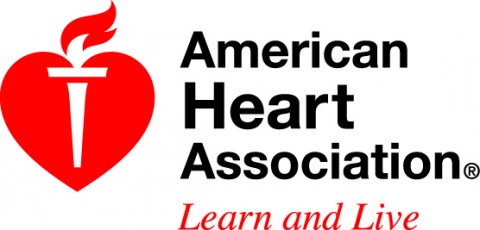 Dallas, TX – Smoke-free legislation was associated with substantially fewer hospitalizations and deaths from heart and respiratory diseases, according to research in the American Heart Association journal Circulation.
Researchers reviewed 45 studies covering 33 smoke-free laws at the local and state levels around the United States and from countries as varied as Uruguay, New Zealand and Germany. [Read more]