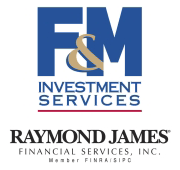 Clarksville, TN – Big-box retailers increasingly push consumers to forget the date on the calendar and purchase back-to-school items, pumpkins and Christmas trees in the same shopping trip. Known as "Christmas Creep," this early arrival of the holidays is a tactic retailers commonly employ in their race against time toward a profitable holiday season.
As much as 30 percent of a store's annual sales can come during the holiday season, according to the National Retail Federation (NRF), the largest retail industry trade association. Stocking holiday merchandise sooner gives retailers a jump on the competition and extends the amount of time consumers have to buy, for good reason.
Increase in Mobile Wallet Use Calls for Diligent Password Protection

Nashville, TN – The Tennessee Department of Commerce and Insurance's (TDCI) Consumer Affairs Division is reminding shoppers to make sure they protect their personal information when shopping from mobile devices this holiday season.
"Online shopping is becoming increasingly convenient due to a rise in mobile app use and the introduction of mobile wallets," says says TDCI Deputy Commissioner Bill Giannini. "Unfortunately, with that ease comes a concern for the security of personal financial information."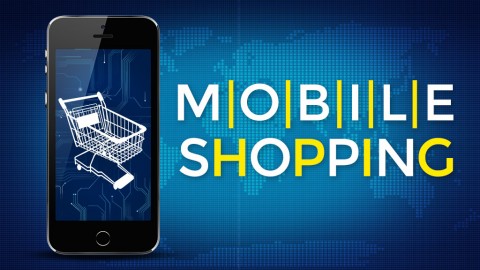 [Read more]
New Public-Education Campaign Highlights the Good and the Not-So-Good Among Company Shopping Policies

Yonkers, NY – Consumer Reports today unveiled its latest public-education campaign: the first Consumer Reports' Naughty & Nice Holiday List. The list identifies some good and some not-so-good shopping policies and the companies behind them.
The centerpiece of the campaign is a full-page ad running in the November 22nd, 2010 edition of USA Today. The ad highlights three "naughty" and three "nice" policies and names the companies behind them. The full list, comprised of 10 naughty and 10 nice policies, is available at www.ConsumerReports.org. [Read more]