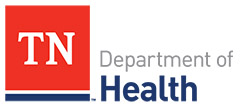 Nashville, TN – While matters of the heart are top of mind near Valentine's Day, more Tennesseans should think about them all year long to ensure healthier, longer lives.
Tennessee Department of Health data show heart disease is still the leading cause of death in the state, while stroke rated fifth in claiming lives.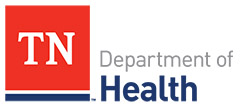 Nashville, TN – The Tennessee Department of Health confirmed today that a data error resulted in inaccurate accidental gunshot death numbers for 2014 being reported.
After manually reviewing death certificates, TDH reports five people died from accidental gunshot wounds in the state in 2014.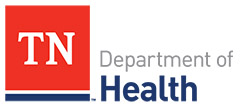 Nashville, TN – The Tennessee Department of Health is observing National Teen Pregnancy Prevention Month in communities across the state this May to raise awareness about the impact of teen pregnancy as well as education and prevention efforts.
Special emphasis was given on May 4th, 2016 when TDH joined partners from across the country in celebrating the National Day to Prevent Teen Pregnancy.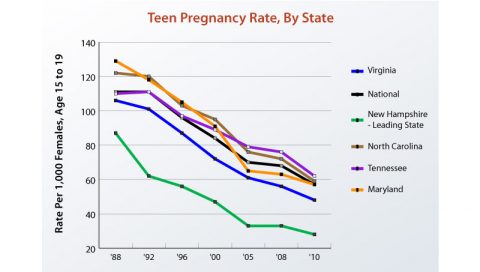 [Read more]

Nashville, TN – Putting your baby to sleep using the ABCs of Safe Sleep saves lives. The Tennessee Department of Health urges parents to remember it's very important to make sure family and friends follow these simple steps while visiting during the holidays: Babies sleep safest Alone, on their Backs and in a Crib.
"Loved ones are always eager to see and hold the newest family members during holiday visits. It's really important that everyone who will be involved in caring for a baby knows about the safest way to put the baby to sleep," said TDH Commissioner John Dreyzehner, MD, MPH. [Read more]
The Perfect Present for Yourself and Others

Nashville, TN – Stores and businesses have long used the familiar holiday slogan, "Give the gift that keeps on giving." While stereos, watches and even baskets of fruit delivered monthly have been advertised to provide perpetual pleasure, the Tennessee Department of Health suggests a present that really does have lasting benefits: Stopping the use of tobacco products.
The three top benefits to a person who quits are these: A former user can live longer and be healthier; his or her family can live longer and be healthier; and there will be more money available to spend or invest. All are noticeable fairly quickly when a tobacco users ends his or her addiction to nicotine. [Read more]
Breastfeeding: A Winning Goal for Life

Nashville, TN – The Tennessee Department of Health has been helping mothers give their babies the best start in life for more than 90 years, and education and support for breastfeeding are a big part of these important efforts.
TDH celebrates World Breastfeeding Week August 1st-7th to help promote the importance of breastfeeding as a lifesaving goal. [Read more]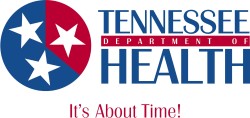 Nashville, TN – With record numbers of children now overweight or obese, does it make sense for adults to hand out the traditional handfuls of Halloween candy?
That's the question posed by the Tennessee Department of Health, as it suggests some healthier alternatives when costumed characters come calling. [Read more]
Remember the "ABCs of Safe Sleep"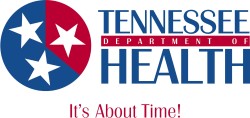 Nashville, TN – The sight of a baby sleeping peacefully is heartwarming to parents, grandparents and almost anyone else. Yet the lives of many babies are cut tragically short as the result of being put to sleep in an unsafe place or position.
For Tennessee in 2010, the most recent year for which data are available, 131 infants died because they were not put to sleep as safely as they might have been. [Read more]
September is Infant Mortality Awareness Month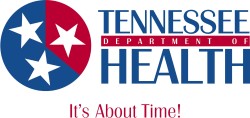 Nashville, TN – State public health officials are encouraged by recent statistics indicating a decline in infant mortality rates in Tennessee and acknowledge there is still much work to be done. Infant mortality is defined as the death of a child before his or her first birthday. During National Infant Mortality Awareness Month this September, residents of the state should learn what they can do to support mothers of newborns and help babies reach this critical milestone.
"We are definitely making progress as a state," said Michael Warren, MD, TDOH's director of Maternal and Child Health. "There were 63 fewer infant deaths in 2009 as compared to 2005. That equates to three additional classrooms of kindergarteners who will have the chance to grow into healthy, productive Tennesseans." [Read more]