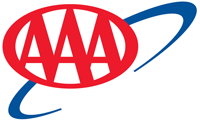 Nashville, TN – One-quarter of Americans plan to take an international vacation over the next 18 months, according to a recent AAA Travel survey. AAA's advance travel booking data suggests that many travelers will head to popular European destinations like Rome, London, Dublin and Paris, and warm-weather locales in Mexico and the Caribbean, including Cancun, Montego Bay and Punta Cana, with most travelers in search of unique experiences.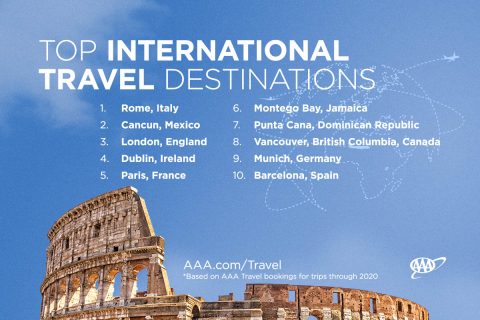 [Read more]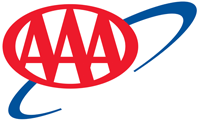 Tampa, FL – AAA reports that since Memorial Day the national average dropped six cents on the week, following a consistent downward trend.
The decline is unusual for this time of year. Pump prices usually trickle higher during the summer months due to increased demand. However, the latest Energy Information Administration (EIA) report reveals that total domestic gasoline inventories jumped a million bbl last week, helping to push pump prices lower.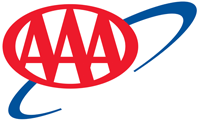 Tampa, FL – AAA says that today's national average is $2.81, which is two cents cheaper than last week, eight cents less than last month and 13 cents less than last year.
With the exception of the Rockies states, Alaska and Indiana, motorists across the country are saving as much as 23 cents/gallon to fill up as compared to last month.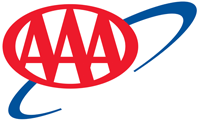 Nashville, TN – Motorists are seeing steady discounts at the gas pump. Tennessee gas prices have declined the last 12 consecutive days for a total of 7 cents.
During the past week, the state average dropped 5 cents. Sunday's state average of $2.34 is 1-cent less than a month ago, yet 27 cents more than this time last year.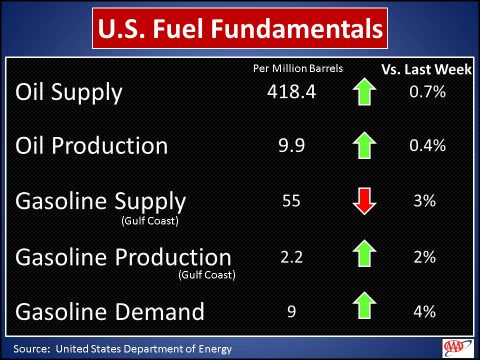 [Read more]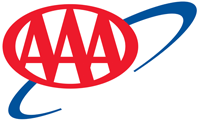 Tampa Bay, FL – At $2.45, today's national gas price average is the highest recorded price for a gallon of unleaded gasoline so far this year.
The near-term combinations of numerous refinery and pipeline shut downs, tightened access to supply levels in the Gulf and anticipated high gasoline demand surrounding Labor Day weekend, means motorists may not have seen the full impact of Harvey at the pump.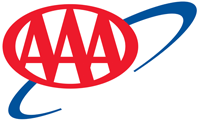 Washington, D.C. – As it bears down on the Gulf of Mexico, Hurricane Harvey has high potential to negatively affect five southern Texas coast refineries and condensate splitter as well as crude and gasoline inventory levels in the region and beyond. The National Weather Service's (NWS) National Hurricane Center (NHC) expects Harvey to approach the southern Texas coast on Friday.
Additionally, the Government of Mexico has issued a tropical storm watch for the area south of the mouth of the Rio Grande to Boca de Catan.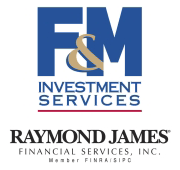 Clarksville, TN – It's never too early to start thinking and planning for retirement, especially when it comes to the top three expenses: housing, transportation and healthcare. You may have a clear vision of your ideal retirement, but that dream could fade if unexpected healthcare costs start to eat away at your hard-earned retirement savings.
The fact is, even with Medicare, quality healthcare can come with a hefty price tag. There are still premiums, copayments, deductibles and other out-of-pocket expenses that must be accounted for.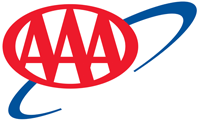 Tampa, FL – Continual growth in the number of U.S. oil rigs and the increased drilling it implies are raising expectations for a climb in domestic oil production. Additionally, increased U.S. crude oil production coupled with lower driving demand has kept downward pressure on the national average price at the pump, which has fallen for 21 consecutive days.
Today's national average price for regular unleaded gasoline is $2.27 per gallon, down four cents versus one week ago, five cents less than one month ago, but 47 cents more per gallon year-over-year.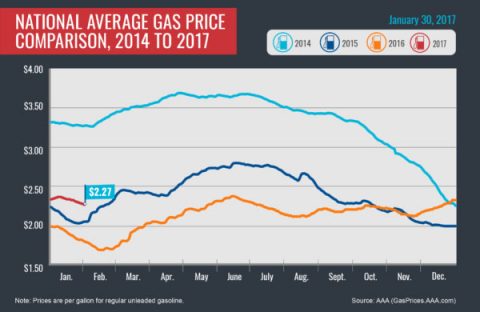 [Read more]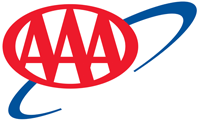 Tampa, FL – Retail averages have increased 28 of the past 30 days and prices have moved higher by fractions of a penny since Friday. The national average for regular unleaded gasoline currently sits at $2.29 per gallon, which is five cents more than one week ago, 16 cents more than one month ago and 29 cents more year-over-year.
Heading into 2017, gasoline demand is expected to drop drastically during the month of January following the busy holiday travel season.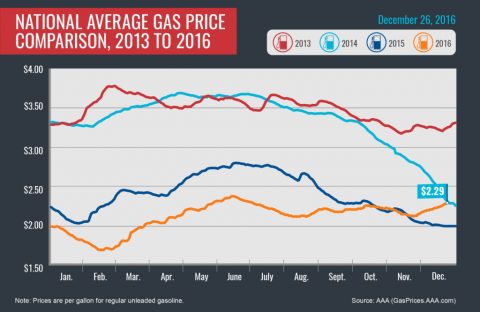 [Read more]
Tampa, FL – The upward trend continued at the gas pump last week, as the national average rose 4 cents in the past seven days. Pump prices also shot-up 4 cents in Florida, 6 cents in Georgia, and 5 cents in Tennessee.
"Gas prices are moving in concert with crude, which has pushed higher since OPEC announced plans to cut production in January," said Mark Jenkins, spokesman, AAA – The Auto Club Group. "After rising for nearly two weeks, gas prices leveled-off on Sunday. However, the upward trend could resume this week, depending on how the oil market responds to news of a new production-cut agreement from a number of non-OPEC oil-producing countries."