Seattle, WA – Home sales slipped and the number of homes listed for sale plunged as the U.S. coronavirus crisis turned into a national emergency in March, according to a new report from Redfin (www.redfin.com), the technology-powered real estate brokerage.
However, the U.S. median home sale price continued to increase, gaining 7.1% year over year and 3.3% month over month to $303,200.

Plymouth Meeting, PA – INOVIO Pharmaceuticals, Inc. (NASDAQ:INO) today, Monday, April 6th, 2020, announced that the U.S. Food and Drug Administration (FDA) has accepted the company's Investigational New Drug (IND) application for INO-4800, its DNA vaccine candidate designed to prevent Coronavirus (COVID-19) infection, paving the way for Phase 1 clinical testing of INO-4800 in healthy volunteers beginning this week. The first dosing is planned for today.
Journal of the American Heart Association Report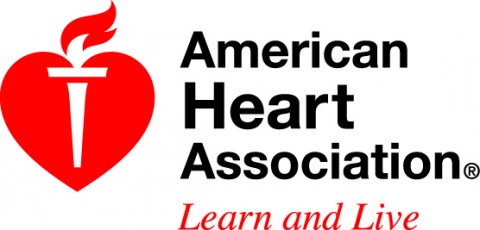 Dallas, TX – Approximately 75 percent of black and men women are likely to develop high blood pressure by the age of 55, compared to 55 percent of white men and 40 percent of white women in the same age range, according to new research in Journal of the American Heart Association, the Open Access Journal of the American Heart Association/American Stroke Association.
Written by Sara Goodeyon
U.S. Army Corps of Engineers, Kansas City District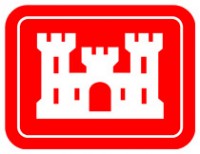 Kansas City, MO – With the arrival of the outdoor recreation season, the U.S. Army Corps of Engineers, Kansas City District reminds outdoor enthusiasts and recreationalists to be weather aware when visiting Corps lakes and recreation areas.
The National Weather Service advises the public that the best protection from weather-related injury or death is to monitor the weather and postpone or cancel outdoor activities when inclement weather is in the forecast.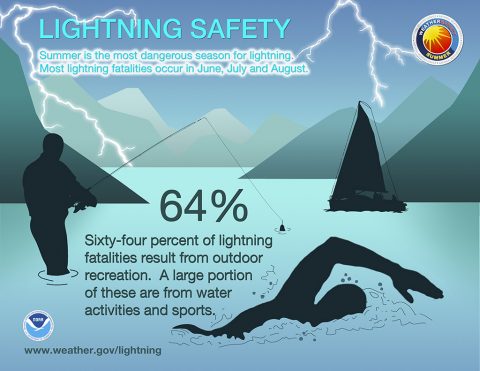 [Read more]
More than 20 cards available nationwide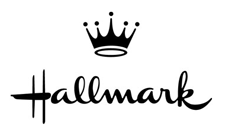 Kansas City, MO – Each year on November 11th, military Veterans all across the country are honored for their dedication and service to the United States. Hallmark offers more than 20 different cards this year to honor those Veterans on Veteran's Day. Cards are offered for specific wars, relationships and branches of service.
One card reads, "On Veteran's Day, we honor those brave men and women who have served our country so well. Their legacy lives on in every freedom we cherish and in every heart that welcomes peace. To our Veterans, we say, 'America is strong and proud because of you.'" [Read more]