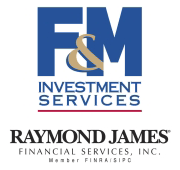 Clarksville, TN – The minutes of the March 15th-16th FOMC meeting showed that most officials did not see much change in their growth outlooks since December, due partly to expectations of a more gradual policy path (recall that most officials had expected four 25-basis-point hikes in 2016, but now see two).
"Several" meeting participants "argued for proceeding cautiously in reducing policy accommodation," noting the downside risks from the rest of the world and the possibility that inflation expectations could fall.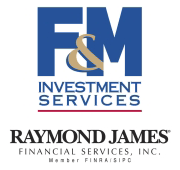 Clarksville, TN – In her speech, Fed Chair Yellen indicated that "given the risks, I consider it appropriate for the [FOMC] to proceed cautiously in adjusting policy." This dovish stance was taken well by financial market participants.
Yellen emphasized that the Fed's projections (such as the dots in the dot plot) are expectations and "not a plan written in stone." Fed policy decisions will remain data-dependent, but Yellen stressed that the central bank has a limited ability to respond to downside shocks to the economy.