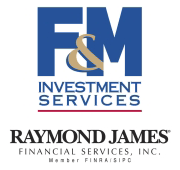 Clarksville, TN – Here is an overview of eight different documents you may need to prepare for yourself and your family. Talk to your advisor about navigating this process.
1. Last Will and Testament
A legal document used to distribute property to heirs, specify last wishes, name guardians for minors and identify who is responsible for managing the estate and implementing your wishes. Every adult needs one. If you don't specify who will take care of your children and who gets your possessions, the state will specify.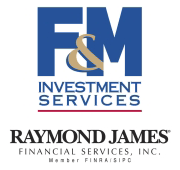 Clarksville, TN – Parting ways with a spouse can be stressful and challenging, and navigating the process requires careful planning to answer questions like: Where will you live? How will this affect your children? How will the divorce impact your financial future?
These questions may lead to difficult conversations, but they're worth having, no matter how overwhelming the prospect of life on your own may be. The answers will help you better navigate the legal, financial and emotional issues to come.
Start by building a team that will see you through the emotional aspects and keep your best interests top of mind.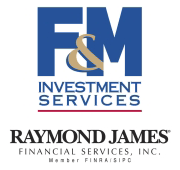 Clarksville, TN – Adding more stocks to your income plan may help offset low interest rates and inflation.
We live in unusual times, with interest rates at historical lows but likely to rise in the not-too-distant future, stocks trading at what some consider elevated levels driven by a years-long bull market, and investors scouring the pronouncements of central banks for clues to what may happen next.
However, one thing remains unchanged – those in or near retirement still have to map out a prudent strategy for generating income in the years ahead.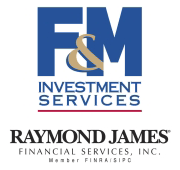 Clarksville, TN – Medicare provides a lot of coverage, but it doesn't cover everything.
It's never too early to start thinking and planning for retirement, especially when it comes to the top three expenses: housing, transportation and healthcare.
Even with Medicare, quality healthcare can come with a hefty price tag with premiums, copayments, deductibles and other out-of-pocket expenses to account for.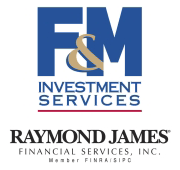 Clarksville, TN – With retirement within sight, now's the time to figure out how to turn your savings and investments into a paycheck – so you can live comfortably and still achieve your goals.
For many, the challenge is easier said than done, and comes alongside fears of spending too much now and not having enough later or the worry of denying yourself if you don't spend enough.
Here are seven ways to help you get and stay on the right track.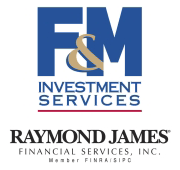 Clarksville, TN – It's time to shine some light on common Social Security misconceptions to help you get the most from your hard-earned benefits.
Myth #1 – Social Security won't be around
FACT – Social Security is replenished by working Americans, interest on its bonds and taxes on some retiree benefits. Should the existing surplus be depleted, future retirees may be paid a portion of the benefits promised, but not zero.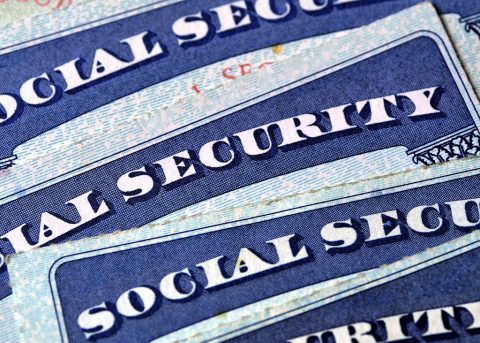 [Read more]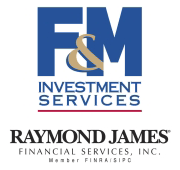 Clarksville, TN – Life's long and winding road generally includes plenty of side trips on the way to a comfortable retirement. There may be homes to buy, children to raise and educate, careers to pursue, a vacation here and there.
When done strategically, borrowing can help you address those needs – like purchasing a home – without derailing long-term goals, such as a comfortable retirement. The key is to consider how the loan will work within your overall financial picture, taking into account each factor including the interest, duration and regular payments.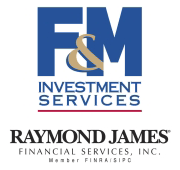 Clarksville, TN – Most of us have had to deal with debt at some point in our lives, yet it still seems to be one of those taboo subjects no one wants to talk about – whether with friends, family or romantic partners. All the while, it may be more common for couples today to enter into relationships with debt, from student loans, credit cards or loans for large purchases like cars or homes.
Whatever each party's situation may be, being up front early on can help you avoid unnecessary financial and personal conflict down the road.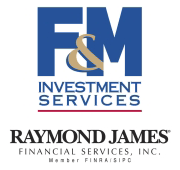 Clarksville, TN – For many, tapping into your retirement principal causes some anxiety.
Whether you're months or years from retirement, work with your advisor to develop a withdrawal strategy that gives you confidence that your money will last as long as your retirement does.
Fortunately, there are flexible strategies that can be used alone or in combination. With each of these strategies, it's a good idea to start with a conservative withdrawal rate and increase it as your portfolio grows.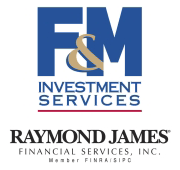 Clarksville, TN – If the prospect of a pleasant retirement in an exotic locale appeals to you, you're in luck because the options for retiring abroad are expanding. The numbers of expat English-speaking communities are growing in countries that offer safety, low taxes, attractive residency options and excellent healthcare facilities.
Life in a foreign land is not for everyone, of course. There is almost certain to be an element of culture shock. However, the attractions of an adventurous lifestyle tip the scales for many retirees. Retirement experts caution against making hasty decisions to move abroad.