These celebrities' tales are a strong reminder to review your estate plan before it's too late.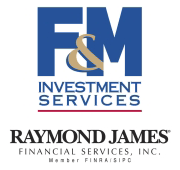 Clarksville, TN – There's a calm comfort that comes with estate planning: a sense that your family will be taken care of after you pass away (hopefully at a ripe old age). Sadly, it doesn't always happen that way.
Skipping regular estate plan reviews can lead to forgotten details, and these can create confusion and havoc for your family – or suck them into a time-consuming court case to iron everything out. Unfortunately, that was the case for these high-profile individuals and their loved ones.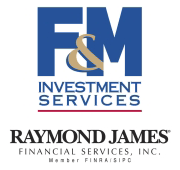 Clarksville, TN – Let's face it: Life is a risk. That's why risk management is a crucial part of a long-term financial plan. When it comes to investments, we're talking diversification and asset allocation. When it comes to your family, health, property and income, we're talking insurance.
But what kind of coverage do you really need? Take a deeper look at four useful types of policies.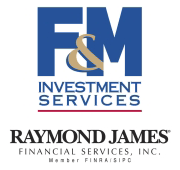 Clarksville, TN – Have you been dragging your feet on estate planning? You're not alone. Nearly 64% of U.S. adults don't even have a will, including 51% of people age 55 to 64, according to website Rocket Lawyer.
But a lack of estate plan, or an outdated one, leaves you and your family vulnerable. Your assets could get tied up in the costly court probate process after death.