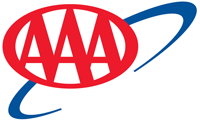 Nashville, TN – AAA believes no life is worth losing to distraction. Focused drivers save lives. AAA urges all drivers to pay attention and focus on the road during this National Distracted Driving Awareness month and all year long.
"Nationwide, nearly 3,000 people are killed in crashes involving a distracted driver, contributing to the 36,560 lives lost to crashes on U.S. roadways in 2018," said Megan Cooper, spokeswoman, AAA – The Auto Club Group.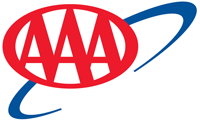 Nashville, TN – The COVID-19 Coronavirus pandemic can be very confusing for travelers. As Tennesseans look to Labor Day and the upcoming autumn and holiday seasons, many are still questioning how the pandemic will affect the various elements of their trip.
In addition to its expert team of travel advisors who are able to help travelers make their travel plans with confidence, AAA has also rolled out a variety of free resources to give travelers some peace-of-mind.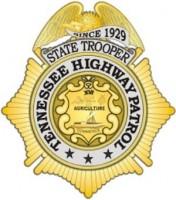 Nashville, TN – The Tennessee Highway Patrol (THP) is reminding all Tennesseans to make safe choices when traveling on Tennessee roadways this Labor Day weekend. The Tennessee Highway Patrol, along with various other agencies, will be patrolling the roads to ensure a safe holiday weekend. THP Labor Day enforcement will began Friday, September 4th, at 6:00pm and end Tuesday, September 8th, at 5:59am.
"With the beautiful weather expected this weekend, we could see more drivers on the road," said Colonel Dereck R. Stewart. "I have challenged THP Captains to utilize a variety of specialized enforcement strategies, including distracted driving, commercial vehicle safety, move over and seat belt enforcement. Additionally, our priority is to remove impaired drivers from the roads."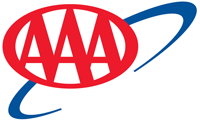 Tampa, FL – Visual and mental attention is key to safe driving, yet many in-vehicle technologies can cause drivers to lose sight and focus of the road ahead.
Hands-free, voice-command features and other interactive technologies increasingly common in new vehicles may create visual and mental distractions that unintentionally provide motorists with a false sense of security about their safety behind the wheel. Just because a technology is available in your vehicle, does not mean it is safe to use while driving.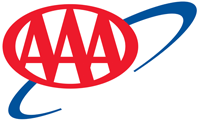 Washington, D.C. – New vehicle infotainment systems take drivers' eyes and attention off the road and hands off the wheel for potentially dangerous periods of time, according to new research from the AAA Foundation for Traffic Safety.
Drivers using in-vehicle technologies like voice-based and touch screen features were visually and mentally distracted for more than 40 seconds when completing tasks like programming navigation or sending a text message.
Got Something Clever to Say About Highway Safety?

Nashville, TN – "Eyes on the Road & Head out of Your Apps", "Buckle Up Y'all, It's the Law", and "Ho Ho Hold Your Calls". Those are just a few of the overhead sign messages that have caught the attention of Tennessee motorists recently. Think you can come up with one better?
For the first time, TDOT will offer drivers the chance to craft their own highway safety messages.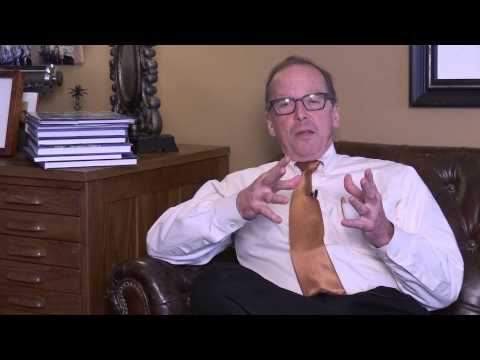 [Read more]