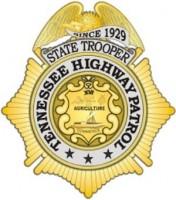 Nashville, TN – The Tennessee Highway Patrol (THP) is reminding all Tennesseans to make safe choices when traveling on Tennessee roadways this Labor Day weekend. The Tennessee Highway Patrol, along with various other agencies, will be patrolling the roads to ensure a safe holiday weekend. THP Labor Day enforcement will began Friday, September 4th, at 6:00pm and end Tuesday, September 8th, at 5:59am.
"With the beautiful weather expected this weekend, we could see more drivers on the road," said Colonel Dereck R. Stewart. "I have challenged THP Captains to utilize a variety of specialized enforcement strategies, including distracted driving, commercial vehicle safety, move over and seat belt enforcement. Additionally, our priority is to remove impaired drivers from the roads."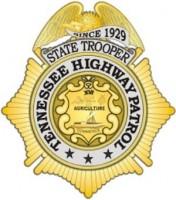 Nashville, TN – Seven people were killed in traffic crashes in Tennessee during last year's Halloween period between Tuesday, October 30th through Thursday, November 1st. That's why the Tennessee Highway Patrol is urging all motorists to drive cautiously, buckle up, never drive distracted and don't drink and drive this Halloween.
One of the seven vehicular fatalities during last year's Halloween period involved an unrestrained vehicle occupant. Two motorcyclists were killed. There were zero alcohol-related traffic deaths. Last year, state troopers issued 398 speeding and 83 distracted driving citations and arrested nine individuals on suspicion of drunk driving in Tennessee on October 31st.