Dublin, Ireland – Research And Markets published a new article on the IT security industry, "Cybercrime Rises due to COVID-19 Outbreak"
COVID-19 Coronavirus continues to spread across the world and cybercrime levels have been rising with it.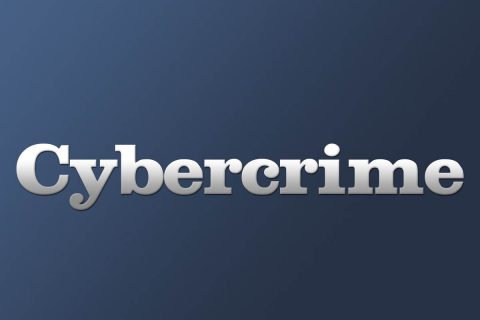 [Read more]

Tampa Bay, FL – KnowBe4, the provider of the world's largest security awareness training and simulated phishing platform, today announced its researchers are seeing an influx of coronavirus (COVID-19) related phishing scams.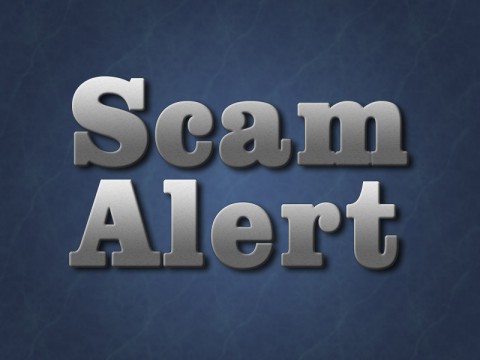 [Read more]
Tennessee Consumer Affairs

Nashville, TN – While technological advances have made everyday tasks easier, they've also increased the vulnerability of consumers' most sensitive personal data. Electronic financial accounts, healthcare information, and social media profiles can be exposed in just a few clicks by enterprising scammers. In recognition of October as National Cyber Security Awareness Month, the Tennessee Department of Commerce and Insurance's (TDCI) Tennessee Consumer Affairs and Securities divisions are providing tips to help keep your information safe online.