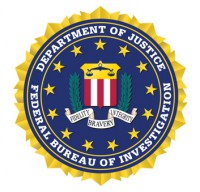 Washington, D.C. – Fraudsters are leveraging increased fear and uncertainty during the COVID-19 pandemic to steal your money and launder it through the complex cryptocurrency ecosystem.
People of all ages, including the elderly, are being victimized by criminals through cryptocurrency-related fraud schemes. Developments in cryptocurrency technology and an increasing number of businesses accepting it as payment have driven the growing popularity and accessibility of cryptocurrency.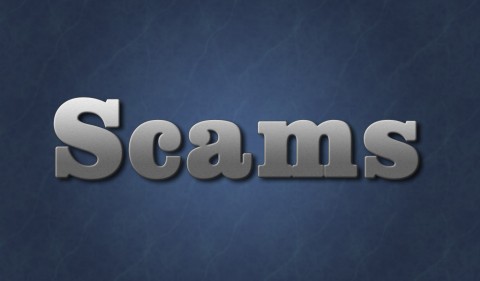 [Read more]

Nashville, TN – The Tennessee Department of Commerce & Insurance (TDCI) Securities Division has announced the top five investment products or schemes likely to trap Tennessee's investors in the new year and recommended steps they can take to protect themselves from investment fraud.
The list was developed by surveying members of the North American Securities Administrators Association (NASAA), of which TDCI is a member, to identify threats investors are likely to see in 2020.
Tennessee Consumer Affairs

Nashville, TN – While technological advances have made everyday tasks easier, they've also increased the vulnerability of consumers' most sensitive personal data. Electronic financial accounts, healthcare information, and social media profiles can be exposed in just a few clicks by enterprising scammers. In recognition of October as National Cyber Security Awareness Month, the Tennessee Department of Commerce and Insurance's (TDCI) Tennessee Consumer Affairs and Securities divisions are providing tips to help keep your information safe online.

Nashville, TN – The virtual currency known as cryptocurrency is riding a wave of public interest amid a frenzy of recent news stories touting record high valuations for the digital-only currency.
Bitcoin, which is the most well-known cryptocurrency, broke records this week with its values on Wall Street now topping more than $270 billion, according to news reports.