Nashville, TN – Tennessee Governor Bill Lee and Tennessee Department of Veterans Services Commissioner Courtney Rogers recognize the service and sacrifice of U.S. Army Major Trevor Joseph of Collierville, TN. Joseph was killed when his UH-60 Black Hawk helicopter crashed while attempting to recover a soldier on the Fort Polk training ranges on September 26th.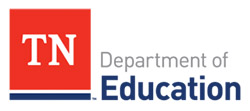 Nashville, TN – The Tennessee Department of Education Commissioner Penny Schwinn has released the TNReady assessment results which indicates that students across the state are performing better in almost all math subjects.
The TNReady scores also show that more than half the schools in Tennessee – 56 percent – improved their growth scores (TVAAS scores) from the previous year, with 41 percent of all schools earning a level 4 or 5 TVAAS rating which measures year-to-year growth.

Salt Lake City, UT – Tennessee may be home to some of the highest crime rates in the country, but as the latest FBI report details, it's also home to safe havens. The database identifies more than twenty cities and towns with violent crime rates that fall below two per 1,000 people.
At the same time, all but three of those cities reported property crime rates below the national average.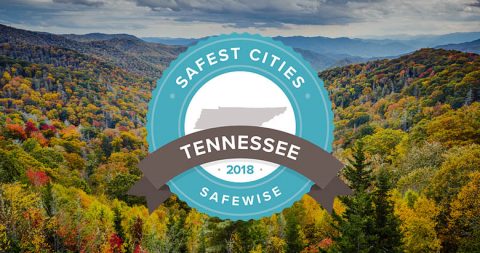 [Read more]
Laws Fight the Opioid Epidemic through Prevention, Treatment and Law Enforcement

Maryville, TN – Tennessee Governor Bill Haslam today signed legislation to support TN Together, the governor's aggressive and comprehensive plan to end the opioid crisis in Tennessee through three key areas – prevention, treatment and law enforcement.
"This legislation is a major step in helping fight this epidemic by limiting the supply of opioids and providing resources to provide treatment for those addicted," Haslam said in a ceremonial bill signing at the Blount Memorial Hospital.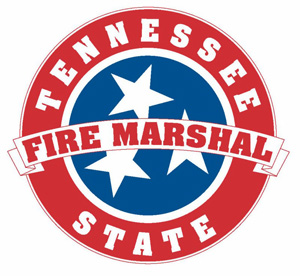 Nashville, TN – Consumers might know them as haunted houses or haunted mansions. But in Tennessee, they're called Special Amusement Buildings – and they have their own set of regulations.
As the Halloween season ramps up, the Tennessee State Fire Marshal's Office (SFMO) reminds consumers that safety features at Special Amusement Buildings are in place to help protect visitors and eliminate real-life scares.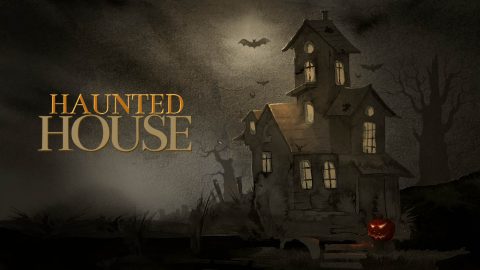 [Read more]
IMPROVE Act creates the Largest Tax Cut in Tennessee History

Elizabethton, TN – Tennessee Governor Bill Haslam today highlighted the 20 percent reduction to the grocery tax included in the newly implemented IMPROVE Act by visiting local grocery stores in Elizabethton and Mount Juliet.
Effective July 1st, 2017 the IMPROVE Act, "Improving Manufacturing, Public Roads and Opportunities for a Vibrant Economy," creates the largest tax cut in state history while delivering a safe, reliable and debt-free transportation network.

Nashville, TN – The Tennessee Regulatory Authority (TRA) along with the Federal Trade Commission (FTC) and nine other states filed a complaint against Caribbean Cruise Line, Inc. for violating the Tennessee and federal Do Not Call Telemarketing laws and has issued a fine in the amount of $500,000.
Both telemarketing laws were established to prohibit unwanted telephone solicitation calls to consumers.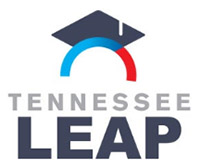 Nashville, TN – The Labor Education Alignment Program (LEAP) will showcase its successes at sites across Tennessee on TN LEAP Day, February 29th. Education and employer sites throughout the twelve LEAP site areas will demonstrate the skills students are learning through the program and provide students an opportunity to meet with employers.
TN LEAP Day, which will coincide with "Leap Day" on February 29th, will be host to twelve concurrent events at each of the LEAP programs across Tennessee.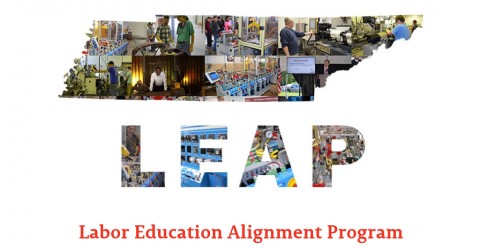 [Read more]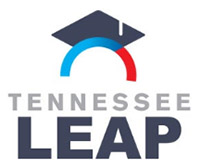 Nashville, TN – The Tennessee Higher Education Commission (THEC) has released the 2016 Annual Report for the Labor Education Alignment Education Program (LEAP), highlighting the early successes of LEAP in local communities in engaging education and employers to develop a pipeline of skilled workers in Tennessee. The report showcases LEAP as a model for alignment between industry and education.
LEAP is one of the primary initiatives of the Drive to 55, Governor Bill Haslam's push to grow Tennessee's postsecondary educational attainment rate to 55 percent by 2025.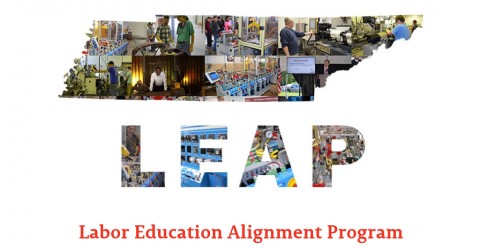 [Read more]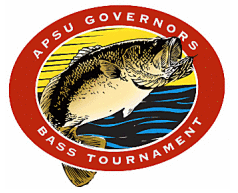 Clarksville, TN – The 21st annual Austin Peay State University Governors Bass Tournament will be held 6:00am, Saturday, at Kentucky Lake, with registration and boat launching from Paris Landing, Tenn., State Park.
Twelve thousand dollars in prize money will be awarded with a guaranteed first-place prize of $5,000. Second-place is guaranteed $1,500. Third and fourth-place will receive $1,000 and $600, respectively. The top 25 places will receive prizes.