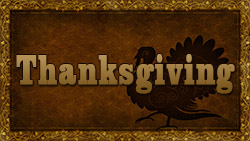 Clarksville, TN – Many people throughout history have had many reasons to give thanks. Thanks is given often in joyful celebration and sometimes in solemn, even prayerful, ceremony.
The United States has observed a national holiday for giving thanks for hundreds of years.
It is a time to celebrate family and friends, the arrival of crisp fall weather, the turning of the leaves, football, turkey, cornbread dressing and pumpkin pie.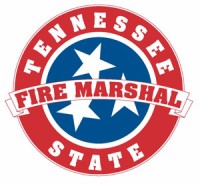 Nashville, TN – Halloween traditions such as jack-o'-lanterns, trick-or-treating, and so-called "haunted houses" bring families and friends together each year to celebrate fall in festive, memorable ways. Unfortunately, Halloween's activities also carry fire safety risks that could result in injuries or, worse, a fatality.
According to data from the National Fire Protection Association (NFPA), decorations are the first thing to ignite in 900 reported home fires each year.
Nashville, TN – Tennessee Governor Bill Lee and Tennessee Department of Transportation Commissioner Clay Bright announced today the award of $13,669,998 Transportation Alternatives Grants statewide in Tennessee.
"Tennessee is committed to continuing to develop safe infrastructure across our states," Lee said. "These grants will help us reach our goal of being a healthier state and will enhance the lives of Tennesseans by making our communities more accessible and livable."
Paris' Eiffel Tower, State Capitol Cupola, and Liberty Bowl Stadium, are among those observing Child Support Awareness Month.

Nashville, TN – To symbolize Child Support Awareness Month and to recognize the positive impact the Tennessee Department of Human Services (TDHS) Child Support Program provides to strengthen families and children notable Tennessee landmarks and structures will be lit green this week.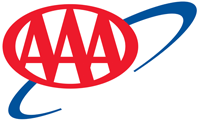 Tampa, FL – AAA says that just before the busy Memorial Day weekend, refineries across the country boosted their crude utilization rate to 91.2% — a significant increase to a spring season which has seen utilization in the 86-88% range, mostly due to unexpected and planned maintenance.
The higher rate helped boost gasoline stocks by 2.2 million bbl to 230.9 million bbl last week, according to the Energy Information Administration's weekly petroleum status report for the week ending on May 24th.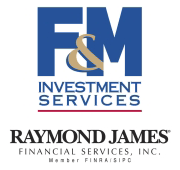 Clarksville, TN – Next week, a number of important economic data reports will arrive, but the focus is expected to be on the May employment figures. Recent labor market data suggest that the tight job market has grown tighter still.
Over the next several months, the pace of job growth is expected to be restrained by a lack of qualified workers. The unemployment rate is likely to remain low (it was 3.9% in April).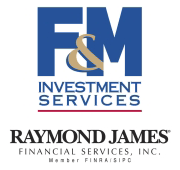 Clarksville, TN – Next week, the ISM surveys have some market-moving potential and we should receive anecdotal information on the strength of holiday sales, but the focus is expected to be on the employment figures.
Seasonal adjustment is a bit quirky in December and can easily magnify the normal statistical noise in the job market figures (as a reminder, the monthly change in nonfarm payrolls is reported accurate to ±120,000 and the unemployment rate is reported accurate to ±0.2%). Market participants are likely to focus on average hourly earnings, which can be noisy.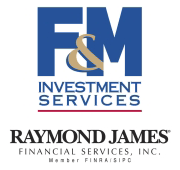 Clarksville, TN – As expected, the Fed raised short-term interest rates for the third time in 2017 (market participants were more focused on the progress of tax legislation).
The dots in the dot plot did not shift much from where they were in September and were all over the place for the end of 2018 and 2019 – meaning that there is no clear consensus on the pace of policy action (and bear in mind that personnel changes mean that many of these dots will be replaced in 2018).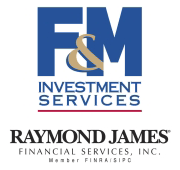 Clarksville, TN – Next week, the economic calendar picks back up and the Senate returns to work on its version of a tax-cut bill.
However, the focus is expected to be on Jay Powell's Fed chair nomination hearing. Powell is unlikely to speak about the near-term policy outlook (what the Fed will do in December), but lawmakers will ask about his broader approach to monetary policy and banking regulation (expect vigorous questioning from Senator Warren, but he should eventually receive approval in a full Senate vote).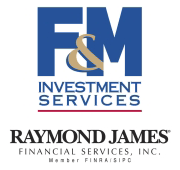 Clarksville, TN – Next week, the economic calendar picks up, with the important figures (nonfarm payrolls, ISM manufacturing) arriving as market participants get set for the three-day weekend. Consumer confidence figures will cover the first half of the month and are therefore unlikely to reflect much of an impact from Charlottesville.
Second quarter GDP growth is likely to be revised higher in the 2nd estimate (a 2.6% pace in the advance estimate).