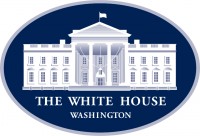 Washington, D.C. – Since the beginning of this Administration, President Donald Trump has demonstrated his commitment to modernizing our Nation's infrastructure.
Under his leadership, the Trump Administration has been implementing a One Federal Decision policy to improve coordination between Federal agencies on environmental reviews for major infrastructure projects, including water projects.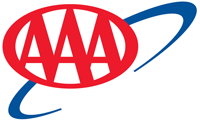 Tampa, FL – As COVID-19 Coronavirus case numbers surpass 4 million, demand for gasoline is weakening across the country. The latest Energy Information Administration (EIA) demand reading measures at 8.5 million b/d, which is about 11% less than a year ago.
The lower demand contributed to a cheaper national average on the week – down one penny to $2.18. This is the first time since late April that the national average has declined.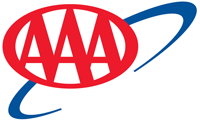 Tampa, FL – The national gas price average held steady on the week at $2.19 as 1/3 of states saw gas prices decrease and only 10 states saw gas prices increase by two to four cents.
State averages saw minimal fluctuation as demand roughly held steady over the last four weeks.
"During the last month, demand has averaged about 8.6 million b/d while, gasoline stocks have steadily declined," said Jeanette Casselano, AAA spokesperson.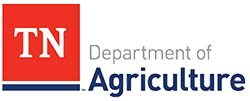 Nashville, TN – The State of Tennessee wants to make Tennesseans aware, that in several western states, there is currently an outbreak of rabbit hemorrhagic disease virus type 2 (RHDV2). At present, RHDV2 has not been found in rabbits in Tennessee or any neighboring states.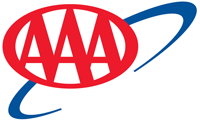 Tampa, FL – The national gas price average increased just one cent to $2.18 on the week despite a dip in United States demand for gasoline and gasoline stocks increasing by 1 million bbl.
The slight drop in demand – 47,000 b/d – amid the increase in stocks comes as many states report increases in COVID-19 Coronavirus cases, potentially causing Americans to reconsider outings.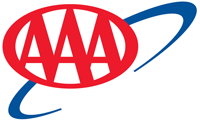 Tampa, FL – Americans are filling up at the pump more and more. Since mid-May, gasoline demand has increased 18% to 7.9 million b/d, according to the latest Energy Information Administration (EIA) report.
The slow, but steady rise in demand has pushed the national pump price more expensive by 13% in the same time frame. Today's national average is $2.10. That is seven cents more on the week, 24 cents more on the month, but 59 cents cheaper on the year.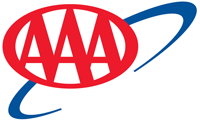 Tampa, FL – For 66 days, the national gas price average held below the $2.00/gallon mark, pushing as cheap as $1.76. In the past week, the average has inched up to $2.03. Despite the consistent increases at the pump, prices are still significantly cheaper year-over-year.
In fact, during the first week of June the past five years, gas prices have typically averaged $2.81.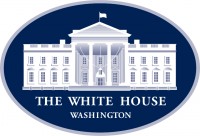 Washington, D.C. – PRESIDENT DONALD TRUMP: Well, thank you very much. This is a very big day for our country. It's affirmation of all the work we've been doing, really, for three and a half years. This isn't just over the last few months; this is for three and a half years.
And it's a great thing. We were very strong. We had the greatest economy in the history of our country. We had the greatest economy in the history of the world. And that strength let us get through this horrible pandemic, largely through. I think we're doing really well.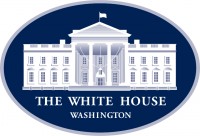 Washington, D.C. – PRESIDENT DONALD TRUMP: Thank you very much. My fellow Americans: My first and highest duty as President is to defend our great country and the American people. I swore an oath to uphold the laws of our nation, and that is exactly what I will do.
All Americans were rightly sickened and revolted by the brutal death of George Floyd. My administration is fully committed that, for George and his family, justice will be served. He will not have died in vain. But we cannot allow the righteous cries and peaceful protesters to be drowned out by an angry mob.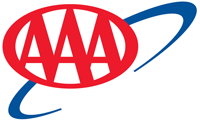 Tampa, FL – The national gas price average is $1.97, just one penny more expensive than last week. Part of the incremental jump can be attributed to increases in gasoline demand, which saw a 7% week-over-week increase.
However, demand is still down nearly 25% compared to last year, according to the Energy Information Administration's (EIA) latest reports.