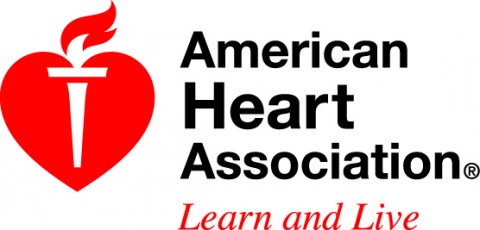 Boston, MA – According to preliminary research presented at the American Heart Association's Vascular Discovery Scientific Sessions 2019, a premier global exchange of the latest advances in new and emerging scientific research in arteriosclerosis, thrombosis, vascular biology, peripheral vascular disease, vascular surgery and functional genomics, a specific type of immune cell is more commonly found in arterial plaque from patients suffering from a recent stroke or mini-stroke.
American Heart Association Rapid Access Journal Report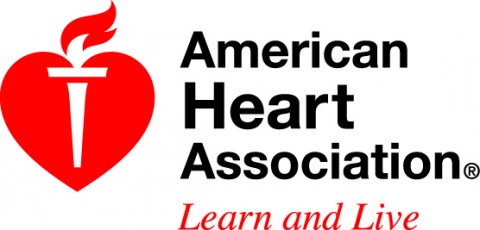 Dallas, TX – Poor sleep quality in elderly persons is associated with more severe arteriosclerosis in the brain as well as a greater burden of oxygen-starved tissue (infarcts) in the brain – both of which can contribute to the risk of stroke and cognitive impairment. The findings are reported in the American Heart Association's journal Stroke.
The relationship between cardiovascular disease and so-called "fragmented" sleep has been studied in the past, but this is the first study to look specifically for an association between sleep fragmentation and detailed microscopic measures of blood vessel damage and infarcts in autopsied brain tissue from the same individuals.
High blood levels of these DNA particles may eventually help identify patients at risk for further serious heart problems.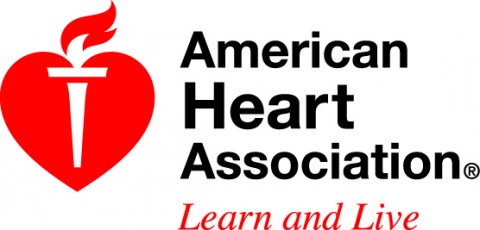 Dallas, TX – DNA fragments in your blood may someday help doctors quickly learn if chest pain means you have narrowed heart arteries, according to a new study published in the American Heart Association journal Arteriosclerosis, Thrombosis, and Vascular Biology.
The study involved 282 patients, ages 34 to 83, who reported chest pain and were suspected of having coronary artery disease. Researchers used computed tomography imaging to look for hardened, or calcified, buildup in the blood vessels that supply the heart. Blood samples also were tested for bits of genetic material. Release of small DNA particles in the blood occurs during chronic inflammatory conditions such as coronary artery disease. [Read more]