Journal of the American Heart Association Report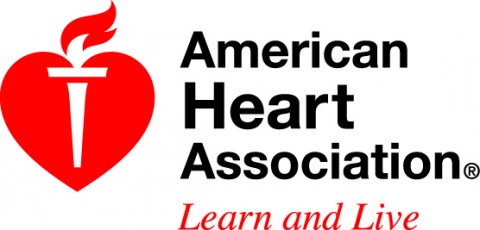 Dallas, TX – Even in areas with moderate-to-high levels of traffic pollution, regular physical activity reduced the risk of first and recurrent heart attack, according to new research in Journal of the American Heart Association, the Open Access Journal of the American Heart Association/American Stroke Association.
"While exercise is known to reduce cardiovascular disease risk; pollution can increase the risk of cardiovascular disease, including heart attacks, asthma and chronic obstructive lung disease," said Nadine Kubesch, Ph.D., lead author and researcher at the University of Copenhagen in Denmark.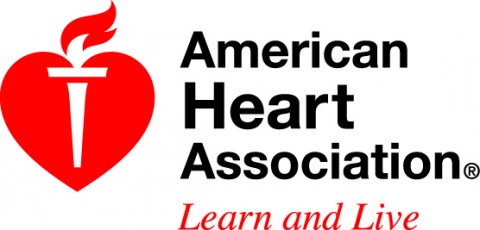 Los Angeles, CA – Higher pollution levels were linked to a higher total number of strokes, and researchers said it reaffirmed the growing evidence that climate change and overall air quality contributes to cardiovascular disease, according to research presented at the American Stroke Association's International Stroke Conference 2016.
The study, which used data from the United States and China, is one of the first to investigate the interaction between air quality and the number of stroke cases (prevalence) along with the potential effect of temperatures on the association.