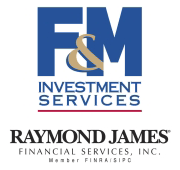 Clarksville, TN – Here is an overview of eight different documents you may need to prepare for yourself and your family. Talk to your advisor about navigating this process.
1. Last Will and Testament
A legal document used to distribute property to heirs, specify last wishes, name guardians for minors and identify who is responsible for managing the estate and implementing your wishes. Every adult needs one. If you don't specify who will take care of your children and who gets your possessions, the state will specify.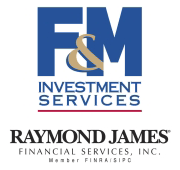 Clarksville, TN – Have you been dragging your feet on estate planning? You're not alone. Nearly 64% of U.S. adults don't even have a will, including 51% of people age 55 to 64, according to website Rocket Lawyer.
But a lack of estate plan, or an outdated one, leaves you and your family vulnerable. Your assets could get tied up in the costly court probate process after death.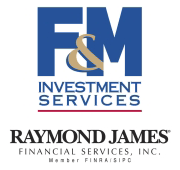 Clarksville, TN – Estate planning helps take the decision-making stress off you and your family. Having documents in place will allow you to define life's big decisions, including how you would like your medical care and finances managed. Family members and healthcare providers will be clear of what you want if you are unable to speak for yourself.
We can help you navigate the process and coordinate with an estate planning attorney to make sure your updated documents align with your financial plan.
What you pass on can include digital assets and hard-earned wisdom.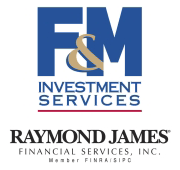 Clarksville, TN – For too many, legacy planning focuses solely on the transfer of money and legal documentation, which generally fall under the estate planning umbrella. While all of that is very important, there should be a more personal aspect to the process. After all, we're talking about your life and how you'll be remembered.
Your stories, traditions, beliefs and values need not be taken to the grave. These things make you who you are and should be shared with your children and grandchildren. In the past, loved ones might have inherited a shoebox full of letters and photos that helped tell the story of a life well lived.
Consumer Reports Monday Adviser Tests Three Software Programs

Yonkers, NY – A well-written will is essential, but you don't necessarily need an attorney to write it. A number of software providers promise to help you draft a legal will for far less than you'd pay a lawyer.
The experts at Consumer Reports Money Adviser tested three electronic offerings: LegalZoom, Rocket Lawyer, and Quicken WillMaker Plus. The result: All three are better than nothing if you have no will. But unless your needs are very simple—say, you want to leave everything to your spouse with no other provisions—none of them is likely to meet your needs. And CRMA found problems with all three. [Read more]