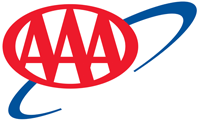 Tampa, FL – The national gas price average is $2.79, which is an eight-cent increase since the beginning of July. Gas prices have increased amid more expensive crude oil prices, robust demand and decreasing gasoline stocks.
Since last Monday, 18 states have seen their gas price averages increase by at least a nickel. Hurricane Barry, which made landfall in Louisiana this past weekend, seems to have had little impact on the national average.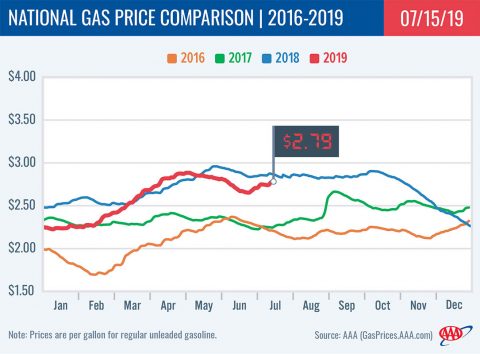 [Read more]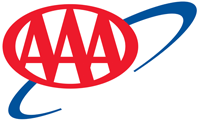 Tampa, FL – AAA reports that since Memorial Day the national average dropped six cents on the week, following a consistent downward trend.
The decline is unusual for this time of year. Pump prices usually trickle higher during the summer months due to increased demand. However, the latest Energy Information Administration (EIA) report reveals that total domestic gasoline inventories jumped a million bbl last week, helping to push pump prices lower.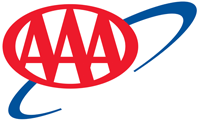 Washington, D.C. – AAA says that over the past five years, nearly 3,500 people have been killed in crashes involving teen drivers during the 100 Deadliest Days, the period between Memorial Day and Labor Day, when the number of crash fatalities involving a teen driver historically rise.
New crash data from 2013-2017 reveals major factors contributing to fatal teen crashes during the summer driving period.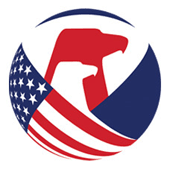 Washington, D.C. – U.S. Consumer Product Safety Commission (CPSC) reports that Apple is recalling three-prong AC wall plug adapters included in the Apple World Travel Adapter Kit sold before February 2015.
The kits contain three-prong and two-prong AC wall plug adapters that fit different electrical outlets worldwide. The recalled adapters were made for use primarily in the United Kingdom, Singapore, and Hong Kong and were also sold with Mac computers and iOS devices.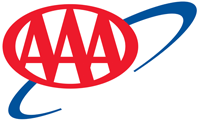 Washington, D.C. – AAA says Americans are changing their perception of what they consider "too expensive" when it comes to filling-up at the pump. AAA's 2019 Gas Price survey found that 50 percent of consumers think paying $3.00/gallon is too high – an increase of 30-cents from last year when half of consumers reported $2.70 as too expensive.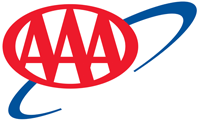 Tampa, FL – AAA says that today's national average is $2.81, which is two cents cheaper than last week, eight cents less than last month and 13 cents less than last year.
With the exception of the Rockies states, Alaska and Indiana, motorists across the country are saving as much as 23 cents/gallon to fill up as compared to last month.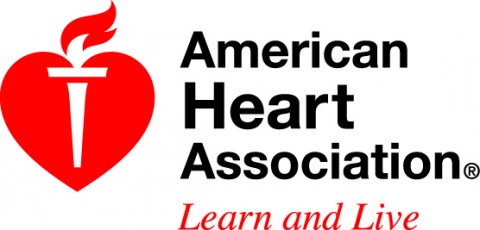 Washington, D.C. – Health groups Tobacco-Free Kids, American Cancer Society Cancer Action Network, American Heart Association, American Lung Association and American Academy of Pediatrics have come together for a joint statement about the Federal Tobacco to 21 Act.
Our public health and medical organizations strongly support the Tobacco to 21 Act, legislation introduced in Congress that prohibits the sale of tobacco products to anyone under the age of 21 nationwide.
T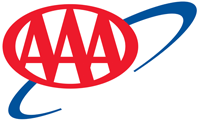 ampa, FL – AAA says the vast majority of the 37.6 million Americans who hit the road this past Memorial Day weekend found savings at the pump compared to last year's holiday. Today, 42 states and Washington, D.C. have gas price averages that are less expensive year-over-year, with Floridians (-31 cents) seeing the largest yearly change. Motorists in West Coast states are the exception, paying nearly double-digits more than last May to fill up.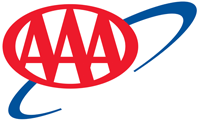 Tampa, FL – According to AAA, Gas prices are nearly six cents cheaper in some states across the country on the week, which has pushed the national gas price average cheaper by a penny to $2.85 today.
That average could have been even lower had a handful of Midwest states not seen prices increase by more than a nickel due to ongoing refinery maintenance.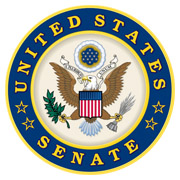 Washington, D.C. – Just this week, the Centers for Disease Control and Prevention (CDC) reported the largest outbreak of measles in the United States since 2000. The alarming increase in measles cases underscores the importance of vaccines and immunizations in our country.
The U.S. Senate recently passed my bipartisan Vaccines Save Lives resolution to send a clear and unequivocal message of Congressional support for vaccines and to urge parents, in consultation with their health care providers, to follow scientific evidence and the consensus of medical experts in favor of timely vaccinations for the well-being of their children and surrounding communities.