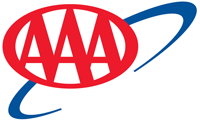 Tampa, FL – AAA says despite an unseasonal spike in demand, according to the Energy Information Admiration's (EIA) latest data sets, gas prices are decreasing for the majority of motorists across the country as crude oil prices (WTI) remain under $54.00/bbl.
Today, the national average gas price is $2.63, which is two cents less than last week and 26 cents cheaper than last year, but six-cents more expensive than last month.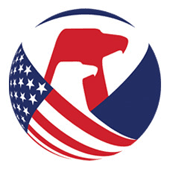 Washington, D.C. – U.S. Consumer Product Safety Commission (CPSC) reports Zippo recalling Ronson Tech Torch Auto Start due to fire hazard.
The torch is a red utility lighter with a black rubber handle, black trigger and metal nozzle. It is packaged with a Ronson butane fuel can.
Ronson is printed on top of the torch and Tech Torch is printed on the base of the product.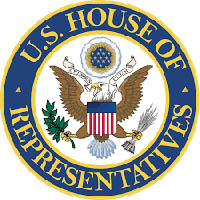 Washington, D.C. – After the Veterans Affairs Tennessee Valley Healthcare System (TVHS) clinic in Dover, Tennessee abruptly closed its doors more than three weeks ago, the community still has received no answers regarding the future of the clinic.
Representative Mark Green sent the following letter to Veterans Affairs Secretary Robert Wilkie requesting answers on the clinic's September 15th closure and urging action to ensure that Dover's veterans receive the honor and care of a grateful Nation: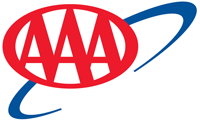 Tampa, FL – AAA says gas prices continue to trend – slowly, but surely – cheaper with half of all states seeing pump prices drop two-cents on the week. This caused the national average to push cheaper by a penny down to $2.56. Today's average is 11-cents less than a month ago and 28-cents cheaper than a year ago.
In its latest weekly report, the Energy Information Administration (EIA) notes that U.S. gasoline demand saw a steady decline from 9.9 million b/d to 9.4 million b/d, a reading typical for the start of fall.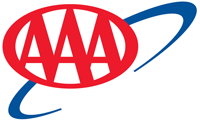 Tampa, FL – On the week, AAA says gas prices are as much as nine cents cheaper in every state except California, (+5 cents), Florida (+4 cents), Ohio (+2 cents) and South Carolina (+1 cent).
Hurricane Dorian has been the driver for the increases in Florida and, most likely, South Carolina.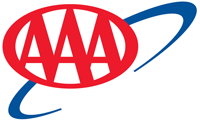 Washington, D.C. – AAA says when filling-up at the pump this fall, the majority of U.S. motorists will find savings of potentially more than 25-cents/gallon compared to this summer.
The national gas price average, which is already 15-cents cheaper than just five weeks ago, is poised to continue pushing less expensive due to several factors, including less expensive crude oil prices, the drop-off in gasoline demand after Labor Day and the move to winter-blend gasoline.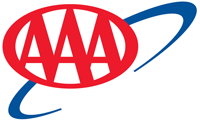 Tampa, FL – AAA says summer may be ending, but gasoline demand is soaring to new heights. In its latest reading, the Energy Information Administration (EIA) recorded demand at 9.93 million b/d, the highest since the agency began recording data in 1991.
As demand jumped, gasoline stocks fell by 1.4 million bbl and pump prices slowed their decline on the week.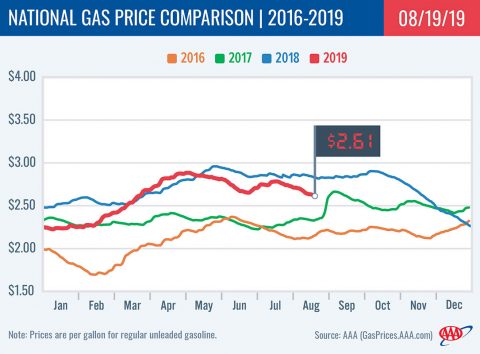 [Read more]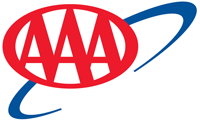 Tampa, FL – AAA says the national gas price average, $2.64, represents a seven-cent drop on the week as domestic gasoline stocks built by a surprising 4.4 million bbl, according to the Energy Information Administration's (EIA) latest data.
Contributing to the build was at least 1.2 million b/d of imports at U.S. ports. With the large bump, stocks now sit 235 million bbl – a U.S. stock level not seen in nearly five months (end of March).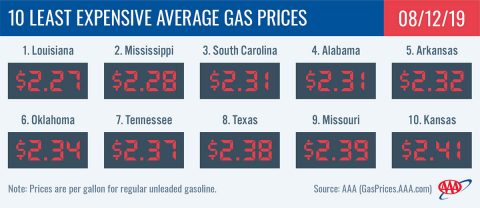 [Read more]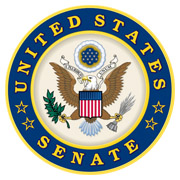 Washington, D.C. – I'm not sure who decided to call the Senate's August work period "recess," but it could use a rebrand. I'm using this month to reconnect with Tennesseans from all corners of our great Volunteer State.
This past week, I visited Middle Tennessee, and received updates from local businessmen, health care professionals, and local officials who are tuned in to the region's many successes, and emerging opportunities for growth.
Tennessee's strong workforce, right-to-work law, and central location make companies eager to set up shop.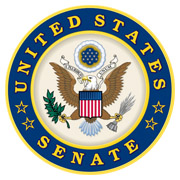 Washington, D.C. – The U.S. Senate may be out of session, but Senator Marsha Blackburn hasn't slowed down one bit! The Senator is spending August in Tennessee meeting with the people she serves and working to determine what she can do in the Senate to make each day better for her state.
Her state visits began in West Tennessee, where she met with fishermen and local officials at Sinclair's Fish Market in Paris to discuss the problems posed by Asian carp. Senator Blackburn then stopped by UT Martin to meet with Chancellor Keith Carver and members of their Army ROTC program.