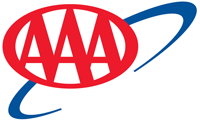 Tampa, FL – Gasoline demand, according to the Energy Information Administration (EIA), back tracked for the week ending Oct. 9, decreasing from 8.90 million b/d to 8.58 million b/d.
Lower demand, even as total domestic stocks decreased by 1.6 million bbl to 225.1 million bbl and imports fell to their lowest rate since Sept. 18, has contributed to pump price decreases for the majority of the country.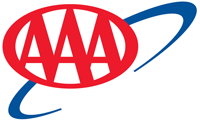 Tampa, FL – Over the weekend Hurricane Delta made landfall in southwestern Louisiana as a category 2 hurricane. While the storm caused some disruptions, refineries are reporting operations have resumed.
The Colonial Pipeline Line 1, the main gas line, was down temporarily over the weekend due to loss of power, which has since been restored as well as service. Line 2, the distillates line, is currently shutdown without power.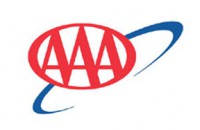 Tampa, FL – AAA reports that at $2.18, the national gas price average is at the cheapest start to the month of October since 2016. That average is the same as a week ago, four cents cheaper than the start of this past September and nearly 50 cents cheaper than last year.
The national average held on the week as demand was mostly stable at 8.5 million b/d despite gasoline stocks increasing by 700,000 bbl.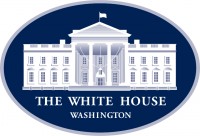 Washington, D.C. – "If there's one thing Americans need to know about the healthcare plan President Donald Trump unveiled last week, it's this: The president is delivering more choice, lower costs, and better care for every American, whatever their healthcare needs or however their healthcare is paid for," Health & Human Services Secretary Alex Azar writes in Townhall.

"The previous administration's attempt to fix our healthcare system, the Affordable Care Act (ACA), focused primarily on a tiny slice of American healthcare: the individual insurance market. President Trump's plan goes much further."
[Read more]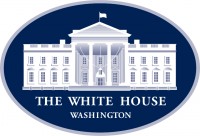 Washington, D.C. – On Thursday night, October 1st, 2020, at almost midnight, President Donald Trump tweeted that he and Melania Trump have contracted COVID-19 Coronavirus.
"Tonight, @FLOTUS and I tested positive for COVID-19. We will begin our quarantine and recovery process immediately. We will get through this TOGETHER!," tweeted President Donald Trump.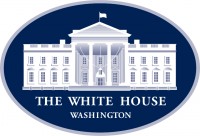 Washington, D.C. – President Donald Trump traveled to Charlotte, North Carolina, this afternoon where he just unveiled his America First Healthcare Plan.

"We will ensure the highest standard of care anywhere in the world: cutting-edge treatments, state-of-the-art medicine, groundbreaking cures, and true health security for you and your loved ones," the President said.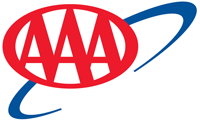 Washington, D.C. – Motorists using active driving assistance systems, which combine vehicle acceleration with braking and steering, tend to overlook safety limitations when the branding and marketing used to sell it suggest an "automated" driving experience, according to new research from the AAA Foundation for Traffic Safety.
Researchers found consumer information that stresses convenience and capabilities while minimizing limitations can inflate expectations regarding what the system can do and the situations that it can handle.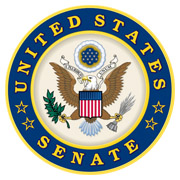 Washington, D.C. – Senate health committee Chairman Lamar Alexander (R-Tenn.) today said "an FDA-approved COVID-19 Coronavirus vaccine is the way to stop more deaths, while the unpleasant alternative is to let the epidemic run its course until everyone is either killed or recovered," during this morning's committee hearing on the role of vaccines in preventing infectious disease outbreaks and protecting public health.
"What is new about dealing with epidemics is modern medicine, including the ability to diagnose the disease and then to create treatments to make it easier to recover," Alexander continued. "But the true miracle of modern medicine is vaccines, which can prevent humans from acquiring the disease at all."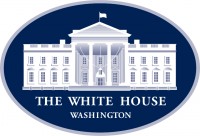 Washington, D.C. – In August, America added nearly 1.4 million new jobs according to the Bureau of Labor Statistics monthly Employment Situation Report, in line with the consensus forecast. The unemployment rate fell by 1.8 percentage points to 8.4 percent, the second largest decline on record. The August jobs report confirms that the strong recovery continues.
Just a few months ago, America had an unemployment rate of 3.5 percent—the lowest rate in 50 years—before jumping to a peak of 14.7 percent in April due to devastation wrought by COVID-19 Coronavirus.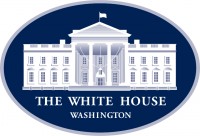 Washington, D.C. – Since the beginning of this Administration, President Donald Trump has demonstrated his commitment to modernizing our Nation's infrastructure.
Under his leadership, the Trump Administration has been implementing a One Federal Decision policy to improve coordination between Federal agencies on environmental reviews for major infrastructure projects, including water projects.