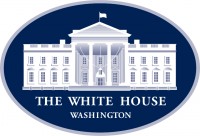 Washington, D.C. – "Two of the most advanced experimental coronavirus vaccines entered the pivotal phase of their studies on Monday," Peter Loftus and Jared S. Hopkins report for The Wall Street Journal.
"The start of the pivotal Moderna vaccine trial is the latest sign that the most advanced coronavirus vaccine candidates are moving into the final stages of testing, and could be ready for wider use before year's end if results are positive."
[Read more]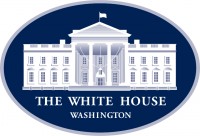 Washington, D.C. – "If there's one lesson from the unrest and anti-police agitation in the wake of the killing of George Floyd, it's that poor minorities living in distressed neighborhoods pay the highest price—in fear and in blood—when the cops retreat and the worst elements feel emboldened," Rich Lowry writes in National Review.

"The spikes in shootings in cities around the country haven't taken place in high-end neighborhoods . . . No, they blight the most marginal neighborhoods and make everyday life a hazard for people who have no option but to live in a tough place."
[Read more]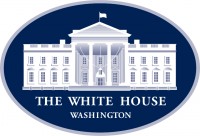 Washington, D.C. – President Donald Trump joined Vice President Mike Pence, Treasury Secretary Steven Mnuchin, Senate Majority Leader Mitch McConnell, and House Minority Leader Kevin McCarthy in the Oval Office this morning to brief Americans about additional Coronavirus relief and progress toward a vaccine.
President Trump: Rapid progress on a vaccine and therapeutics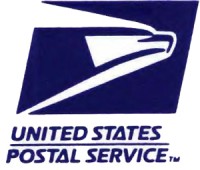 Washington, D.C. – The U.S. Postal Service (USPS) has released its newest Forever stamps, honoring the wholesome beauty of American produce, captured in still lifes. The Fruits & Vegetables stamps were dedicated in a virtual ceremony and are now being sold at Post Office locations nationwide and online at usps.com/fruits&vegetables.
"These Forever stamps will add elegance to any correspondence," said dedicating official Isaac Cronkhite, USPS chief human resources officer and executive vice president. "The artwork is beautiful and there is a nice variety of fruits and vegetables featured on the stamps, including some of my favorites, like strawberries and heirloom tomatoes."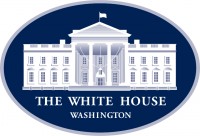 Washington, D.C. – For years, the Swamp has interfered in the lives of private American citizens by piling regulations on nearly every form of economic activity.
This "expert" rule from Washington has created thousands of well-paying jobs for bureaucrats while costing everyone else time, money, and—for many—their careers.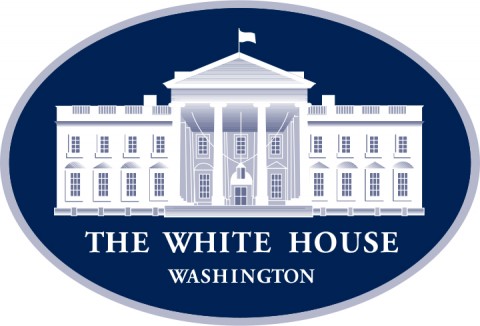 Washington, D.C. – President Donald Trump, the American Academy of Pediatrics, and other leaders are pressing states and localities to do everything they can to reopen America's schools safely this fall.
The cost of missing school—especially for rural and low-income students—is staggering.
[Read more]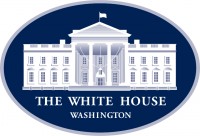 Washington, D.C. – "In a new bid to kickstart the economy and steer younger Americans to good jobs that don't require a $120,000 college degree, the Ad Council, Apple, the White House and other sponsors today are unveiling a new campaign urging potential job-seekers to 'find something new,'" Paul Bedard writes in the Washington Examiner.

"Jobs are changing—and the COVID-19 Coronavirus has accelerated the pace," says Ivanka Trump, who is co-chair of the White House's American Workforce Policy Advisory Board.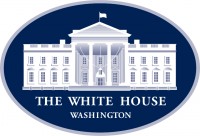 Washington, D.C. – "The recent and ongoing crime wave in Minneapolis has some Black community leaders calling on the Minneapolis City Council to help them do something about it," Karen Scullin reports for Fox 9 Minneapolis.

"'When the City Council start talking about abolish and dismantling law enforcement it's destroying, it's destroying our community right now,' said Al Flowers, a community activist."
[Read more]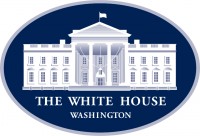 Washington, D.C. – PRESIDENT DONALD TRUMP: Thank you very much. I guess I might begin. It's an honor to be with you and really brave men and women. The job you do is incredible, and the progress that you've made in the last short period of time has been unbelievable.
On April 1st of this year, I announced the launch of a powerful U.S. military law enforcement operation to combat the flow of illegal drugs across the Western Hemisphere. Today I'm pleased to be with Admiral Craig Faller and his team — done an incredible job — at the U.S. Southern Command headquarters to provide an update on this incredible successful effort.
Washington, D.C. – The National Highway Traffic Safety Administration (NHTSA) reports Ford Motor Company (Ford) is recalling certain 2011-2014 Fiesta, 2013-2014 Fusion, 2015 Mustang, 2013-2015 Escape and C-Max, 2012-2015 Focus, 2014-2016 Transit Connect, 2013-2014 Lincoln MKZ, and 2015 MKC vehicles.
A door that is not securely latched could open while the vehicle is in motion, increasing the risk of injury to a vehicle occupant.