Dallas, TX – New research in Journal of the American Heart Association, the Open Access Journal of the American Heart Association/American Stroke Association, indicates stroke survivors who completed group-based aerobic exercise programs similar in design and duration to cardiac rehabilitation programs significantly improved their aerobic endurance and walking ability.
Stroke remains the leading cause of disability in the U.S. and physical therapy is often prescribed to improve physical impairments after stroke.
Circulation Journal Report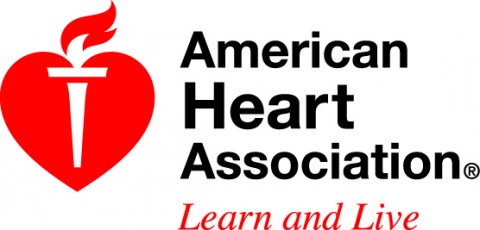 Dallas, TX – Middle-aged couch potatoes may reduce or reverse the risk of heart failure associated with years of sitting if they participate in two years of regular aerobic exercise training, according to a new study in the American Heart Association's journal Circulation.
Study participants who adhered to the aerobic exercise regimen had significant improvements in how their body used oxygen and had decreased cardiac stiffness after two years, both markers of a healthier heart.
Circulation Journal Report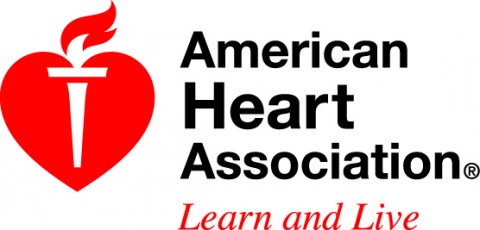 Dallas, TX – More physical activity and at higher intensities could lead to a big drop in the risk of death in older women from any cause, according to new research in the American Heart Association's journal Circulation.
Researchers found the volume of light intensity physical activity or sedentary behavior was not associated with death rate. However, light intensity activity may be beneficial for other health outcomes not studied in this research.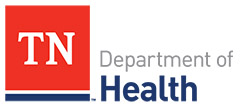 Nashville, TN – While matters of the heart are top of mind near Valentine's Day, more Tennesseans should think about them all year long to ensure healthier, longer lives.
Tennessee Department of Health data show heart disease is still the leading cause of death in the state, while stroke rated fifth in claiming lives.
Also, CR looks at the prescription painkiller epidemic, efforts to curb overuse of opioids, and surprising truths about medical marijuana

Yonkers, NY – Persistent and chronic pain can be a frustrating, debilitating and expensive problem. According to the June issue of Consumer Reports, 125 million Americans in pain spend about $300 billion on treatments and care every year. But not all of that care is effective, and some of it may be costly or even dangerous.
To help consumers make better, more informed choices, Consumer Reports took a closer look at the issue of treating pain in a special report on what works and what doesn't—and developed guidance on how to treat common ailments—including back, neck and joint pain.
TDH Offers Suggestions to Improve Heart Health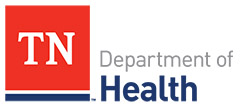 Nashville, TN – Heart disease is the number one killer of adults in Tennessee and among its primary causes are poor diets and a lack of adequate physical activity.
The Tennessee Department of Health reminds individuals the winter months demand increased attention for heart health because short days and cold weather prompt many of us to crave comfy couches and calorie-rich, feel-good foods.
American Heart Association Meeting Report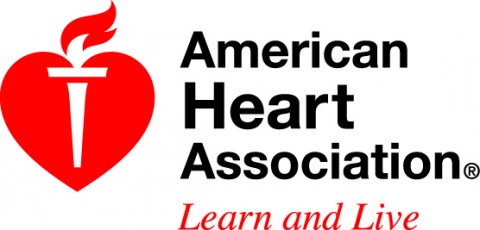 Orlando, FL – People who moved from a neighborhood that required a vehicle to run errands to one that made walking-errands convenient were significantly less likely to have high blood pressure than people who moved from one low-walkability neighborhood to another low-walkability neighborhood, according to research presented at the American Heart Association's Scientific Sessions 2015.
To determine a neighborhood's walking friendliness, researchers used Walk Score®, which rates neighborhoods from 1 to 100 for accessibility by foot to stores, parks, schools and other destinations. "Walker's Paradise" neighborhoods received a score of 90 or greater. Walk Score® is an open-access walkability index available at www.walkscore.com.

Nashville, TN – With Tennessee rated the 49th worst state for physical activity and 47th for obesity, one cannot argue about the need for improved health. Tennessee Department of Health Commissioner John Dreyzehner, MD, MPH, believes those ratings can change if state and city leaders increase efforts to make bicycling and walking safer and more convenient.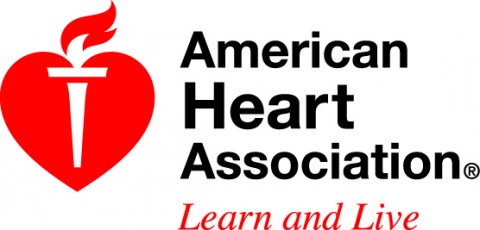 Dallas, TX – Middle-aged women who are physically active a few times per week have lower risks of heart disease, stroke and blood clots than inactive women, according to research in the American Heart Association journal Circulation. Surprisingly, more frequent physical activity didn't result in further reductions in risk, researchers said.
Physical activities associated with reduced risk included walking, gardening, and cycling.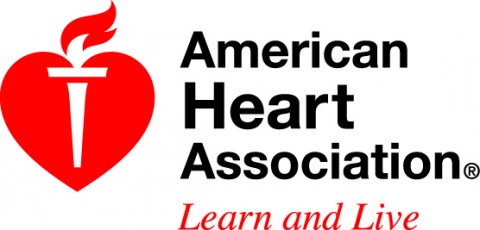 Dallas, TX – A home-based exercise program helped people with clogged leg arteries walk farther and faster, according to new research in the Journal of the American Heart Association. The program was beneficial even 12 months after participants started the program.
Previously, studies have shown that supervised exercise can improve walking and lessen the symptoms of peripheral artery disease (PAD), but this is the first to document the long-term benefits of a home-based walking program.