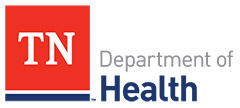 Nashville, TN – The Tennessee Department of Health (THD) has reported one death in a patient with serious respiratory disease associated with use of electronic cigarettes or other vaping devices. This is the first such death reported in Tennessee.
"We are extremely saddened by this loss of life and extend our sincere condolences to the patient's family," said Tennessee Health Commissioner Lisa Piercey, MD, MBA, FAAP.
TDH Investigating Cases of Gastrointestinal Disease

Nashville, TN – The Tennessee Department of Health is investigating multiple gastrointestinal disease reports among people who say they consumed raw milk prior to their illness. TDH has confirmed two cases of cryptosporidiosis in individuals in the Chattanooga/Hamilton County Region.
Both cases of illness are associated with consumption of raw milk from a dairy cow share program. TDH is interviewing additional participants in the program to determine if other people have been sickened.

Nashville, TN – Summer is about spending time with family and friends at the pool, lake or in the backyard, but it's also the peak time for ticks and mosquitoes which increases your risks for diseases like Rocky Mountain Spotted Fever, West Nile Virus and chikungunya disease.
[Read more]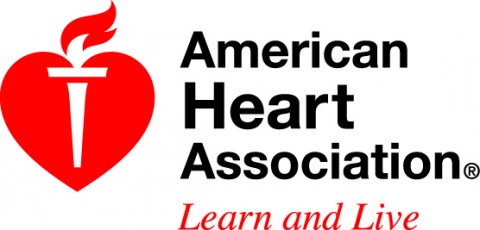 Dallas, TX – Treatments involving neck manipulation may be associated with stroke, though it cannot be said with certainty that neck manipulation causes strokes, according to a new scientific statement published in the American Heart Association's journal Stroke.
Cervical artery dissection (CD) is a small tear in the layers of artery walls in the neck. It can result in ischemic stroke if a blood clot forms after a trivial or major trauma in the neck and later causes blockage of a blood vessel in the brain. [Read more]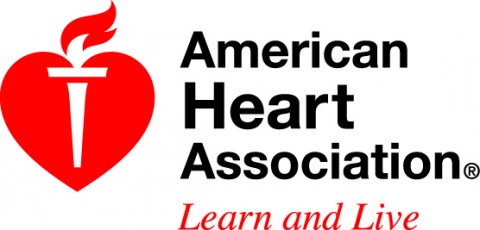 Nashville, TN – You want to keep working out. But the polar vortex cool spell is over, and it's hot – REALLY hot. Southern summer hot.
Before you decide to take a break until fall, you can still stay fit in summer – with some common-sense precautions from the American Heart Association.


[Read more]

Nashville, TN – To keep warm air in and cold air out in winter months, most of us strive to keep every door and window tightly closed.
While that may help reduce heating bills, it may also increase the risk of carbon monoxide poisoning.
[Read more]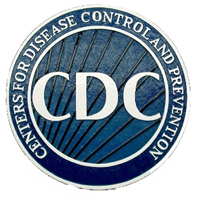 Washington, D.C. – Gasoline-powered engines on boats, including onboard generators, produce carbon monoxide (CO), a colorless and odorless gas that can poison or kill someone who breathes too much of it.
Larger boats, such as houseboats, sometimes have generators that vent toward the rear of the boat. This venting poses a danger of CO poisoning to people on the rear swim deck or water platform.

Heat is hard on the heart; take precautions and stay healthy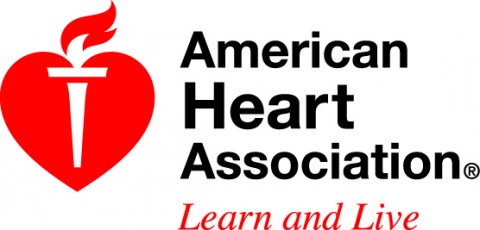 Nashville, TN – The calendar says it's still spring, but the extreme temperatures we're about to feel this week have moved this item to the top of the weekend agenda: preventing heat exhaustion and heat stroke, which can have serious effects on health.
Here's what the American Heart Association wants you to know, so you can beat the heat: [Read more]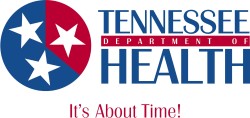 Nashville, TN – After a record-setting number of Rocky Mountain spotted fever cases in the state last year, almost 700, the Tennessee Department of Health is reminding residents and visitors to start thinking now about prevention of tick bites.
"If the warmer weather is motivating you to be outside working or playing, just remember ticks can be found out there too, in rural and urban areas alike, and they are always looking for a free ride and meal," said Abelardo Moncayo, Ph.D., with the TDH Division of Communicable and Environmental Diseases and Emergency Preparedness. "Tick bites should never be taken lightly; they can carry many diseases, including potentially deadly Rocky Mountain spotted fever."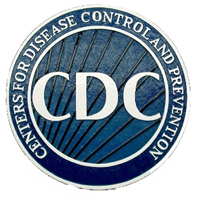 Washington, D.C. – As of September 11th, 2012, 48 states have reported West Nile virus infections in people, birds, or mosquitoes. A total of 2,636 cases of West Nile virus disease in people, including 118 deaths, have been reported to CDC.
Of these, 1,405 (53%) were classified as neuroinvasive disease (such as meningitis or encephalitis) and 1,231 (47%) were classified as non-neuroinvasive disease.