Ashley Has Helped Steer Haslam's Education Agenda through General Assembly

Nashville, TN – Tennessee Governor Bill Haslam has announced Katie Ashley will serve as director of legislation, the governor's chief advisor and strategist for legislative matters.
The Crockett County native is one of the longest serving Haslam staffers, starting out on his campaign in 2009 before becoming a legislative liaison in 2011 and handling one of the governor's top priorities: education in Tennessee.
Two private events raise funds to support fight against Alzheimer's disease

Nashville, TN – Tennessee Governor Bill Haslam and First Lady Crissy Haslam yesterday partnered with five-time NFL MVP Peyton Manning to raise awareness and funds for The Pat Summitt Foundation, financing research, treatment and support for those facing Alzheimer's disease.
Two private, ticketed events held Tuesday together raised over $600,000 to benefit the fund established by the late head coach of the University of Tennessee Lady Volunteer basketball team, Pat Summitt.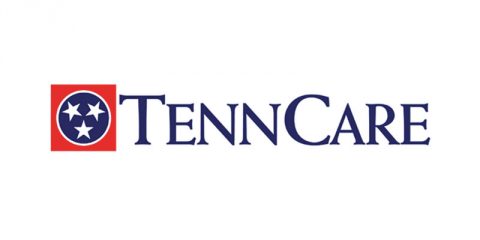 Knoxville, TN – For the third year in a row, the estimated number of uninsured people in Tennessee dropped, according to a report released today by the University of Tennessee, Knoxville, Boyd Center for Business and Economic Research, which is housed in the Haslam College of Business.
The percentage of uninsured people in Tennessee—5.5 percent—is the lowest in the past 20 years.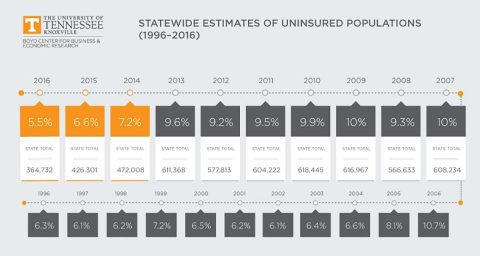 [Read more]

Nashville, TN – The Tennessee Wildlife Resources Agency is partnering with the University of Tennessee to conduct a comprehensive 6-year wild turkey research project after receiving inconclusive results from a 3-year turkey disease study.
A recently-concluded turkey disease project, conducted by TWRA and the UT College of Veterinary Medicine, was conducted in response to concerns expressed by citizens in southern Middle Tennessee that the agricultural use of chicken litter as fertilizer may serve as a means of disease transmission to wild turkeys.

Nashville, TN – The Tennessee Higher Education Commission (THEC) has released the redesigned 2015-16 Higher Education Fact Book, providing a snapshot of higher education as Tennessee moves toward the goals of the Drive to 55.
The publication includes information about the 244,572 students enrolled in public higher education in Tennessee in Fall 2015 and shows how programs such as Tennessee Promise have begun to shape the state's higher education landscape.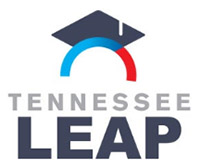 Nashville, TN – The Tennessee Higher Education Commission (THEC) has released the 2016 Annual Report for the Labor Education Alignment Education Program (LEAP), highlighting the early successes of LEAP in local communities in engaging education and employers to develop a pipeline of skilled workers in Tennessee. The report showcases LEAP as a model for alignment between industry and education.
LEAP is one of the primary initiatives of the Drive to 55, Governor Bill Haslam's push to grow Tennessee's postsecondary educational attainment rate to 55 percent by 2025.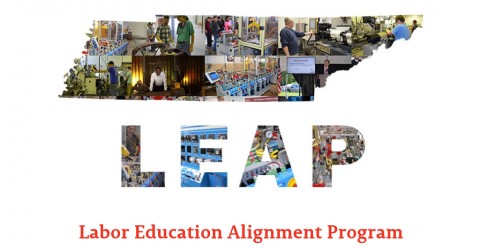 [Read more]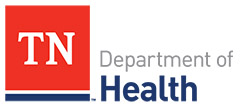 Nashville, TN – More than 29 million Americans, including more than 600,000 Tennessee adults, have diabetes. It is estimated one in every four people with diabetes does not even know he or she has the disease.
The Tennessee Department of Health is reminding Tennesseans during National Diabetes Month that diabetes is a disease that can be treated, and with some lifestyle changes some individuals can even prevent or reverse the course of the disease.

[Read more]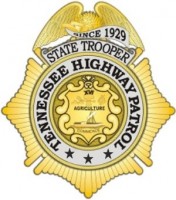 Nashville, TN – The Governor's Highway Safety Office and the Tennessee Highway Patrol have announced a decrease in seat belt use. The new statewide rate has been finalized at 86.2 percent for the month of June. This percentage represents a decrease from the previous usage rate of 87.7 percent.
The observational seat belt survey is performed by the University of Tennessee (Knoxville) Center for Transportation Research. The survey, which is conducted in accordance with federal requirements and standards, is mandated by the National Highway Traffic Safety Administration.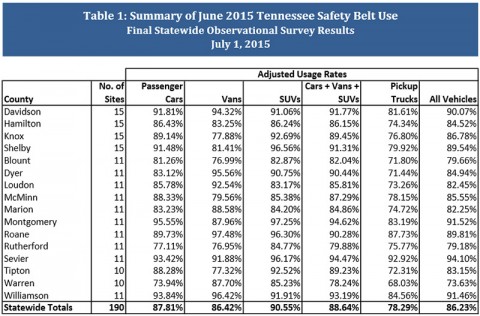 [Read more]
Written by Tennessee State Representative Curtis Johnson
Speaker Pro Tempore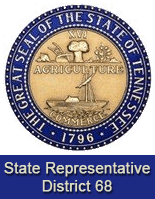 Nashville, TN – Legislation designed to save money and cut down on the time spent renewing driver licenses moved forward this week in the House of Representatives.
As many Tennesseans note, despite technologies that allow licenses to be renewed online or in mobile kiosks, driver license centers across the state are often overcrowded.
House Bill 198 seeks to help solve this problem by moving the driver license renewal period from five to eight years. As the law stands now, Tennessee has among the shortest periods of time that a license is valid when compared to other states. Most states already have either a seven or an eight year license.
Governor's budget proposal prioritizes K-12 and higher education, jobs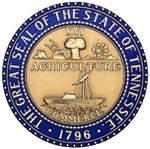 Nashville, TN – Tennessee Governor Bill Haslam tonight delivered his 2015 State of the State and Budget address before a joint session of the 109th General Assembly in the House Chamber.
During the speech, he promised to move "full speed ahead" in serving Tennessee taxpayers and highlighted many of the state's successes.
"I stand here tonight to tell you that the state of our state is enviable in many ways," Haslam said. "There are a lot of good things happening in Tennessee, and they're being recognized in significant ways across the country."