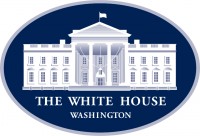 Washington, D.C. – President Donald J. Trump is building a brighter future for the United States. The booming economy is lifting millions of Americans out of poverty and providing all people with the opportunity for a brighter future.
Since President Trump was elected, 7 million jobs have been added to our economy, and the unemployment rate remains near its lowest level in half a century.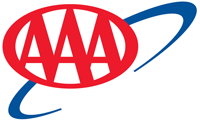 Tampa, FL – AAA says that despite crude oil price fluctuation and growing geopolitical concerns with Iran in the last week, the national gas price average has held steady at $2.58 since the beginning of the year. Today's national average is two cents more than last month and 34-cents more expensive than the beginning of 2019.
"A healthy and growing level of domestic gasoline stocks alongside decreasing demand are two factors helping to minimize gas price fluctuations," said Jeanette Casselano, AAA spokesperson.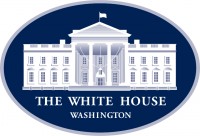 Washington, D.C. – The world's worst terrorist, Qasem Soleimani, met his end on January 3rd, 2020. On President Donald J. Trump's order, the U.S. military executed a flawless strike on Soleimani to keep Americans safe from this mass murderer—who had plans to kill again.
As President Trump promised, the maximum pressure campaign on Iran is now increasing. New sanctions announced last week are targeting the regime's last remaining sources of export revenue, which Iran's leaders used to fund terrorism around the world.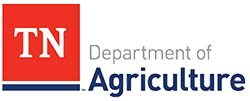 Nashville, TN – Tennessee Department of Agriculture reports another Tennessee county has been quarantined for Emerald Ash Borer (EAB) after detection of the forest-devastating insect.
Lewis County joins 62 other counties under a state and federal EAB quarantine.

Nashville, TN – The Tennessee Department of Environment and Conservation is offering free radon test kits for Tennesseans to test their homes in January. Tennessee Governor Bill Lee has proclaimed the month as "Radon Action Month."
Clarksville, TN – On of the best-loved Christmas carol of all time is "Silent Night". In my humble opinion, somehow the simple words convey the mystery and simplicity of the real Christmas story better than any other hymn.
The original carol was entitled, Stille Nacht, heilige Nacht; it was written in German at the request of an Austrian priest, Father Josef Mohr.
According to www.silentnight.web.za, "on December 24th, 1818, Joseph Mohr journeyed to the home of musician-schoolteacher Franz Gruber who lived in nearby Arnsdorf. He showed his friend the poem he had written four years before and asked him to add a melody and guitar accompaniment so that it could be sung at Midnight Mass."

Peterson Air Force Base, CO – NORAD is tracking Santa's flight across the world just like it's predecessor did, the Continental Air Defense Command (CONAD), for more than 50 years.
Back in 1955 after a Colorado Springs-based Sears Roebuck & Co. advertisement misprinted the telephone number for children to call Santa. Instead of reaching Santa, the phone number put kids through to the CONAD Commander-in-Chief's operations "hotline." This began the tradition.
[Read more]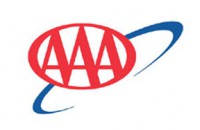 Tampa, FL – More than 100 million Americans are taking to the roadways to travel for the holidays, but that hasn't had a large impact on gas prices. At the start of the work week, only about a dozen states are seeing more expensive gas prices with increases of less than a dime.
"AAA forecasts that 104 million Americans will travel by car – the most on record – for a year-end holiday," said Jeanette Casselano, AAA spokesperson.

Nashville, TN – More Tennesseans took home paychecks in November, leading to a slight drop in statewide unemployment. New data from the Tennessee Department of Labor and Workforce Development (TDLWD) shows a 0.1 of a percentage point decrease in unemployment when compared to the previous month, setting the new rate at 3.3 percent.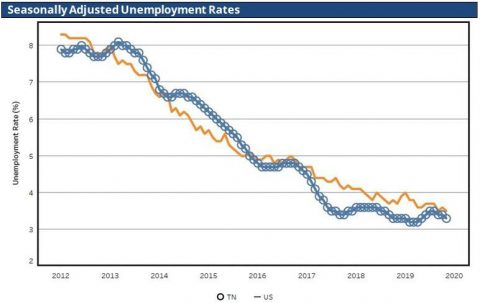 [Read more]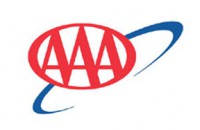 Tampa, FL – December is finally bringing cheaper gas prices to pumps across the country. Today's average is $2.55, which is nearly a nickel cheaper than the beginning of the month.
Decreasing gasoline demand and increasing stocks are driving the change in pump prices. The latest Energy Information Administration (EIA) reports show gasoline demand at its lowest rate since mid-February and the highest stock levels since this summer.