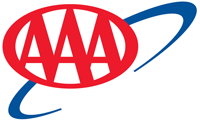 Washington, D.C. – After stubbornly staying above $80.00 a barrel since Labor Day, the price of crude oil tumbled this week into the mid-$70.00s.
Fears of slowing economic activity in the U.S. and Europe due to a resurgence of COVID-19 Coronavirus, along with reports that the Joe Biden Administration is calling for a simultaneous release of stockpiled oil by large oil-consuming nations, including the U.S., China, Japan, and South Korea, is putting downward pressure on crude prices. The national average price for a gallon of gas is $3.40, down a penny since last week.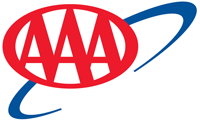 Nashville, TN – The Tennessee gas price average declined for the second week in a row, falling two cents over last week.
The Tennessee Gas Price average is now $3.11 which is 4 cents cheaper than one month ago and $1.25 more than one year ago.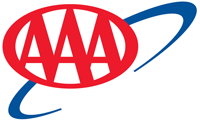 Orlando, FL – Americans returned to travel in droves this summer, with recent AAA Travel bookings up at least 11% over 2019 levels, and even more people excitedly planning trips for 2022 and beyond. As summer comes to a close, travel volumes around Labor Day are expected to remain high.
Though, with a resurgence of COVID-19 Coronavirus cases attributed to the delta variant, some travelers are wondering if they should take that last summer trip – or continue with their future travel plans.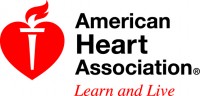 Dallas, TX – Heart disease and stroke continue to kill more people in the United States than any other cause, despite, and likely even due to, the impact of the deadly COVID-19 Coronavirus pandemic last year, according to new provisional data released from the U.S Centers for Disease Control and Prevention.

Silver Spring, MD – The United States is fortunate to have highly effective vaccines that are widely available for those aged 12 and up. People who are fully vaccinated are protected from severe disease and death, including from the variants currently circulating in the country such as Delta.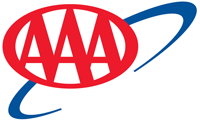 Nashville, TN – Traveler enthusiasm continues to grow as destinations reopen around the world. On Wednesday, the European Union voted to add the United States to its safe travel list.
While this would make it easier for Americans to vacation in Europe without quarantining, each of the 27 member states may have different testing and vaccination requirements for inbound travelers.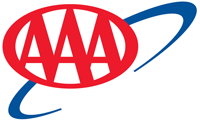 Nashville, TN – The return to travel continues to gain momentum across the United States and around the world.
"Interest and enthusiasm for travel have gone through the roof," said Debbie Haas, Vice President of Travel for AAA – The Auto Club Group. "The pent-up demand is being released and our AAA Travel Advisors have been inundated with calls from people who want to take a trip this year.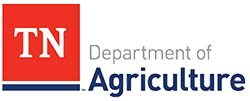 Nashville, TN – The U.S. Department of Agriculture's Animal and Plant Health Inspection Service (APHIS) has confirmed the presence of box tree moth, Cydalima perspectalis, in the United States and Tennessee is a state that may have received infested boxwood plants.
[Read more]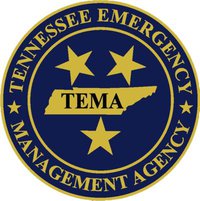 Nashville, TN – The COVID-19 Coronavirus pandemic has brought overwhelming grief to many families. TEMA is encouraging families who have lost a loved one to apply for FEMA COVID-19 Funeral Assistance to ease some financial stress and burden caused by the virus.
Under the Coronavirus Response and Relief Supplemental Appropriations Act of 2021 and the American Rescue Plan Act of 2021, FEMA is providing financial assistance for COVID-19 Coronavirus related funeral expenses incurred after January 20th, 2020.
[Read more]
Clarksville, TN – "Silent Night" is one of the best loved Christmas carols of all time". In my humble opinion, somehow the simple words convey the mystery and simplicity of the real Christmas story better than any other hymn.
The original carol was entitled, Stille Nacht, heilige Nacht; it was written in German at the request of an Austrian priest, Father Josef Mohr.
According to www.silentnight.web.za, "on December 24th, 1818, Joseph Mohr journeyed to the home of musician-schoolteacher Franz Gruber who lived in nearby Arnsdorf. He showed his friend the poem he had written four years before and asked him to add a melody and guitar accompaniment so that it could be sung at Midnight Mass."