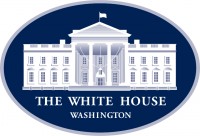 Washington, D.C. – In August, America added nearly 1.4 million new jobs according to the Bureau of Labor Statistics monthly Employment Situation Report, in line with the consensus forecast. The unemployment rate fell by 1.8 percentage points to 8.4 percent, the second largest decline on record. The August jobs report confirms that the strong recovery continues.
Just a few months ago, America had an unemployment rate of 3.5 percent—the lowest rate in 50 years—before jumping to a peak of 14.7 percent in April due to devastation wrought by COVID-19 Coronavirus.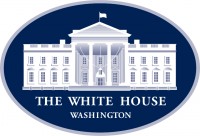 Washington, D.C. – Since the beginning of this Administration, President Donald Trump has demonstrated his commitment to modernizing our Nation's infrastructure.
Under his leadership, the Trump Administration has been implementing a One Federal Decision policy to improve coordination between Federal agencies on environmental reviews for major infrastructure projects, including water projects.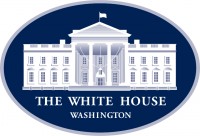 Washington, D.C. – President Donald Trump welcomed a group of teachers, parents, and physicians to the White House today to discuss how best to get American children back to school safely this fall.

Kellyanne Conway: 65 percent of parents worry kids will fall behind

Half of low-income families and 42 percent of families of color lack sufficient devices at home to access distance learning.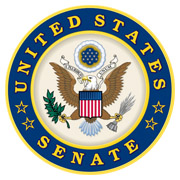 Washington, D.C. – It is no exaggeration to say that something remarkable and historic happened this week. President Donald Trump signed into law the most important conservation legislation in a half century, the Great American Outdoors Act.
From the National Mall to the Great Smokies to the Grand Canyon to Pearl Harbor, too many of the 419 national park properties are in bad shape, and visitors often are shocked to find so many roads, picnic areas, trails, campgrounds and visitor centers in bad condition or even closed.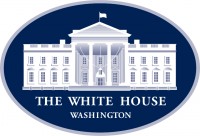 Washington, D.C. – President Donald Trump took action earlier today to prevent Americans from being displaced by foreign workers and offshore labor using federal dollars.

The new executive order combats the misuse of H-1B visas, which too often have been exploited to replace qualified U.S. workers with lower-cost foreign ones. President Trump is directing all federal agencies to focus on hiring Americans for lucrative federal contracts, and it requires that only U.S. citizens be appointed to the government's competitive service.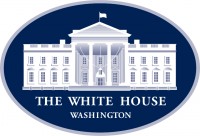 Washington, D.C. – "Two of the most advanced experimental coronavirus vaccines entered the pivotal phase of their studies on Monday," Peter Loftus and Jared S. Hopkins report for The Wall Street Journal.
"The start of the pivotal Moderna vaccine trial is the latest sign that the most advanced coronavirus vaccine candidates are moving into the final stages of testing, and could be ready for wider use before year's end if results are positive."
[Read more]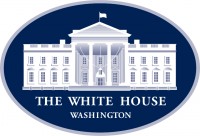 Washington, D.C. – President Donald Trump joined Vice President Mike Pence, Treasury Secretary Steven Mnuchin, Senate Majority Leader Mitch McConnell, and House Minority Leader Kevin McCarthy in the Oval Office this morning to brief Americans about additional Coronavirus relief and progress toward a vaccine.
President Trump: Rapid progress on a vaccine and therapeutics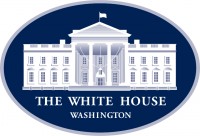 Washington, D.C. – President Donald J. Trump has led a historic effort to eliminate unnecessary and costly regulations that hurt American businesses and families.
Under President Trump's leadership, Federal agencies have taken more than 7 deregulatory actions for every significant regulatory action.
President Trump's deregulation efforts have already reduced regulatory costs by $50 billion and are on track to reduce regulatory costs by at least that much in fiscal year 2020 alone.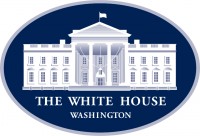 Washington, D.C. – For years, the Swamp has interfered in the lives of private American citizens by piling regulations on nearly every form of economic activity.
This "expert" rule from Washington has created thousands of well-paying jobs for bureaucrats while costing everyone else time, money, and—for many—their careers.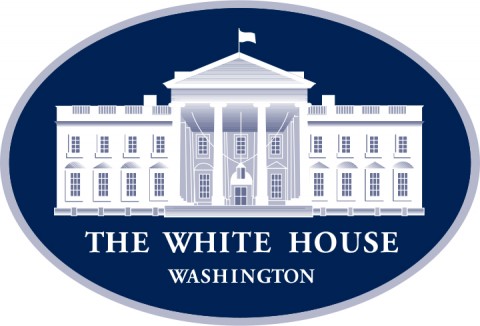 Washington, D.C. – President Donald Trump, the American Academy of Pediatrics, and other leaders are pressing states and localities to do everything they can to reopen America's schools safely this fall.
The cost of missing school—especially for rural and low-income students—is staggering.
[Read more]