Nashville, TN – Tennessee Governor Bill Lee and Tennessee Department of Veterans Services Commissioner Courtney Rogers recognize the service and sacrifice of U.S. Army Major Trevor Joseph of Collierville, TN. Joseph was killed when his UH-60 Black Hawk helicopter crashed while attempting to recover a soldier on the Fort Polk training ranges on September 26th.

Nashville, TN – Tennessee Governor Bill Lee and Department of Economic and Community Development Commissioner Bob Rolfe announced Thursday, October 2nd, 2019, the 59 counties that will receive ThreeStar grants.
In total, TNECD is awarding $2.4 million in funding to Tennessee communities through this round of the ThreeStar grant program.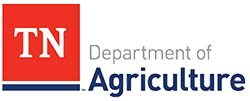 Nashville, TN – Autumn fun is here! From pumpkin-picking to fall birthday celebrations, the Tennessee Department of Agriculture says agritourism destinations are sure to create a lifetime of memories for the whole family.
If you are looking for the perfect adventure this season, you're in luck. Many pick-your-own pumpkin patches are already open, and most operations will be in full swing the beginning of October.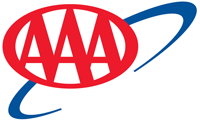 Tampa, FL – AAA says that two weeks after attacks on major Saudi Arabian oil facilities, the majority of Americans are starting to see signs of gas prices trending cheaper. While the national average may have only decreased by a penny on the week, 10 states saw pump prices decline by a nickel or more.
"Crude oil prices have dropped close to where they were right before the drone attacks on the Saudi oil facilities," said Jeanette Casselano, AAA spokesperson.

Nashville, TN – The Tennessee Department of Labor and Workforce Development (TDLWD) reports unemployment rates for each of Tennessee's 95 counties dropped during August 2019 according to data it released Thursday.
[Read more]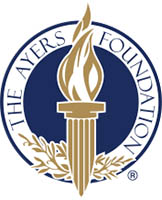 Nashville, TN – The Ayers Foundation, created in 1999 to sustain and significantly improve the quality of life in Tennessee, has made a notable gift to Tennessee Wildlife Federation in support of its efforts to fight invasive Asian carp in the state's waters.
Tennessee Wildlife Federation is one of the largest and oldest nonprofits dedicated to conserving the state's wildlife and natural resources. Its public policy work has increasingly focused on Asian carp as the invasive species, and the damages they cause, spread through Tennessee's waterways.
One of 29 States Nationwide to Show Progress in Child Poverty Rate According to New Data Snapshot from the Annie E. Casey Foundation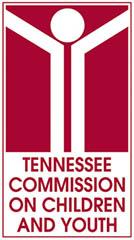 Nashville, TN – The percentage of Tennessee children living in areas of concentrated poverty fell 7% between 2013 and 2017, according to "Children Living in High Poverty, Low-Opportunity Neighborhoods," a new KIDS COUNT® data snapshot released today by the Annie E. Casey Foundation.
Using the latest data available from the U.S. Census Bureau, the snapshot examines where concentrated poverty has worsened across the country despite a long period of national economic expansion.
Living in a neighborhood with a high level of concentrated poverty, in addition to putting children at risk from environmental exposure and reduced opportunities, can cause chronic stress and trauma.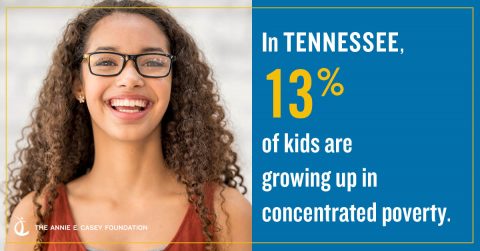 [Read more]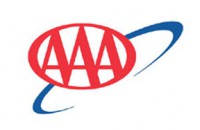 Tampa, FL – AAA says that last week was the first time since early June that the national gas price average jumped more than a nickel in under a few days. On the week, it's a dime more expensive at $2.66 with half of states seeing prices increase by 10 cents or more.
However, even with the significant increase, the national average is still cheaper compared to last month (-6 cents) and last year (-19 cents).

Nashville, TN – The Tennessee Wildlife Resources Agency (TWRA) says the 2019 deer archery-only hunting season opens statewide in Tennessee on Saturday, September 28th. The archery season dates in five of the state's deer hunting units are the same. The dates are September 28th-October 25th and October 28th-November 8th.
There are ample opportunities for deer hunters in Tennessee. There are more than 100 wildlife management areas and refuges across the state managed by the Tennessee Wildlife Resources Agency ranging in various sizes.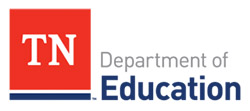 Nashville, TN – Today, the Tennessee Education Department Commissioner Penny Schwinn announced that the graduation rate for the 2018-19 school calendar year was 89.7 percent.
Not only is that more than half a percentage point higher than the previous year, but it's the highest graduation rate on record for Tennessee. That translates into an increase of 183 graduates statewide.