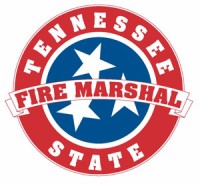 Nashville, TN – The Tennessee State Fire Marshal's Office (SFMO) announces that applications will be accepted starting Friday, February 14th, 2020, from volunteer fire departments for grants through the newly established Volunteer Firefighter Equipment and Training Grant Program.
Created through legislation overseen by Tennessee Governor Bill Lee and passed by the Tennessee General Assembly, the program earmarks $500,000 for the purchase of firefighting equipment by Tennessee's volunteer fire departments or to help volunteer departments meet local match requirements for federal grants for purchasing equipment.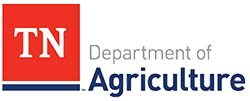 Nashville, TN – The Tennessee Department of Agriculture (TDA) is now accepting applications for the United States Department of Agriculture (USDA) Specialty Crop Block Grant Program (SCBGP).
"Tennessee's diverse landscape is home to a wide variety of farms, and many of those grow the specialty crops supported through the SCBGP," Agriculture Commissioner Charlie Hatcher, D.V.M. said.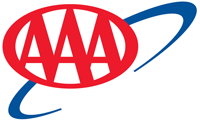 Nashville, TN – AAA reports that Tennessee gas prices have continued their decline for a consecutive 37 days, dropping 21 cents since January 5th when the Tennessee gas price average was $2.39.
The Tennessee Gas Price average is $2.18 which is five cents cheaper than last week, 21 cents less than one month ago, and 14 cents more than one year ago.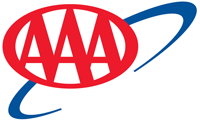 Nashville, TN – The Tennessee Highway Safety Office (THSO) has joined AAA – The Auto Club Group to offer the Reduce TN Crashes Scholarship Award.
The THSO has partnered with AAA – The Auto Club Group to provide one high school senior the opportunity to earn a $3,000 scholarship by working with the THSO's Reduce TN Crashes program to improve driver safety within their local community.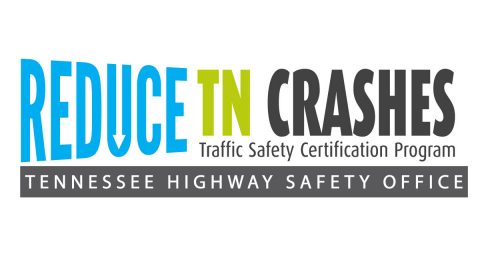 [Read more]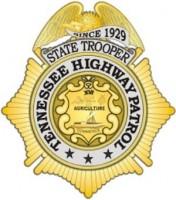 Nashville, TN – The Tennessee Highway Patrol (THP) is currently accepting applications for cadet class 1220 which starts in July. If you are looking for a career that affords you opportunities to achieve your goals, then the THP is where you belong.
We are a multi-faceted, full-service, statewide law enforcement agency that has numerous divisions that are guaranteed to interest you.
THP is a national leader in law enforcement and is internationally accredited by the Commission on Accreditation for Law Enforcement Agencies (CALEA).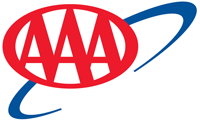 Tampa, FL – The national gas price average is $2.47, which is four cents cheaper than last week and 11 cents cheaper than the beginning of the year. Motorists are paying less to fill up especially as crude oil prices are less expensive.
"Gas prices are pushing cheaper for two reasons. Crude oil prices are $10.00 less a barrel than one month ago and U.S. gasoline stocks sit at an all-time record high," said Jeanette Casselano, AAA spokesperson.
Focuses on public education, fiscal conservatism, and rural development
Nashville, TN – Today, Monday, February 3rd, 2020, Tennessee Governor Bill Lee delivered his State of the State address, showcasing Tennessee's progress over the past year and outlining his legislative and budget priorities for the coming year.
Nashville, TN – Tennessee needs at least $54.8 billion worth of public infrastructure improvements during the five-year period of July 2018 to June 2023—a $4.8 billion (9.7%) increase from the year before—according to a new report by the Tennessee Advisory Commission on Intergovernmental Relations (TACIR).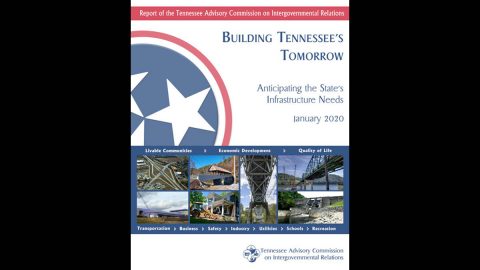 [Read more]

Nashville, TN – The Tennessee Wildlife Resources Agency (TWRA) is launching a campaign this year to encourage hunters and anglers to recruit their friends, family or anyone they know to go hunting or fishing.
The Refer-a-Friend campaign rewards licensed hunters and anglers who refer anyone to buy their first license in Tennessee. As a reward, TWRA will send you and your friend a thank you.
Clarksville has the lowest Gas Prices in Tennessee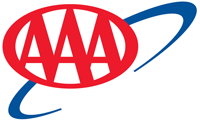 Nashville, TN – AAA reports that the Tennessee Gas Price average is $2.28 which is four cents less than last week, 3 cents lower than one month ago, and 23 cents higher than one year ago. Prices are expected to slip even lower in the coming days.
Gas prices have continued to drop over the last week as gasoline stocks grew again, measuring at 260 million bbl – the highest stock level ever recorded by the Energy Information Administration (EIA) since it began recording the data in 1990.