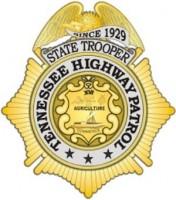 Nashville, TN – The Tennessee Highway Patrol (THP) is currently accepting applications for cadet class 1220 which starts in July. If you are looking for a career that affords you opportunities to achieve your goals, then the THP is where you belong.
We are a multi-faceted, full-service, statewide law enforcement agency that has numerous divisions that are guaranteed to interest you.
THP is a national leader in law enforcement and is internationally accredited by the Commission on Accreditation for Law Enforcement Agencies (CALEA).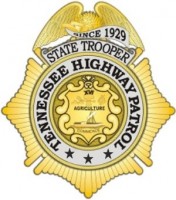 Nashville, TN – The Tennessee Highway Patrol (THP) is now accepting applications for its youth and junior trooper academies in Nashville this summer. As part of the THP's community service initiatives, this is the second year the agency has hosted free trooper academies for youth.
There are two separate camps that will be held at the THP Training Center this summer. The agency's junior trooper school, a day camp for children grades 6-8, will take place June 22nd-26th. The youth academy is an overnight camp for students in grades 9-12 that begins on July 6th and concludes on July 10th. The camps are open to boys and girls. [Read more]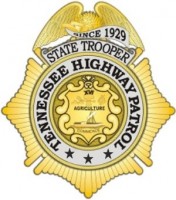 Nashville, TN – After 30-plus years of distinguished service in law enforcement, Tennessee Highway Patrol Colonel Mike Walker today announced plans to retire as commander effective September 2nd, 2010. A career which spanned over three decades, Walker felt it was time to step down and spend more time with his family.
"Colonel Walker has done an extraordinary job restoring the integrity and credibility of the Tennessee Highway Patrol," said Department of Safety Commissioner Dave Mitchell. "Under his leadership, the highest standards of professionalism were expected and transparency in dealing with disciplinary issues was ensured. The Colonel has gained the trust and admiration of the department and his legacy will be one of tremendous respect as a State Trooper and leader of the THP."