Nashville, TN – Parents have a valuable opportunity to influence their children's use of substances if they approach the conversation in early middle school grades, but these conversations are only happening for about half of Tennessee youth. That is one of the primary takeaways highlighted by the first-ever TN Together Student Survey.
Tennessee Residents see 2020 Tobacco Free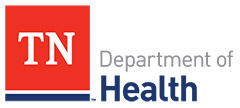 Nashville, TN – The Tennessee Department of Health joins partners across the state in celebrating the fifth annual Tennessee Quit Week February 3rd – 7th, 2020. This year's theme is "Seeing 2020 Tobacco-Free," and the goal is to inspire Tennesseans to live healthier lives by taking advantage of the state's free resource, the Tennessee Tobacco QuitLine to quit using tobacco products.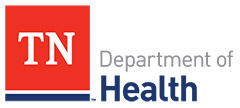 Nashville, TN – Ava has ascended to the top spot on the list of most popular names for baby girls born in Tennessee in 2019.
William holds on to the number one spot as the most popular name chosen for baby boys in Tennessee for the 13th straight year.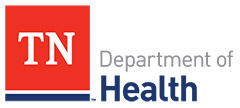 Nashville, TN – Losing weight, stopping smoking and spending more time with friends and loved ones are all popular New Year's resolutions. Those resolutions aren't just good for your health; they can be good for your finances, too.
Studies have shown that living a healthy lifestyle can also save you money on insurance costs and physicians' bills.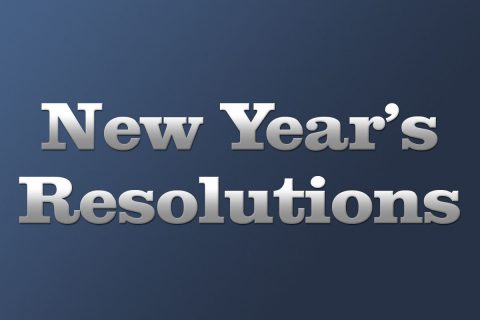 [Read more]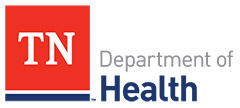 Nashville, TN – The Tennessee Department of Health and the Tennessee Hospital Association are recognizing 18 birthing hospitals with the BEST for Babies Award for their efforts to reduce infant deaths in Tennessee.
The BEST award stands for breastfeeding, early elective delivery reduction and safe sleep for Tennessee babies.
Nashville, TN – Tennessee Department of Health Commissioner Lisa Piercey, MD, MBA, FAAP has suspended new admissions of residents to Morningside of Paris effective December 11th, 2019. Piercey has also imposed four state civil monetary penalties for a total amount of $10,000. A special monitor has been appointed to review the facility's operations.
[Read more]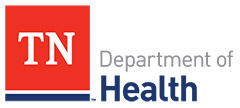 Nashville, TN – In Tennessee, approximately 18,000 people are living with HIV, and 760 of them were newly diagnosed in 2018. The Tennessee Department of Health is working to increase access to preventive medication and empower HIV-positive Tennesseans to seek and stay engaged in HIV care.
[Read more]
Nashville, TN – Tennessee Governor Bill Lee, Tennessee Department of Veterans Services Commissioner Courtney Rogers and Tennessee Adjutant General Major General Jeff Holmes will recognize five veteran state employees and more than 450,000 Tennessee veterans of all ages and eras at the annual Veterans Day event on Friday, November 8th at 11:00am CST on Tennessee Tower Plaza in Nashville.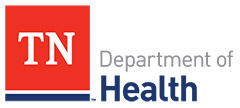 Nashville, TN – The Tennessee Department of Health is celebrating the lowest infant mortality rate in the state in three years. TDH data show there were 38 fewer infant deaths in the state in 2018 than in 2017.
Infant mortality is defined as the death of a child before his or her first birthday, and is a critical indicator of the overall health of the state.
[Read more]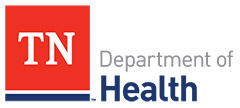 Nashville, TN – Tennessee Department of Health wants everyone to know that breast cancer is the leading cause of new cancer cases and the second leading cause of cancer deaths among Tennessee women, with approximately 5,000 new cases of breast cancer diagnosed each year in the state.
The Tennessee Department of Health reminds Tennesseans that early detection through regular screening and timely treatment can improve chances of survival of breast cancer.